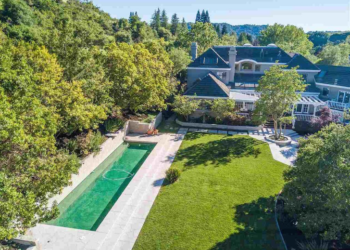 For the record, I believe the best holding period for real estate is forever. By not selling, real estate owners ride the unstoppable inflation wave and never have to pay any onerous commissions and long term capital gains tax. But forever is a long time.
10 years ago, I had the mindset of buying as many investment properties as possible in order to generate enough rental income to never have to work a day job again. I was enamored with using other people's money to buy a real asset that tended to rise in value over time. Further, I loved receiving a steady rental income stream that was used to pay down the money I borrowed from the bank. To capture 100% of economic benefits with only a 20% down payment felt too good to be true, so I pressed as hard as I could.
Today, I no longer have the same tolerance for dealing with tenants and maintenance issues. Funny how our attitudes change as we age. Don't believe for one second your attitudes about work, life, and money won't change either.
After a tremendous run up in property prices, I've noticed more people starting to inquire when to sell. As for your primary residence, please try to hold on for as long as possible. If you are a renter, this post will give you a good idea of the seller's mindset when it's your turn to finally buy.