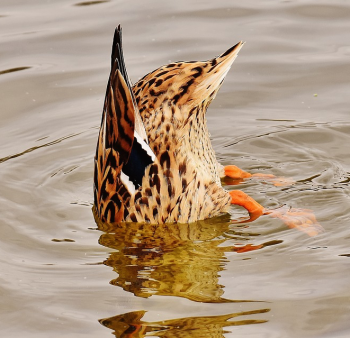 One of the things I was counting on when I published, Being A Landlord Questions My Faith In Humanity, was readers coming out of the woodwork questioning why I would be so lenient when my tenants were so thoughtless. Most were empathetic to my situation, but some blamed me for my tenant's actions. That's cool. I like to blame TV for my consumption habits.
At the end of the day, I got $216,000 worth of rent over 24 months, a completely redone backyard mostly paid for by them, a professionally cleaned house, and $1,000 of their $17,000 deposit. Things could have been much worse if you read some of the tenant horror stories in the comments section.
My tenants were generally nice guys. They were just clueless. When I sent them the picture of the trash explosion the next day, they immediately called a junk truck to collect everything a couple hours later. They could have just disappeared into the wind since they had their deposits back. But they didn't.
Hopefully my post will encourage people to be more thoughtful. At the very least, it provides some insights for current and future landlords. I always try to highlight the good with the bad on my road towards financial utopia (doesn't exist, sorry).
In this post, I'd like to highlight the downside of being financially independent. I don't know any other landlord who would not have charged a single late fee after eight times of tardiness. But you know I've got a masochistic side, looking for ridiculous situations to share with all of you!