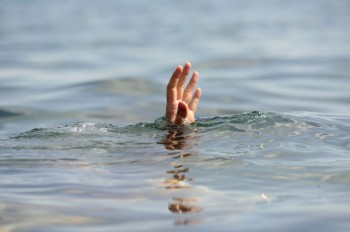 In a stunning move to shore up a $535 million budget gap, the UC Regents in 2009 voted to raise student undergraduate tuition by 32 percent (to $10,302/yr)!  Nothing like a little 16X increase over the rate of inflation to get blood boiling.  And now in 2011, the UC Regents voted to raise tuition by another 18% over 2010 to a total of $13,500 a year.  Talk about runaway inflation as just two years ago that figure was sitting at $8,000.
It's really sad that during a difficult economic climate, the University of California Regents can conceivably raise tuition by such a magnitude.  Part of the reason why many of these fine students attend the UC system is because of cost.  Students from UC Berkeley or UCLA, for example, can easily get into many of the best private schools in America.  But for many, $40,000 a year in tuition is just too hefty a burden to carry.
The reality remains that due to careless spending by the state, budget cuts and a competitive market place for attracting top professors, tuition increases are inevitable.  The California state government has messed things up for so long that it's now time for students, who have no money of their own to pay the price.  As a result, there is a fantastic silver lining to this tuition hike: the grooming of future conservative leaders of America and more empathy towards hard working, tax paying Americans.
TUITION HIKE FOR THE POOR IS LIKE A TAX HIKE FOR THE RICH
The parallelism of a tuition hike and a tax hike proposed by the Obama administration for the "rich" (35%->40% for the highest marginal tax bracket) is an eye-opening irony. As a student, I remember rallying against "evil corporations and the rich people who run them."  It was just cooler being a liberal then since I had nothing monetary-wise to lose.  I may have felt very differently if my tuition bill arbitrary went up one day.
Students by definition are poor, because they are students and don't work full-time.  Why should these UC students help fund the atrocious spending habits of the State? These students worked their tails off during high school to attend a world class university and shouldn't have to pay for another organization's indiscretions.  Yes, the education budget is down, but shouldn't the budget have baked in spending over a normal cycle?
I feel the rage of the students because such a large increase is ridiculous.  What I wonder though, is whether students can better empathize with "the rich" for suddenly having to pay 5%-10% more in total taxes due to a new administration?  Those doctors, lawyers, and other high income earners, like the students, also worked hard to get to where they are.
Imagine if you're a doctor who spent 8 years and $240,000 in tuition.  You're ready to make your well-deserved 35%-taxed salary when the government tells you, "So sorry, give me 40% of your salary now! On top of that give California another 10% to pay for their bankrupt ways!" How would you feel?"  Should the government disproportionately tax high income earners for their spending mistakes, just as the UC Regents bilk bright, hard working students by 32%?
Guess how many of the UC Regents took a pay cut?  Zero!  Oh how nice it would be to get a 27% pay RAISE to $400,000 as the Chancellor of UC Davis, or a 100% pay raise to $900,000 as the President of the UC this year!  This is a classic case of "Do as I say, not as I do."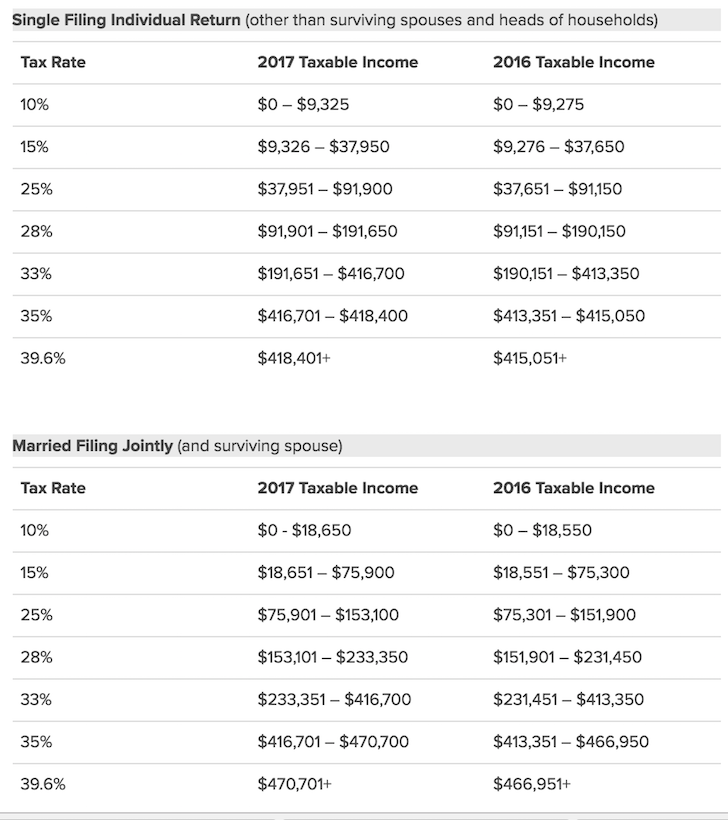 CONCLUSION – A BETTER UNDERSTANDING & EMPATHY FOR "THE RICH"
What I hope from this unfortunate situation is a better understanding from "the poor" why raising taxes for "the rich" by a disproportionate amount is not right.  Why should existing or incoming students pay for a budget gap they had no hand in creating?  The budget gap responsibility lies in the hands of state regulators and politicians.
The bright side is that the University of California has unknowingly created thousands of future fiscal conservatives who believe big government is bad and egregious pork spending should be curbed.  The solution to all government budget problems lies in fiscal prudence and not taxing honest citizens up the wazoo!
Remember, if you vote for big government, whether you are rich or poor, they will eventually come for you. And when they do, be prepared to greet them with your arms and wallets wide open.
Fight on students and never surrender.
Refinance Your Student Loan With SoFi
SoFi is a fantastic social lending company that provides rates as low as 1.9% variable with auto pay and 3.5% fixed with auto pay. The reason why they can offer lower rates than the rest is because they analyze you based on merit, quality of employment, and education besides just a credit score and financials. There is zero origination and prepayment fees. Offer terms are from 5, 10, 15, 20 years in both fixed and variable. Both private and public student loans can be refinanced.
Besides low rates, one of their best features is their unemployment benefits. If you lose your job while repaying your loans, you don't have to pay your loan for up to 12 months while you look for a new job! Interest will still accrue, but having this cash flow break is a huge benefit. They also provide job assistance guidance as well.
You can apply to refinance or apply for a new student loan here.
Regards,
Sam
Updated for 2018 and beyond. College tuition is out of control! Yet, everything you want to learn can be learned for FREE on the internet. Be smart about wasting your money on mediocre colleges. The ROI nowadays is NOT worth it!