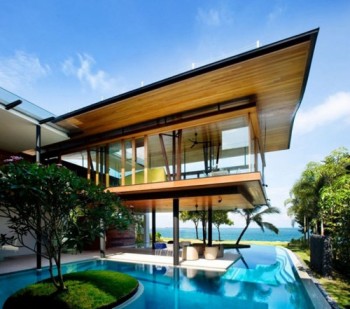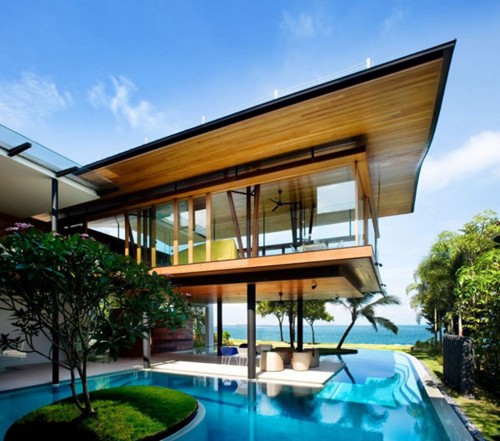 As someone who experienced a couple years of the early retirement movement, I've noticed a growing trend to forsake owning for renting. Commonly cited reasons are cost, flexibility to move and potentially higher returns elsewhere. Goodness forbid owning a house as a startup founder. Egad!
While all these reasons for renting are completely valid, if you are renting and hardly ever travel, aren't investing your disposable income, aren't running a lean startup, or staying at the same job for years, you're actually negating all the benefits of renting. You might as well own!
Being neutral the property market by owning a primary residence allows you to sidestep inflation's never ending beating. Most of your costs are fixed, and if you ever decide to rent out your property, you'll begin to capture the benefits of inflation.