Attention! Mortgage rates are at ALL-TIME lows in 2020 thanks to the coronavirus market meltdown. We most all refinance now.
Check out Credible, my favorite mortgage marketplace where prequalified lenders compete for your business. You can get competitive, real quotes in under three minutes for free. Mortgage rates are down to all-time lows! When banks compete, you win.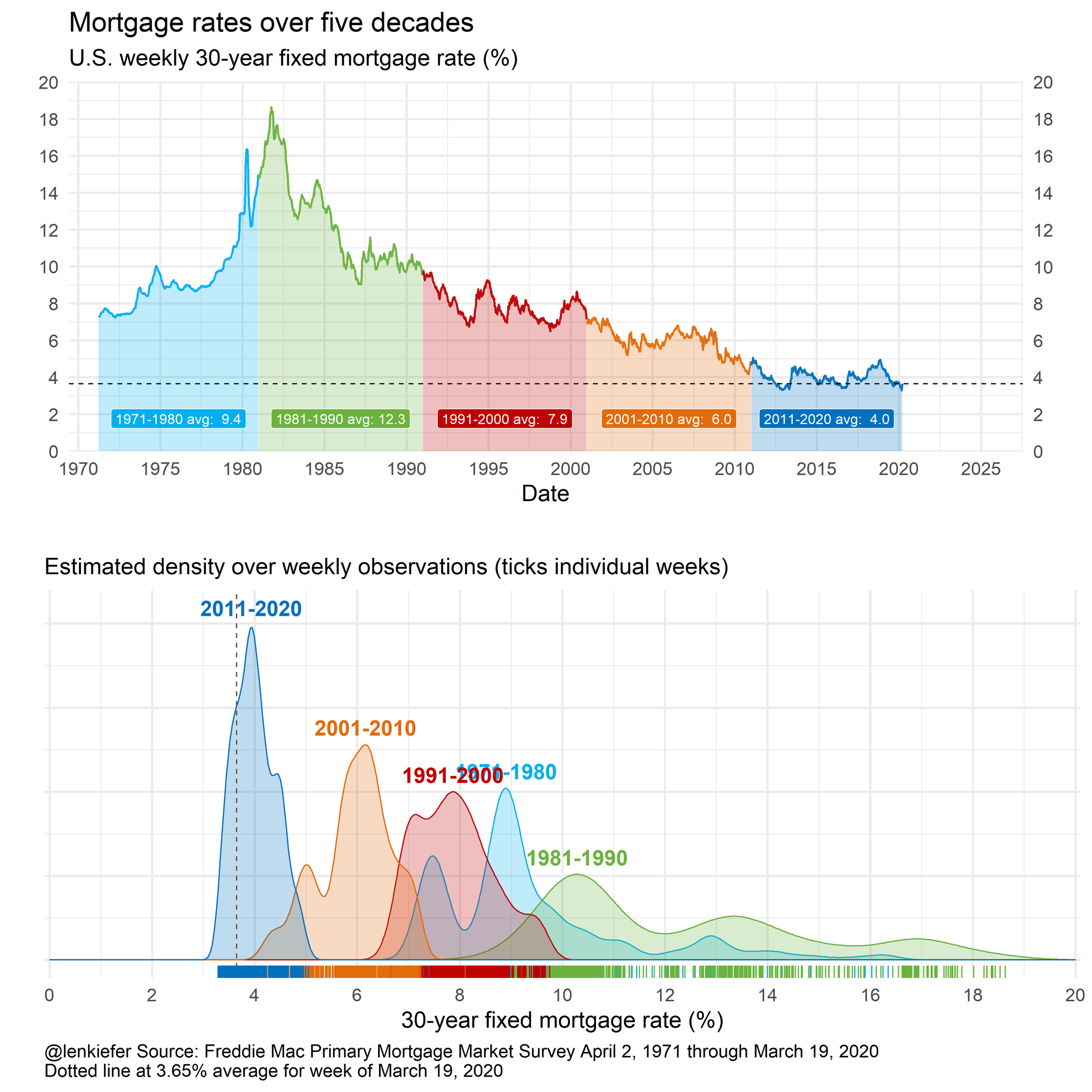 Recently, I've been on a mission to tell anybody who will listen to refinance their mortgage.  I get nothing in return, just the satisfaction of knowing that someone who isn't a rate hawk like me can get a nice kick in the pants to save some money every month for the next 5-to-30 years of their lives.  Nobody gave me a kick in the pants when I locked in my refi, which is why I had to pay 0.125% higher than I should have because I was unsure and waited a little too long.
Banks have promotions all the time, and your duty as a borrower and saver is to identify which banks are offering the most attractive terms at any given moment.  That bank is Citibank, with mortgage rates often 50 basis points (0.5%) cheaper than any competitor out there for 5/1 and 30-year mortgage products.  Citibank is on a rampage to build up their loan book again.  As patriots, it's our duty to spread the word and make sure we don't fall off a cliff again!
THE BIGGEST HURDLE IN REFINANCE LAND