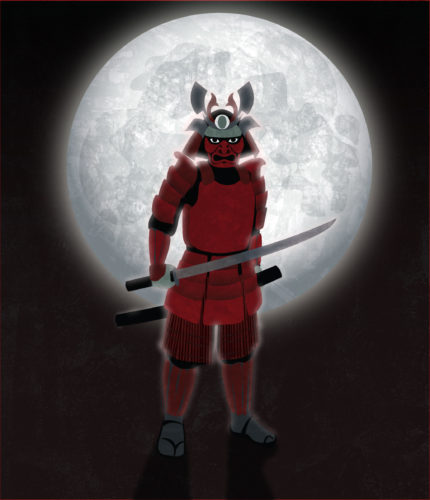 Over the years, many readers have asked, "What does it take to become a Financial Samurai? Do you have a set of core principles to follow?"
I resisted putting anything formal together because to do so felt a little bit arrogant and presumptuous. But after almost 10 years of running Financial Samurai and having over 1,000 people ask me the same thing, it would now be wrong not to.
Now that I'm a father, I regularly think about how to ensure taking care of my son and wife if I were to die prematurely. In addition to creating a will, buying life insurance, and setting up a revocable living trust, it's a good idea to expand Financial Samurai so that somebody can take over or contribute to the platform regularly once I'm gone.
Financial Samurai is not just me. Financial Samurai is a way of life. To be a Financial Samurai is to be someone who follows these five principles.