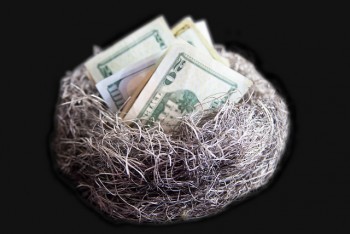 If you're about to go out on your own and create a business, congratulations. Once you're here, on the side of the entrepreneurs and others who make the economic engine run, you'll wonder why you didn't start sooner. Salaried employment is great for some people, less so for others.
But if you're going to do it, do it right. There's more to creating a business than buying a license (you do know you have to buy a license, right?) and creating a website.
Most general contractors, plumbers, electricians, gardeners and graphic designers who set up shop don't even think about what legal form their new business is going to take. (That's legal "form" as in "organization or arrangement." We're not talking about a piece of paper you have to fill out, at least not directly.)
Making the wrong decision about legal form can cost you serious money even before the first sale. While you might have learned the terms "sole proprietorship" and "corporation" in high school, back when they meant nothing to you, now would be a good time to determine what they do mean and how organizing your business under one or the other can hurt or hinder you.
Don't Go The Default Route