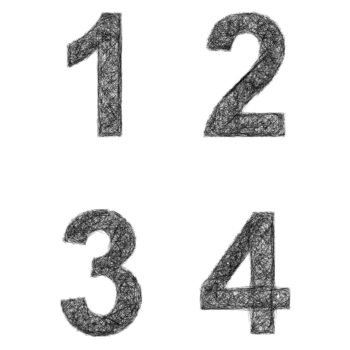 There's a simple personal finance mantra everybody should consider following: one spouse, one car, one house, one job. The idea is that if you stick with one of everything, you'll maximize its usage, minimize extraneous expenditure, and live happily ever after.
We get in trouble when we want too much.
But one of everything can get quite boring. Thus, the divorce rate is ~50%. The average car ownership is six years. The median home ownership is seven years. And the average person job hops every three years.
I want to review each item to see what's truly ideal. I suspect the answer is different for everyone. Feel free to share your thoughts below.