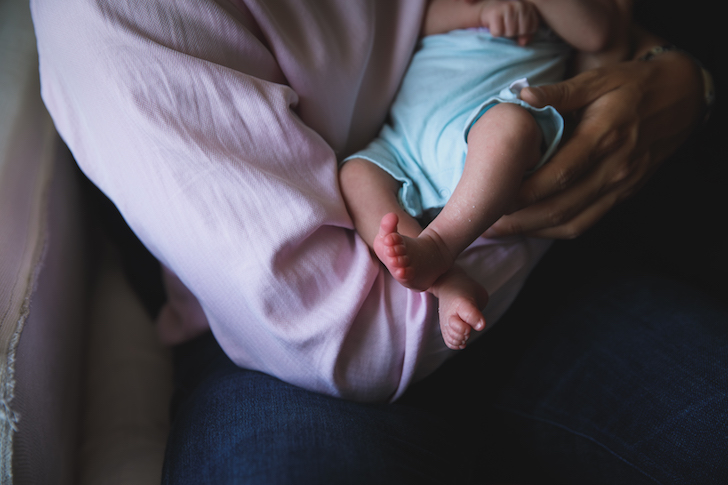 I still remember the day my son was born like it was yesterday. After only about an hour of labor he joined us in this world at 11:58 pm. It was the greatest moment of both our lives.
From that time forward, we pledged to care for him as best we could. In a big way, all the years of saving and investing and figuring out how to make some income at home were to prepare for this moment that we could both be stay at home parents.
As first-time parents, we didn't know what to expect. So we figured having both of us care for our boy would be the optimal way to go.
Here's my personal reflection as a stay at home dad for the past two years. I've sent this post to his e-mail account for him to read when he's a little bit older.