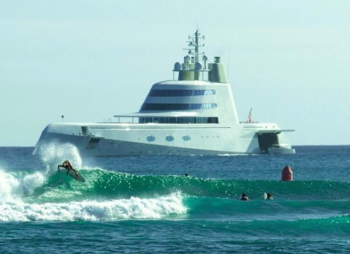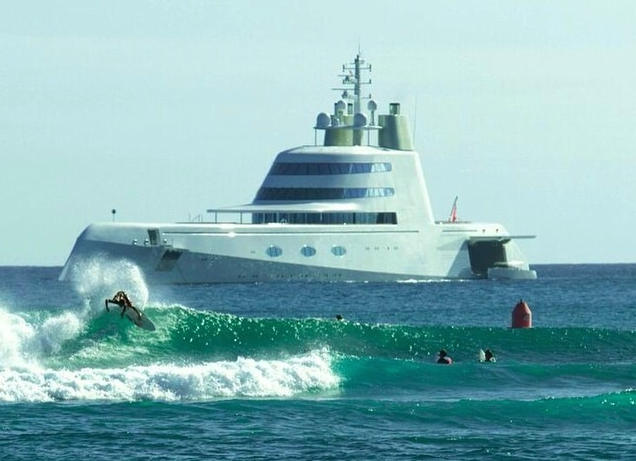 401k savers rejoice! For 2018, the maximum employee 401k contribution will increase by $500 to $18,500, from $18,000 in 2015, 2016, and 2017. Meanwhile, the employer contribution limit also gets a $500 increase to $36,500, bringing the total annual 401k contribution limit to $55,000 according to an IRS announcement.
For participants ages 50 and over, the additional "catch-up" contribution limit will stay at $6,000, a level that has stayed the same since 2015. It's interesting the IRS doesn't want to give older folks an incentive to save more.
Although your 401k alone will unlikely be sufficient to meet all your retirement expenses, if you max out your 401k every year, you will likely far surpass the median (~$18,000) and average (~$200,000) household retirement savings held by those between the ages of 56 – 61 today.