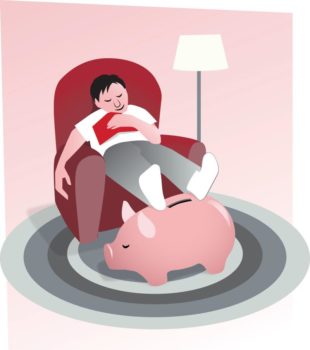 Whenever I publish posts with six figure household incomes and detailed expenses my comments section and social media light up with displeasure.
Instead of accepting the fact that higher income leads to higher taxes and that living in large metropolitan areas result in higher expenses than in less densely populated parts of the country, there is denial. There's also a segment of people who display hatred for high income earners, as if living in a three bedroom house and wanting to eat healthier in order to be around to see their children grow up is an affront to their way of life.
Based on my observations, here are the types of people most triggered by others paying a lot of taxes while also trying to raise kids and save for retirement in an expensive city:
People who don't live in an expensive coastal city.
People who don't have kids.
Students who haven't even gotten a job yet.
People who see a $1.5M house price tag and scoff, but don't understand that if the median house price is $1.5M, then the house is quite average.
People who work 40 hours a week or less and think they should be far ahead of the game compared to their peers who work 60 hours a week or more.
People who are too afraid to make a change in their career or are too afraid to move for an opportunity.
People who don't tell the full story of how they make ends meet e.g. a reader claims to save $200K on a 300K income without explaining his taxes and housing situation.
People who discriminate against others, otherwise, they would be more accepting of other people's situations.
People who feel insecure and feel their reality is the only reality that counts.
What the hell is going on folks?!  It's OK to be skeptical and disagree, but to hate is unbecoming. If you are easily triggered in a personal finance context, I've got a solution for you. Focus on achieving equality instead of being mesmerized by the numbers.