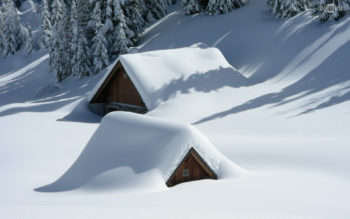 I've checked out open houses every weekend for the past 16 years. The idea is to blend exercise with remodeling ideas and property knowledge into a one to two hour window. I'll usually visit three to four open houses within a two mile radius.
The knowledge gained from open house hunting helped me remodel a couple houses without the use of an architect and gave me confidence to go all-in in 2014 when I bought a fixer in SF, despite already having multiple properties and two large mortgages.
Without a doubt winter is the absolute best time to house hunt. The simple reason is that anybody listing in the months of November through January is probably desperate. During the winter, the weather is at its worst, many people are away during the holidays, most people don't move until the summer due to school, people tend to front load their spending, and anybody who can't wait until spring to list must be having financial issues.
If you plan to sell your house, please don't list during the winter! You will have bargain hunters like me trying to terrify you into selling at a below market price.