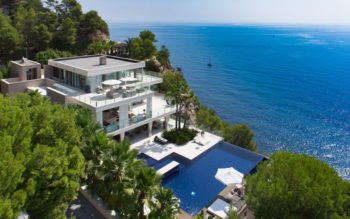 If you decided to sell your house to simply life, lock in gains, downsize, or relocate for a job, this article will help you minimize your tax bill.
According to the IRS, most home sellers do not incur capital gains due to the $250,000 and $500,000 exclusion for single and married couples. This makes sense since the median home price is roughly $210,000 in 2018, and the average holding period is nine years.
There are three tests you must meet in order to treat the gain from the sale of your main home as tax-free up to $250,000 / $500,000:
Ownership: You must have owned the home for at least two years during the five years prior to the date of your sale. It doesn't have to be continuous, nor does it have to be the two years immediately preceding the sale.
Use: You must have used the home you are selling as your principal residence for at least two of the five years prior to the date of sale.
Timing: You have not excluded the gain on the sale of another home within two years prior to this sale.
But let's say you plan to sell a property in an expensive coastal city where your gains are much greater than $250,000 / $500,000. There's a good chance you still won't owe much in capital gains tax if any if you keep proper records.