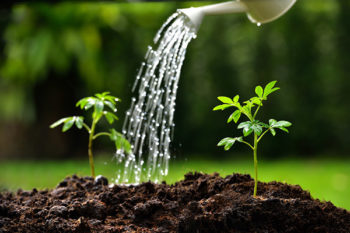 A large financial windfall can either be a joyous occasion or a stressful occasion. It all depends on how well you plan. Because it's generally easier to spend than to save, I always recommend folks sit on their cash for at least a month before making any moves.
Holding a lot of cash is not a bad thing even in a raging bull market. A cash stash is only stressful if you suffer from an overwhelming amount of greed. Greed can kill your returns because you don't properly think about the risks. All you think about is how much you could be making from a particular investment class without realizing how much you could lose as well.
In this post, I'll focus specifically on what to do with the proceeds after a property sale. This post is applicable to any type of large windfall e.g. inheritance, year-end bonus, gift, etc.
The first thing you should do if you find a bag of gold inside an airport locker is to run some financial diagnostics to set up your investment framework.