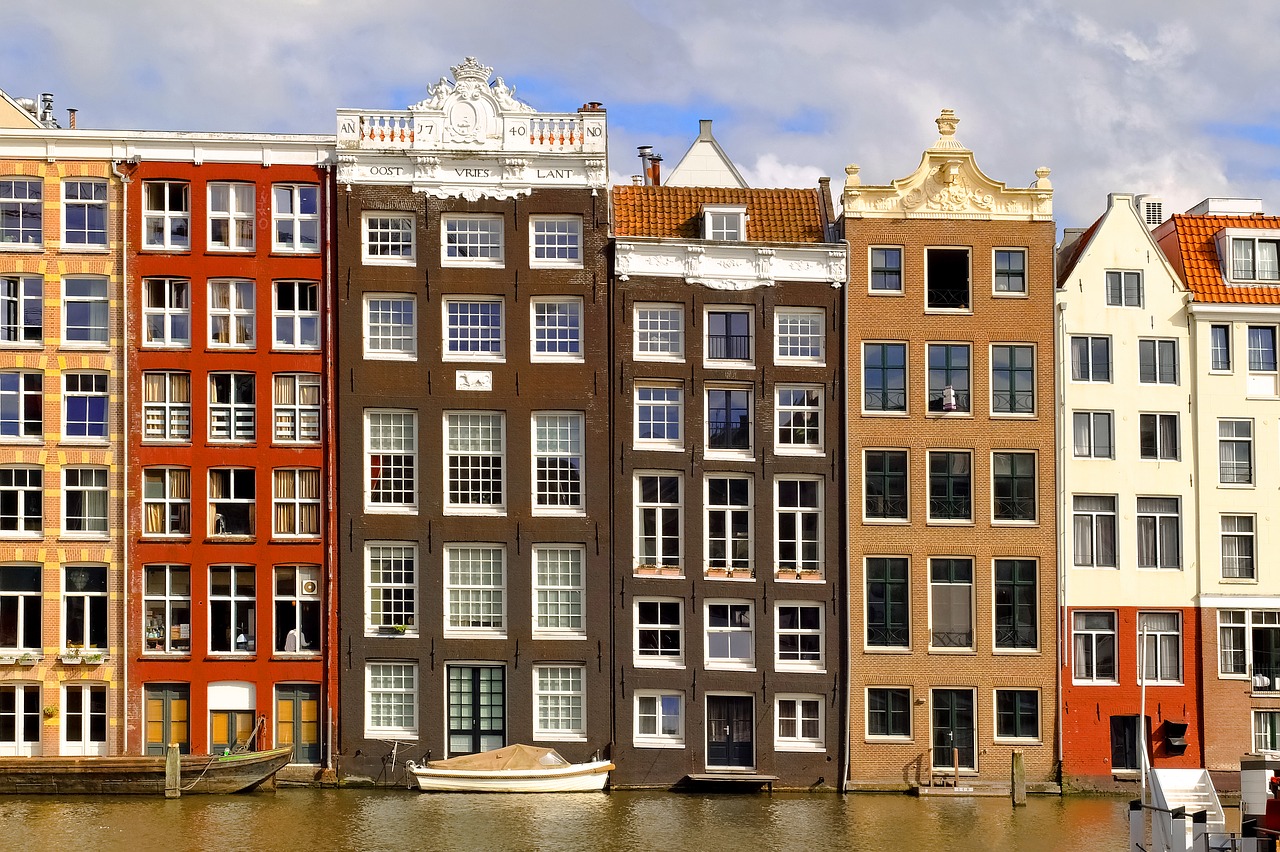 I dodged a bullet, Matrix style, and I didn't even realize it until the coronavirus hit. The coronavirus pandemic has caused mortgage rates to drop once more as investors seek the safety of bonds.
Had I not refinanced my primary residence mortgage before I bought a larger house, I probably wouldn't have been able to get my low rate or refinance at all.
Nowadays, banks are extremely stringent when issuing new mortgages or refinancing old ones. LIAR NINJA loans are gone. 0% down payments and negative amortization loans are also no more.
This lending stringency is one of the main reasons why I don't believe the next housing bust will be as bad as the last one. The combination of massive housing equity gains plus high credit-worthy buyers since 2009 means that any correction will be modest.