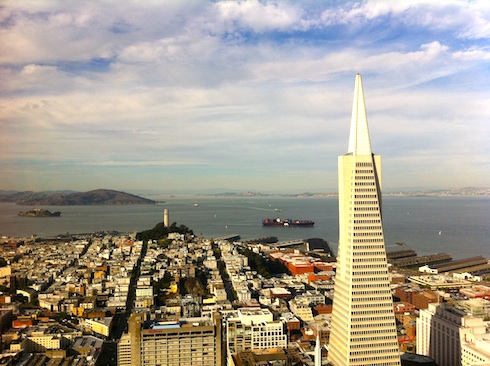 Everybody is getting pumped about the new wave of tech IPOs in 2019 and 2020. These SF Bay Area tech IPOs include Uber, Lyft, Airbnb, Slack, Pinterest, and more.
The default assumption is that these tech IPOs will bring in huge demand and drive SF Bay Area real estate prices up. After all, these soon-to-be public companies are worth billions and employ tens of thousands of sub-35 year-old-employees looking to establish roots.
If you ask most real estate agents in the Bay Area what they think about the future of real estate, one of the first things they will mention is the upcoming tech IPO tsunami. They'll say things like,
"You better buy now before the lockup periods are over!"
"Buy now or get priced out forever!" <- all-time classic line
If you're a real estate agent, it's always a good time to buy or sell property since they make money on transactions. No problem as that's just business.
But I have a feeling the industry is overestimating the impact tech IPOs will have on real estate prices and underestimating the impact tech IPOs will have on a homeowner's desire to sell.
Remember, to get rich, you often need to challenge yourself to think differently. Herds can sometimes get slaughtered. There are very few "no-brainers" in this world. If there were, we'd all be financially free well before our expiration dates.