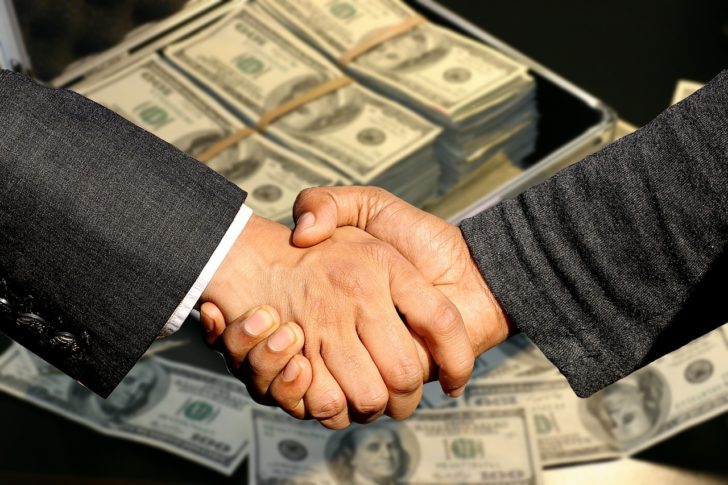 My latest mortgage refinance based on relationship pricing was one of the most frustrating refinance experiences ever.
As part of the agreement to get the best mortgage rate possible at the time, I decided to transfer $1 million in assets to my new mortgage lender. The assets consisted of a ~$770,000 investment portfolio and ~$230,000 in cash. I thought it would be a straight forward process, but it wasn't.
I was able to transfer successfully ~$900,000, one week after the paperwork was initiated. But the remaining ~$100,000 got stuck in limbo for another two weeks. Why? Because apparently, there is some rule that states that if a Treasury bond is maturing within 30 days, a bank may not transfer the asset until the bond has matured and fully settles.
I asked both banks why the Treasury bond couldn't be first transferred and then left to mature at the new bank. The receiving bank blamed the sending bank for refusing to send the payment due to the rule. Then the sending bank blamed the receiving bank for refusing to send the payment due to the rule. In the end, all I could do was wait.
Not being aware of this transfer rule cost me time and money. When I hit this snafu, I was already three months into the mortgage refinance process. Worse, however, is that I had been advised quite confidently by the lender that this refinance would be completed in two months.
As a result, every day after two months was an unanticipated $35 in interest expense because my 5/1 ARM had already reset from 2.5% to 4.5%.