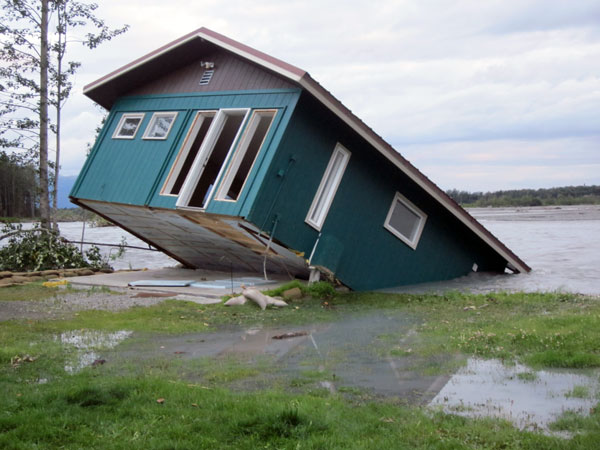 Although it seems absurd to pay a 5% commission to sell a property in the internet age, a great real estate agent with good connections may be worth it.
Let's say the best price you thought you could have gotten for your property was $1 million. But your real estate agent was able to work her connections and get you an out of town buyer for $1.1 million.
Paying $55,000 in commissions still leaves you with $45,000 above what you thought you could get. In this case, you probably are happy with your real estate agent even if the market was mostly responsible for dictating price.
But there are situations where a real estate agent will not only charge you a 5% – 6% commission but also unsuccessfully market your property to the point where it sells for below fair market value.
During my hunt for ocean view homes in Golden Gate Heights, I stumbled across one example. It's a case study of what not to do as a seller and as a real estate agent. It's also a case study for buyers to take advantage.