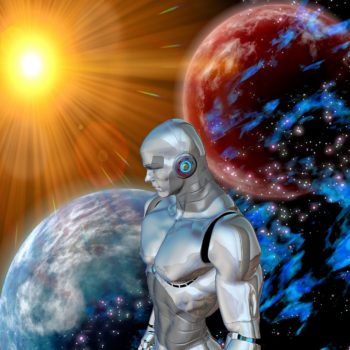 While doing research on different types of vacation jobs to try once my son starts going to pre-school, I stumbled across a Money Magazine article highlighting the hottest jobs in 2040. My son would be 23 by then, fresh out of college and ready to take on the world. Perfect!
When I graduated from college in 1999, the hottest jobs were in investment banking and management consulting. Even big law was considered in high demand. Now, all those fields are snoozefests. To be able to work at tech companies to feed people's narcissism is now all the rage.
Given it's graduation season, I thought it would be great to highlight these wonderful, future jobs and suggest a couple more for good measure. After all, some of you will ignore my advice of attending public school and spend big bucks attending private grade school and college even though everything can be learned for free nowadays.
Let's see whether all that time and money spent will be worth it!