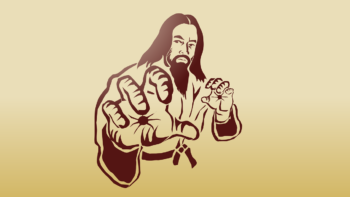 After warning about financial destruction due to scams and get rich quick schemes, I'd like to balance things out with an uplifting financial story. As part of my productivity push, I've been spending some time answering questions on Quora, a Q&A platform, instead of spending time answering questions on Financial Samurai where the answers are readily apparent in the content.
One of the questions I answered was: What is the single best financial move you have ever made in your life?
I selected this question because it made me think hard about positive choices. I've been too hard on myself lately with the responsibilities of fatherhood and being the financial provider for my family. This answer ended up getting a couple hundred thousand views and 5,000+ upvotes in only a week, so I thought I'd share it with all of you.