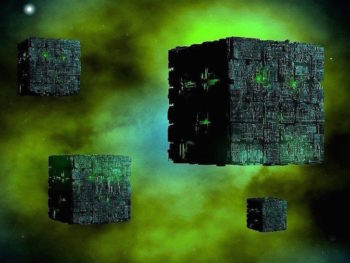 Once upon a time, I was 28 and dumb. But I was never as dumb as author James Damore who wrote a 3,200 word manifesto saying the reason why women and some minorities aren't more represented at his firm is due to biological differences. True or false, that's offensive to the women and minorities who made it to Google.
Overall, Google's workforce is 69% male, 31% female. However, when it comes to technical positions, just 20% of the jobs are filled by women. 56% of the workforce is White, 35% Asian, 4% Hispanic, 2% Black, 4% Bi-racial, and less than 1% Other.
After a decade of trying to become more diverse, Google clearly has not done a great job since African Americans represent roughly 12.4% and Hispanics about 17% of the US population. Interestingly, when it comes to diversity, Asian Americans don't seem to count for some reason, even though they are an even smaller minority at only 6% of the US population.
Given Damore is now unemployed and facing potential financial difficulties (if he doesn't win his lawsuit), I wanted to discuss some important lessons everybody who depends on a job to survive should think about. This is a site about financial freedom after all.
I believe in free speech, but it must be conducted in a way that you don't jeopardize your livelihood. The world is a very sensitive place now. James could've written about saving baby pandas from poachers, but if a large percentage of his colleagues get pissed off as a result, he loses.