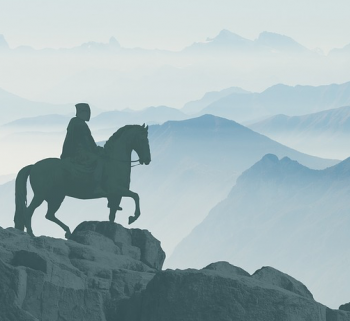 I recently experienced one of the most satisfying experiences of my life. I'd rank the feeling right up there with getting into college or landing my first job.
As a first-time captain, my team won the annual Labor Day weekend softball tourney! There were 40 players, and I was chosen as one of four team captains to do a player draft, make a batting lineup, and decide on fielding positions.
This was an exhilarating experience because I had zero experience. I had to do a lot of research in the hot tub about each individual player and figure out how to lead a group of men and women I hardly knew. I had so much anxiety about not looking like an idiot that I dreamt of several players making fun of me for drafting so poorly.
I want to go through with you some of the strategic processes that affected this positive outcome. You'll be able to decide whether preparation means anything. Maybe you'll change your attitude about how much luck and effort play a part in achieving your goals.
Or maybe you'll simply not make the connection that how you approach small tasks can make all the difference when it comes to tackling bigger missions.