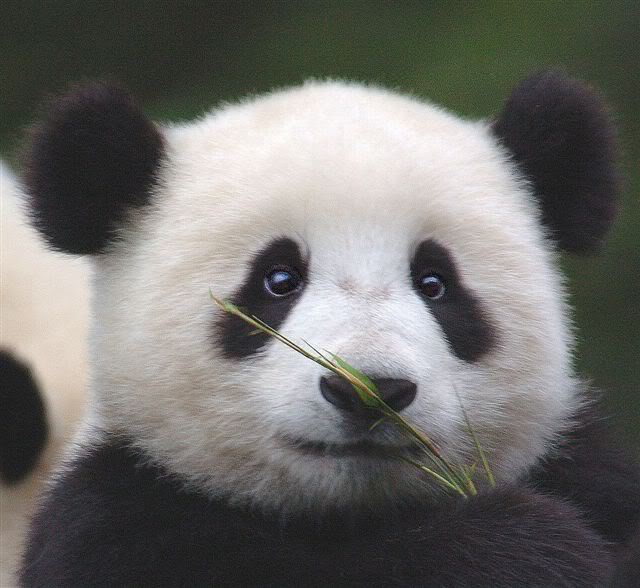 BuzzFeed, a VC-backed news and entertainment website, recently announced it was laying off 15 percent of its workforce, or roughly 200 people.
BuzzFeed's head of HR, Lenke Taylor noted that the company is giving all laid-off employees severance packages of a minimum 10 weeks pay.
Unfortunately, those employees who only get 10 weeks of severance pay are getting shortchanged by 20 days minimum. Let me explain.
Whenever there are impending mass layoffs with companies with over 50-100 employees, companies must file a WARN notification with the state.
A company doing a mass layoff must then pay the state's required Worker Adjustment and Retraining Notification (WARN) Act pay.
The WARN Act of 1988 is a US labor law which generally provides 60 calendar-day advance notification of plant closings and mass layoffs of employees.
But in New York State, where BuzzFeed is headquartered, the WARN Act applies to private businesses with 50 or more full-time workers and requires companies to pay 90 days of WARN Act pay.
If you are a NYC worker getting 10 weeks of "severance," that equals 70 days of pay. 90 days – 70 days = 20 missing WARN Act paydays. Yet so far, I've heard nobody fight for these missing days because few know the rules.
When an employee is laid off, generally what happens is that he or she doesn't have to come back to the office again. The employee proceeds to receive his or her WARN Act pay based on a normal payroll schedule for the duration of the WARN Act pay.