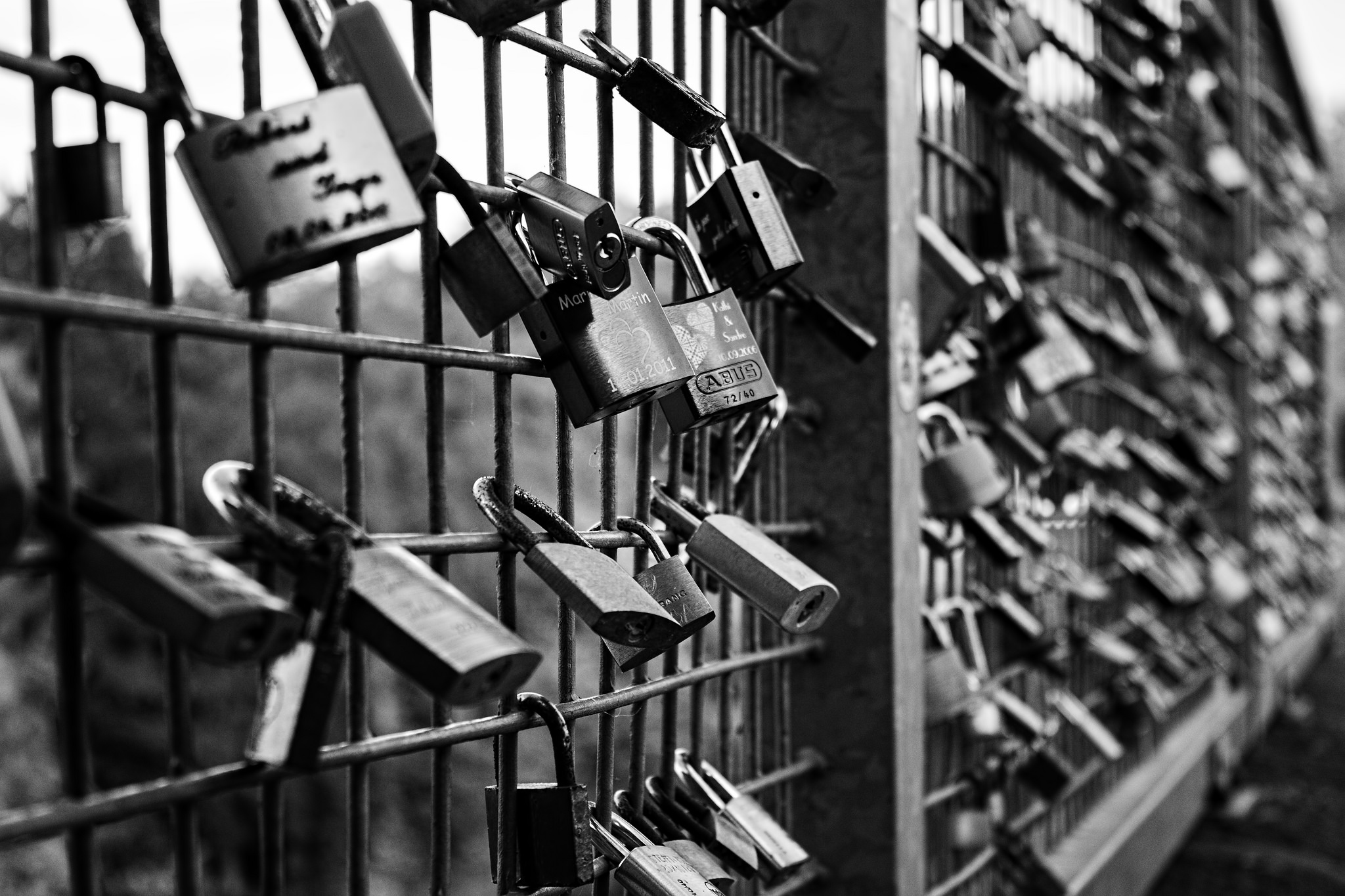 Hopefully, everybody has been building a CD Step Stool or a Bond Step Stool (not a ladder) in this rising interest rate environment. A Step Stool is the smarter approach because the short end of the yield curve has been rising faster than the long end.
The Fed Funds rate is the shortest of the short end, given it is the overnight interbank lending rate. The idea is that the more the Fed Funds rate increases, the higher yields should rise for longer duration lending rates due to the time value of money.
But the market controls longer term lending rates, and the market is currently telling the Fed to bugger off. Investors have found comfort in longer term bonds because their risk appetite has diminished. They don't see inflation on the horizon nor do they see rosy good times.
To understand why buying shorter duration bonds and certificates of deposits is the optimal financial move for your cash, let's take a look at a simple bond yield table.