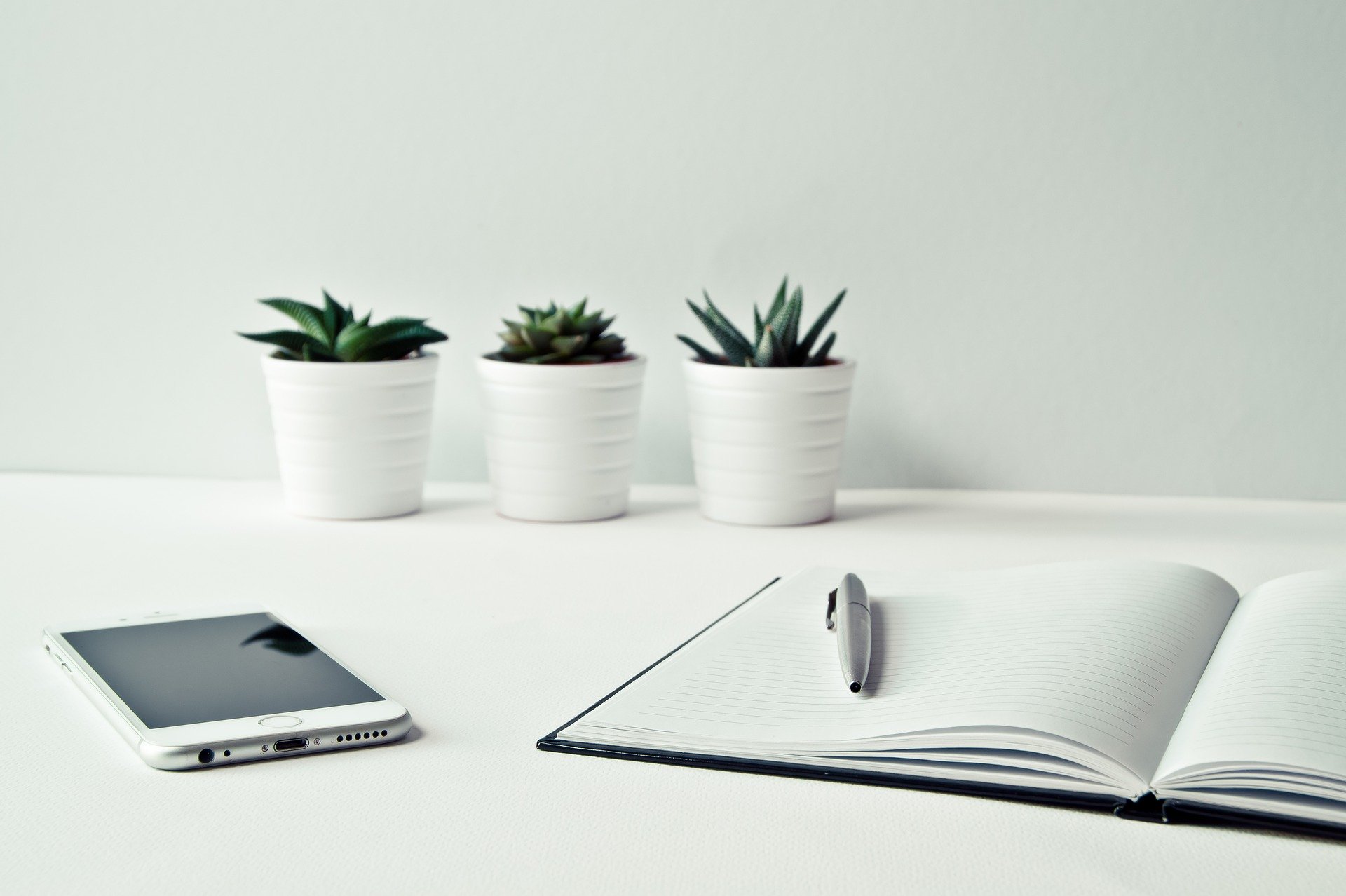 To get through the latest bear market, I thought it would be fun to go through an exercise that will surely make you feel better. The exercise is a gratitude journal for money.
Simply write down all the things you spent money on that could have been invested in the stock market instead. That is the amount of money that you spared from getting torn to bits by the big bad bear.
Hopefully everybody has been practicing taking some profits here and there to pay for a better life for the past several years. Money is meant to be spent. Otherwise, there's no point saving and investing if we're just going to hoard all our money until we die.
The period to record all your spending includes how far back in time the current bear market has reset to. For example, perhaps the S&P 500 has declined by 30%, bringing it back to a level not seen since three years ago. Therefore, count all your spending from then until now to see how much you've not only spared, but also enjoyed.
Ironically, the bigger a spender you've been, the better you should feel. Frugal minimalists get the short end of the stick during a bear market. Not only did they not spend their money to pay for a better life, but they also lost a lot of money on their investments.
Warning: If you are experiencing tremendous financial hardship and stress, the examples in this post might piss you off. If you still want to proceed, please focus on your own examples.