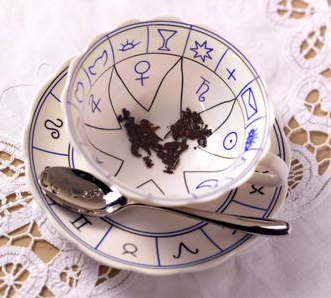 The reason why I prefer owning real estate and starting a business is that I can do things to help improve my chances that the assets will perform.
With Financial Samurai, there's a strong correlation between the number of articles written and the amount of traffic the site receives. I can spend more time building rapport with readers. I can also write guest posts on other sites to widen Financial Samurai's reach.
With a real estate investment, I can paint the interior and exterior, refinish the floors, change the fixtures, landscape the front and back yards, expand the livable space, keep up with market rents, find higher-paying tenants and so forth. Then when rates get low enough, I can refinance my mortgage to improve my cash flow.
But with stocks, you and I are minority investors with no say. We are at the mercy of exogenous and endogenous variables. Maybe Trump will announce an all-out trade assault on China. Maybe a CEO will be found guilty of embezzlement. Maybe there will be some type of data breach. Or maybe Amazon or Google will announce they are entering your space.
Who knows!
Yet, investing in the S&P 500 over the long term has proven to be one of the best ways to build a fortune as well. Therefore, all of us should have some exposure to the S&P 500. It's the amount of exposure that is up to all of us to decide.