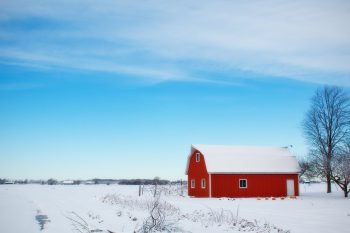 Making a small fortune is really fun. You can do so more easily if you can correctly predict a trend. Not only will you earn a much higher return on your investment, you'll also suffer less anxiety and grief.
In 1997, I studied abroad in China for six months and realized its economy was on the verge of explosive growth. So I minored in Mandarin and joined the Asian Equities department at a major investment bank to ride the opening up of the region.
I was probably the dumbest donkey in the industry, but being Asian, knowing how to speak Mandarin, and having the good sense to hustle for 13 years was good enough for me to retire at the age of 34.
By 2001, after the dotcom bubble burst, it was clear the public's love affair with the stock market was over. So I shifted the majority of my wealth from stocks to real estate and witnessed SF property prices soar while stocks languished for a decade.
During the financial crisis, I realized it was now or never to start a website to at least try and take advantage of web 2.0. I had no plan. All I knew was my happy days were numbered due to a structural decline in the banking industry. Increased regulation and narrowing spreads made work less fun.
10 years later, Financial Samurai is now an established brand in the personal finance space that's generating much more than I ever made in investment banking with 80% less work.
So what's the next trend already? In my opinion, the next money making trend is investing in the heartland of America through real estate crowdfunding. To escape high prices in the coastal cities, people — often younger and with lower- or middle-class incomes — are looking toward the Inland Empire and nearby states for additional square footage and a lower mortgage payment.
Further, companies are also moving towards the heartland because it's becoming cost prohibitive to pay their employees hundreds of thousands of dollars a year so they can rent two bedroom apartments for $4,500 a month.
With technology enabling geo-arbitrage, the opportunity is ripe for investment.