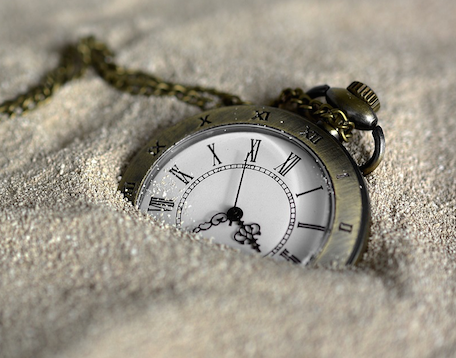 One of the things I'm fascinated about is why some people get upset with what other people do with their money.
Every time I write in my newsletter that I've decided to increase or decrease risk with my investments, someone gets hot and bothered!
What someone does with their money has no bearing on what happens with your money. You have the freedom to make one giant paper money statue and light it on fire if you wish.
I choose to consciously have a purpose for all of my investments. Otherwise, there's no point to saving and investing so much all these years. I feel sorry for folks who've already reached financial independence and still can't stop hoarding money.
Let me go through some examples of market timing everybody makes, but somehow don't get recognized. I'm certain by the time you finish reading this article you'll find more purpose with your money.