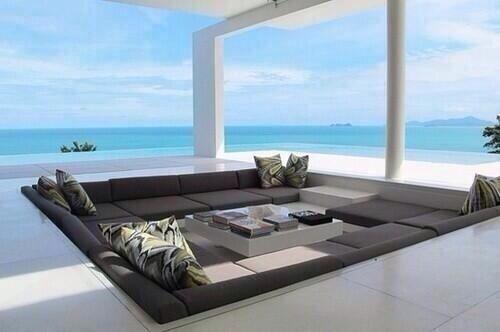 One of the wealth tenets I've followed since the first dotcom crash in 2000 is to always convert funny money into real assets. My definition of funny money is an investment that makes an irrational return in excess of fundamentals. There are obviously various levels of irrationality.
Some friends and colleagues went from huge stock market returns in 1999 only to lose everything and more in 2000. Going on margin was partly to blame. While some stocks like Webvan and Pets.com literally went to zero.
Over time, I noticed those who turned their dotcom fortunes into Manhattan or San Francisco real estate during the early 2000 era were able to extend the value of their fortunes and do quite well. As a result, young Samurai followed suit.
Of course, many homeowners ended up getting slaughtered during the 2008-2009 financial crisis buying too much home, just like stock investors who went on margin in 2000. But those who bought responsibly and were able to refinance and hold on saw their gains return.
The question I have now is whether we should cash out of stocks and buy real estate since the S&P 500 is already up 16% YTD April 2019 and back to an all-time high.
I'd like for everybody to thoughtfully pitch in with their opinion. Everybody's circumstance is different, which is why it's important to listen to as many different perspectives as possible.
There is no perfect answer.