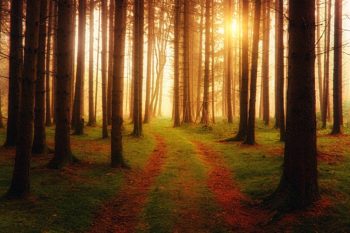 When I first wrote about Understanding Structured Derivative Products As An Investment in 2012, I received some pushback. The media was going on about how structured products helped accelerate the financial crisis partly because investors didn't understand what they were getting themselves into, much like how some adjustable rate mortgage borrowers didn't understand how their loans worked. Further, readers said I could just create these structured investments myself with options for less money.
But I'm always one to keep an open mind about the various types of investments out there. And structured products so happened to fit my desire for some downside protection and upside participation. A structured product, also known as a market-linked investment, is a pre-packaged investment strategy based on a single security, a basket of securities, options, indices, commodities, debt issuance or foreign currencies.
In 2012, I had just negotiated a severance package after 11 years at my former employer. I was thrilled to get out of jail with money in my pocket, but I was also nervous that I no longer had a steady paycheck at age 34.
Despite the nerves, I mustered up the courage to invest in the S&P 500 and the Dow Jones Industrial Average with all my severance. I felt like I was playing with the house's money because I almost didn't get a severance after I had inadvertently sent an old client document to my personal e-mail as I was backing up more than a decade's worth of material. My firm put my severance on hold for a week, then said everything was OK as the client document was old and immaterial.
Given I didn't have a job, I didn't feel 100% comfortable going naked long just in case the market recovery was a head fake. Therefore, I decided to invest in structured investments.
Without structured investments, I wouldn't have felt confident investing at least $150,000 in 2012 and lots more in the stock market since 2013. Instead, I probably would have missed out on some of the equity rally by hoarding cash or buying CDs for security.
It's easy to forget about the uncertainty back then since things have been so good for so long. Let's see how these sometimes frowned upon and often misunderstood investments performed.