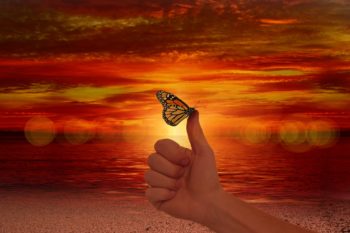 It's a worthwhile goal to be great at something – top one percent great. Being a jack of all trades, master of none is an excuse many of us use because we aren't willing to try harder. We know this, so we settle for good enough. Good enough is good enough if you're content. But if there's something bothering you deep inside, then maybe it's because you know you can do better.
Fritz's post called Seven Days To A Great Retirement was an insightful read that warmed my heart. It's actually part two of a three part series that talks about how they decided to simplify life and live more intentionally once they became empty nesters . Given Fritz's retirement plan is closer to the traditional retirement path, I thought it would be good to share his thoughts on how everyone can live their best retirement lives possible. 
From A Good Retirement To A Great One
My wife and I realized we were Settling For Good.
We weren't doing it intentionally, but we recognized the signs. We decided to take action. Now, we're moving toward Great. It's been a heckuva a few years as we've pulled up the anchor (twice!), but we've learned some really good lessons from our two downsizing moves in 18 months. We've had some bumps along the way, but the bruises are healing and we're moving on. Toward Great.
View our story as an analogy and focus on the broader issues raised. Think about how you can apply the lessons we're learning in your own life.
Go For Great!