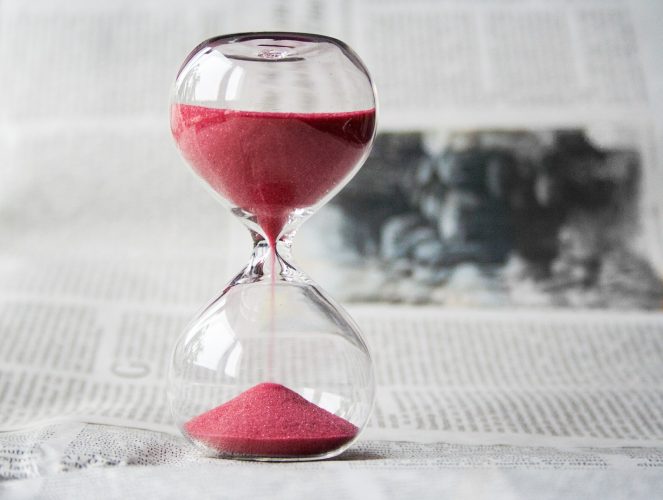 The following is a guest post from David, a Financial Samurai reader and ex-government bond strategist in his 60s. We had a fantastic exchange over e-mail and I invited David to share his wisdom about money. After all, the best way to learn is to learn from someone who has been there before. Take it away David!
I sent a long e-mail to Sam with various musings on aging, retirement, debt and all somewhat relevant to the Financial Samurai audience. As punishment for the missive, Sam asked if I'd be willing to write a guest column or, alternatively, do community service. I opted for the former.

I spent the bulk of my working life as a strategist for various investment firms, essentially forecasting the direction of US interest rates for institutions like central banks, pension funds and anyone else with a few billion in assets who would listen. I did that for better than 30 years. For a large chunk of that I was the top-rated strategist in the field, on financial news programs a hundred times, and getting around the world.
Business class had its advantages, like at the end of one trip that in the space of five days found me in Riyadh, Zurich, Rome, London and finally Reykjavik. Reykjavik was not on the schedule, nor was the heart attack I had on the flight home that forced my flight to land Mid-Atlantic. Still, I got to stretch out nicely on the bed in business class.
Retirement moment came just past 60, not entirely by self-determination, but not unwelcomed either. I decided to take the career down a notch, writing from home versus commuting three hours a day, five days a week, for the equivalent of 16 weeks of vacation, to a job I'd grown tired of.
Don't you know it, shortly after that I was diagnosed with multiple myeloma, an incurable blood cancer. There are treatments, and oncologists say I could go on for years and new treatments are coming that hold promise.
Then there's the dark side of 50% five-year survival rates. And to think my biggest retirement worry was my money lasting into my 90s. Myeloma puts things in perspective, especially the time I have. Maybe what follows will give others some perspective on that.