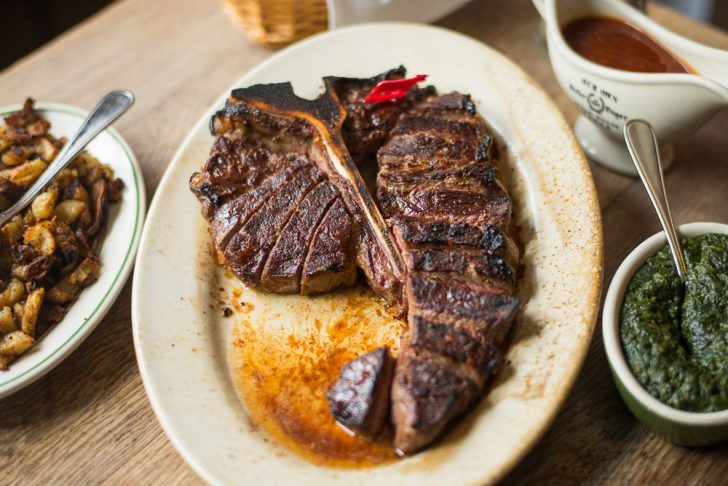 One of the most common pushbacks from my series of income posts ($200,000, $300,000, $500,000, $1,000,000) is that the food budget is too high.
Some readers get apoplectic if a household of three is spending $1,500+ a month or a household of four is spending $2,000+ a month. Spend time reading the comments in the posts to see for yourself. Here are some common responses over Twitter.
"Who pays $2,100 month for food! That's so ridiculous. Maybe they're buying all the avocado toast"
"HOW much are they spending on food in a month?! Oh, just as much as some family's entire income. Cool."
"$70 a DAY for food for 4 people????? They're spending $500 a week on food???? I spend $60 a week for 1 person!!!"
"I'm literally upset if I spend more than 10 bucks a day on food. Spending around 30 is legit luxury."
"And 70$ a day on food? What kind of spread are they spending on? These kids need to learn what a grilled cheese sandwich tastes like. I'm all for good food, but have these people heard of coupons or Aldi?"
The greatest irony is that over 70% of Americans are considered overweight today. Meanwhile, ~40% of Americans are considered obese. Yet today, 82 percent of the meals Americans eat are prepared at home, according to research from NPD Group Inc.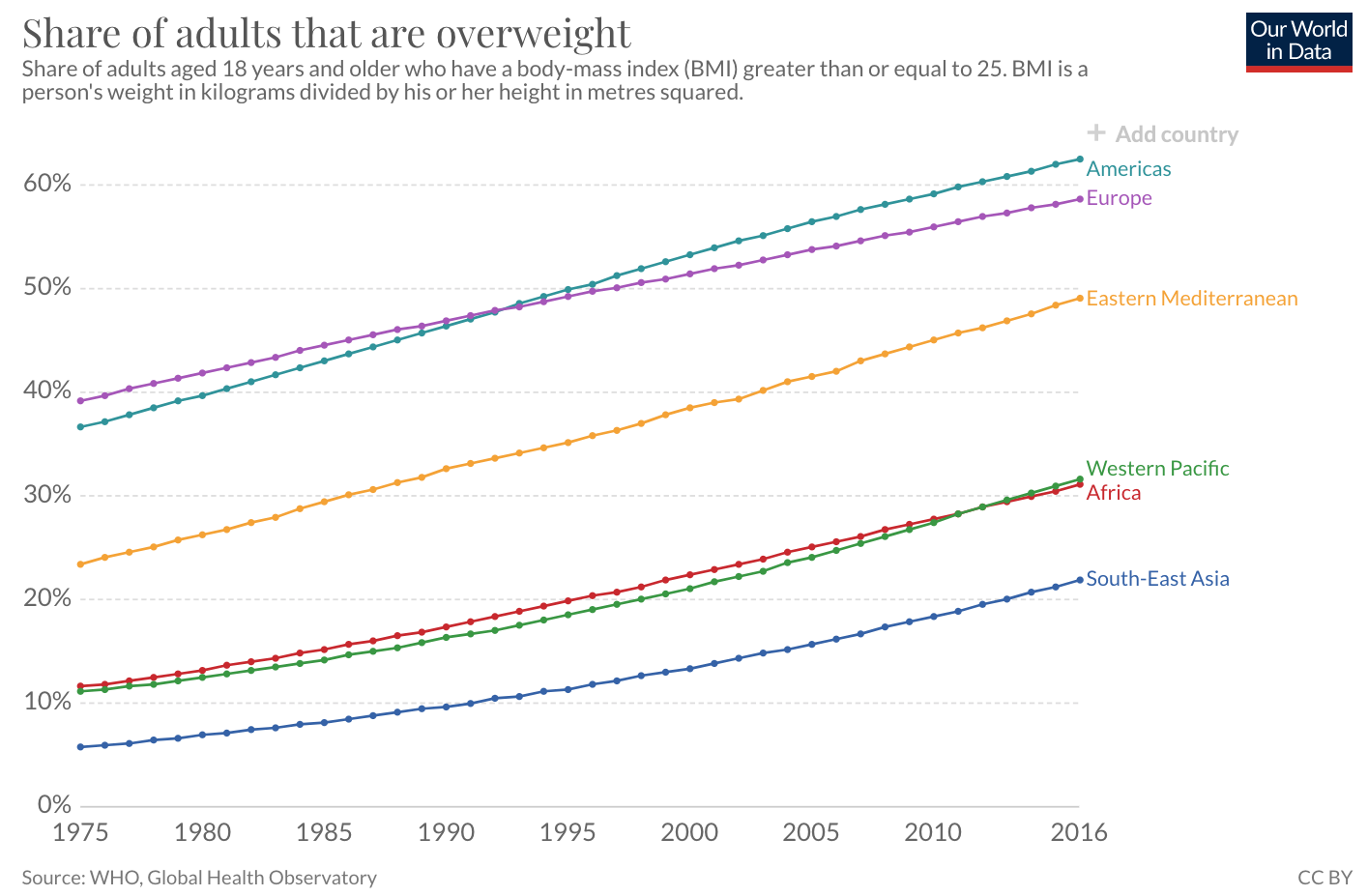 Like yooo, if 70%+ of Americans are overweight and will likely die earlier than they should as a result, perhaps these food budget complaints have no merit.
Add on the fact that the typical American has less than $100,000 saved for retirement, and maybe we definitely shouldn't care what other people think when it comes to how much we spend on food.
These articles, which are sometimes syndicated, have been read by millions. Therefore, the feedback is a true reflection of the American public majority who aren't very healthy.
In this article, I'm going to argue why cooking your own food more than 50% of the time to save money is a suboptimal financial decision. I'm sure I'll get a lot of complaints, but hear me out. Remember it's always good to see the other side.