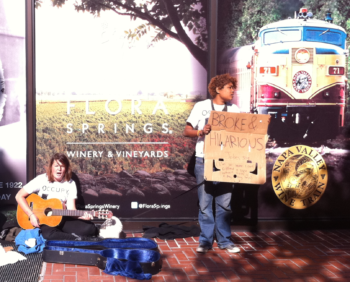 We know that a $300,000/year household income is pretty middle class if you live in an expensive coastal city like San Francisco or Washington DC.
However, we can all agree that earning $1,000,000 a year or more makes you rich, especially since a top 1% income level starts at roughly $450,000. No household earning $1,000,000 or more should ever struggle unless they leveraged up and their investments imploded.
If you make $1,000,000 a year or more, you're free to celebrate. Just don't tell anyone lest you want an ax-wielding robber waiting for you in your living room after an evening of fine dining.
In this post, I'd like to explore the lifestyle of a typical $1 million income-earning household living in New York City. They've anonymously shared with me their expenses, and I've done my best to tell their story without sharing their exact details.
This post will give you a taste of what it's like to make $1 million a year. You'll also get to decide whether making a top 0.1% income is truly worth the price.