The sooner you start planning for retirement the better. Too many people wake up 20 years from now and wonder where all their money went. By having specific financial goals by age, your retirement will be more comfortable than if you had decided to just wing it.
I suspect being overwhelmed with choices is one of the main reasons why folks don't start financial planning as soon as they find their first job. When you've got to decide between various retirement plans, various investments, and learn about various rules, it's much easier to just hoard cash.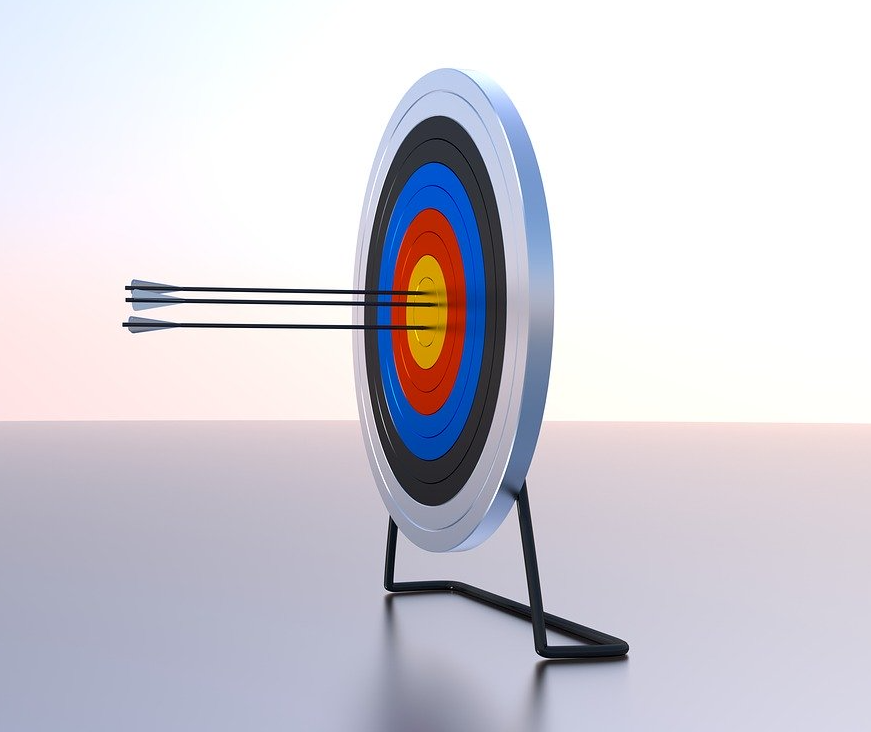 Heck, some people even find hoarding cash hard. It's sometimes easier to spend all your money now on the good life instead of figuring out how to make your money grow over time.
Don't procrastinate when it comes to retirement planning. The more time you have to let your money compound, the better.
To make retirement planning easier, let's go through some financial goals to achieve by age. To make retirement planning even easier, I'll just highlight one main financial goal by decade.