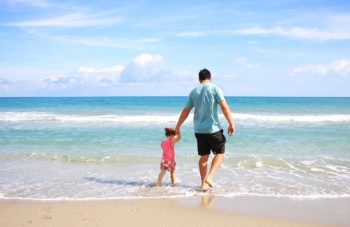 When toddlers close their eyes, they think others can't see them. But I wouldn't expect grown adults to think the same.
Despite half the United States population living in expensive coastal cities and other high-cost areas of the country, there is somehow disbelief and even outrage a family might need multiple millions, let alone $5 million dollars, in order to retire early comfortably.
I recognize the attractiveness of lower cost areas, hence why I've aggressively invested in the heartland of America. Migration to the heartland is a multi-decade trend I want to be a part of. But I hope more folks can also recognize some of the reasons why people live in higher cost areas as well: higher pay, more job opportunities, greater diversity, sometimes better weather, amazing food selection, and family to name a few.