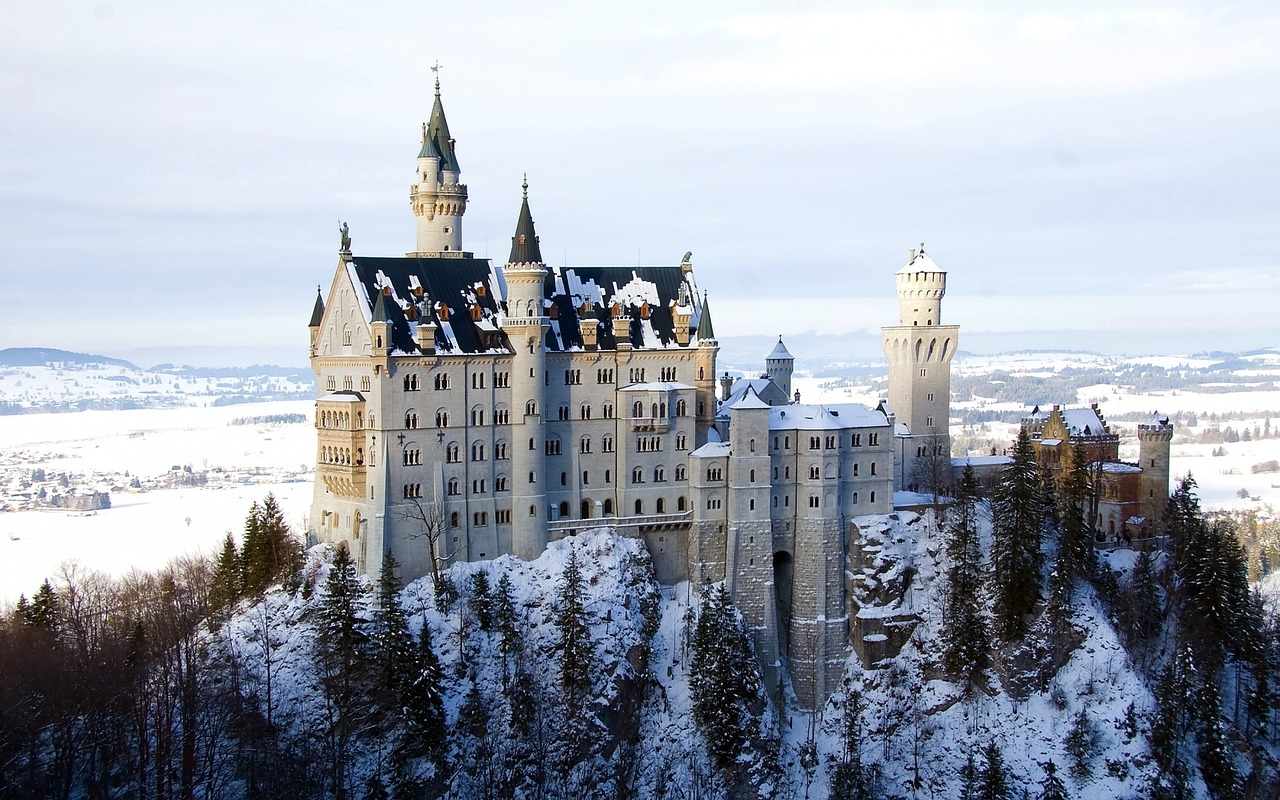 With a potential war with Iran emerging, refinancing now may be a smart move. Investors may flee to the safety of bonds and mortgage rates will subsequently decline once more. If you missed the large refinance window in 2H2019, it's coming back again!
In this article, I'll share with you all the mortgage refinance fees you actually don't have to pay if you do a no-cost refinance. Let me explain each one in detail given I just finished refinancing my primary residence mortgage.
My new loan is a 7/1 ARM at 2.625%. The loan amount is $700,711 and the new monthly payment is $2,814.41. Not only did this mortgage refinance cost me nothing, I was paid a $220 credit.
The only downside to my mortgage refinance was that it took a little over four months to complete. It was a real PITA, but I'm happy to have got it done. Over the next seven years, my cash flow will increase by ~$91,000 and my interest expense will decline by ~$95,000 had I not refinanced.