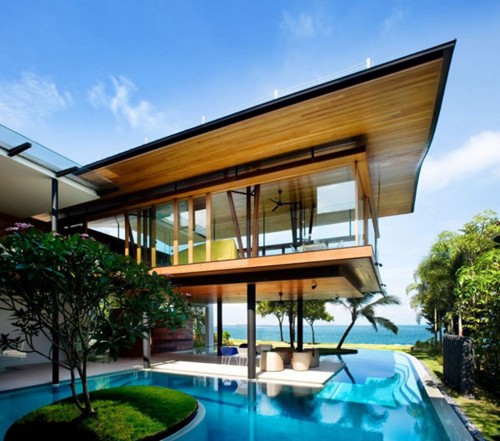 On March 11, 2019, Federal Reserve Chair Jerome Powell indicated there will be no further rate hikes in 2019, even though he suggested that two were likely this year as recently as December 2018. Then in August 2019, the Fed finally cut rates for the first time in 10 years.
A rate cut is welcome news for borrowers and investors. However, declining fixed income yields is also a sign of slowing growth. The Federal Reserve does not see the economy as strong enough to withstand higher interest rates.
It's hard to accurately predict the future. The bond market is telling us one thing and the stock market is telling us another.
But when you've got a bird in the hand, don't let go. Every homeowner should at the very least refinance their mortgage now and boost cash flow.