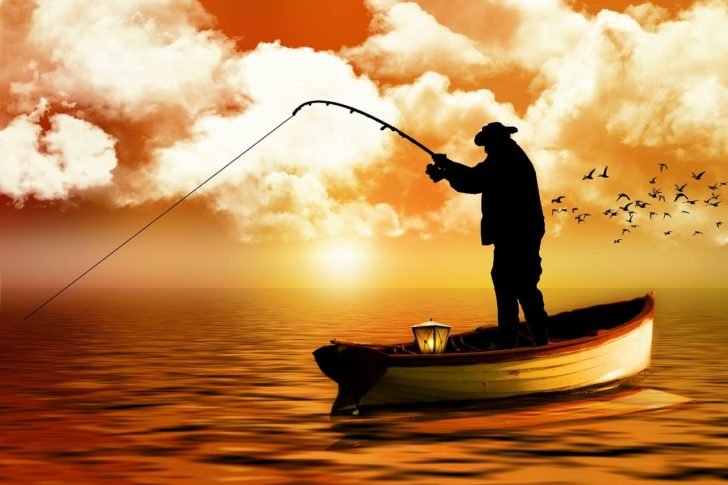 After publishing, The Hardest Mortgage Refinance Ever, a reader asked me whether I've ever considered recasting a mortgage instead.
My quick answer was no, despite having refinanced multiple mortgages on multiple properties since 2005. I'm all about getting the lowest mortgage rate possible.
Recasting a mortgage can be a good idea if you come into a lump sum of cash and want to reduce your monthly mortgage payment while not having to go through the hassle of refinancing.
In this post, I'd like to explain what a mortgage recast is, its pros, and its cons. Just because I've only refinanced my mortgages doesn't mean that we should ignore the benefits of recasting a mortgage instead. For those of you who've recast, feel free to pitch in as well.