As an online publisher, it's good to understand how advertisers spend their money through the year so you can maximize your content production efforts.
It's been a pretty difficult time in 2020 given the lockdowns and the coronavirus pandemic. Advertisers really pulled back starting in April, show signs of life in May, and June is sort of in a holding pattern.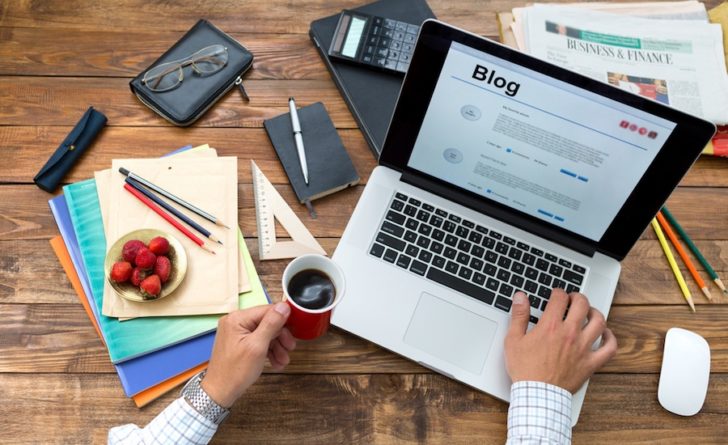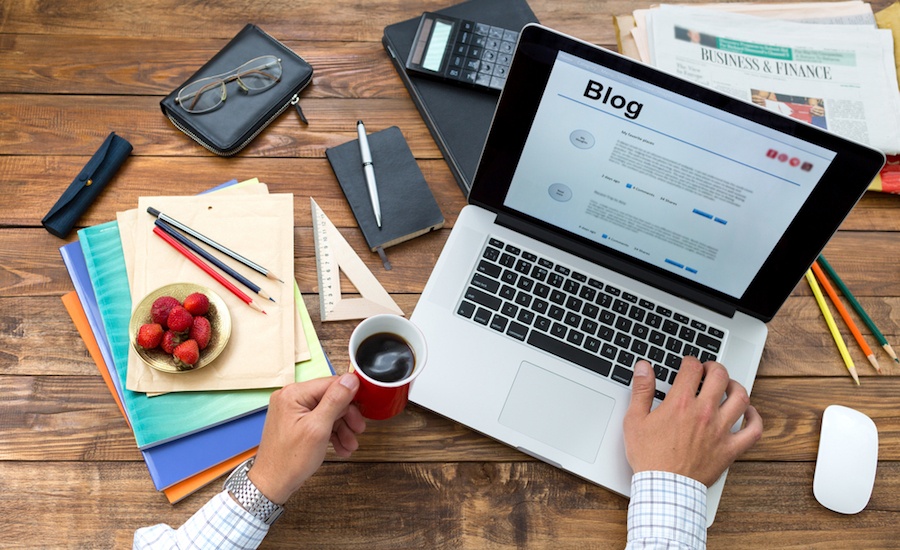 If you run a lifestyle business like me, where I'm focused on spending as much time with my family and trying to maximize ROI, knowing when you're getting the highest return for your effort is crucial.
We all want to earn more while doing less. In my case, I just really want to do less because I retired from corporate America in 2012 to be more free. To get back into a grinding work routine would be like going in reverse.
Monthly Advertiser Spending: RPM Per Month
Advertisers throughout the entire ad industry tend to hold back on spending at the beginning of the month and quarter, and normally spend the most as the month and quarter are coming to an end.
This leads to normal dips and increases in RPM throughout the year. Here's a graph on Monthly Advertiser Spending trends that will help you visualize that a little more. The chart is from AdThrive, one of the largest ad networks today.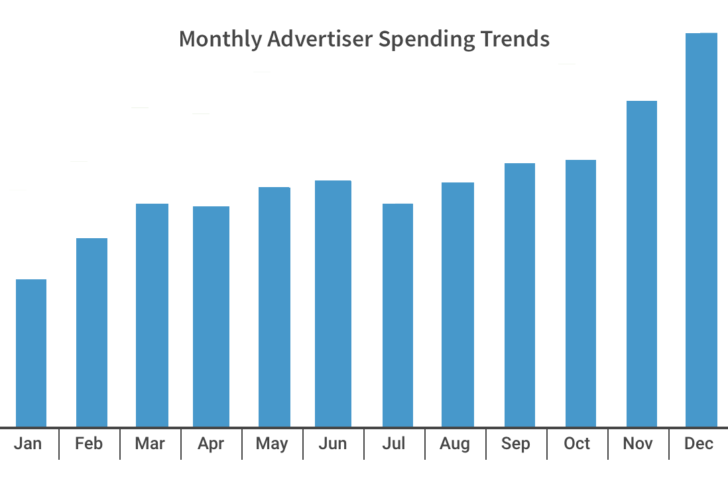 As you can see from the chart, the fourth quarter of the year is when advertisers spend the most money. In 2020, perhaps the online advertising spend will really ramp up in July onwards to catch up with a lost three months in 1H2020.
Specifically, December is the highest advertiser spending month while January is the lowest. December advertising literally looks to be 2X higher than January.
This difference in advertising spend is interesting since traffic is often the highest during the beginning of the year – think New Year's resolutions to get your finances in order, declutter, lose weight, and making the decision to buy a new home .
Therefore, many publishers might feel disappointed in their RPMs during the beginning of the year and with their overall earnings, despite seeing the most amount of traffic.
During the first quarter of each year, RPMs on AdThrive for financial websites dips into the teens: $15 – $18 RPM.
By the time fourth quarter roles around, RPMs on AdThrive for financial websites rise to $25 – $28 on average.
In other words, RPMs often increase by roughly 50% from 1Q to 4Q.
The reasoning behind this varies across the board. But the biggest reason for the spending push in Q4 is related to the holidays when consumer spending is at it's highest.
When To Produce The Best And Most Content
You might now be thinking, given RPMs and advertising spend increases by 50% or more from 1Q to 4Q, shouldn't I spend the least amount of time publishing content in 1Q and the most amount of time publishing content in 4Q?
Although a logical conclusion, this would only make sense if you plan to run your website for only one year.
Your goal as an online media owner is to run your website forever given it's a high margin business that usually gains momentum the longer you are around due to increased reputation and credibility.
It's also tough to know when content will be popular due to search engine algorithms and social media. For example, something you write in January may not garner much interest throughout the year and then really take off in Q4.
For example, a post I wrote entitled, Scraping By On $500,000 A Year, was picked up on Twitter and became a Twitter moment with tens of thousands of retweets a year later.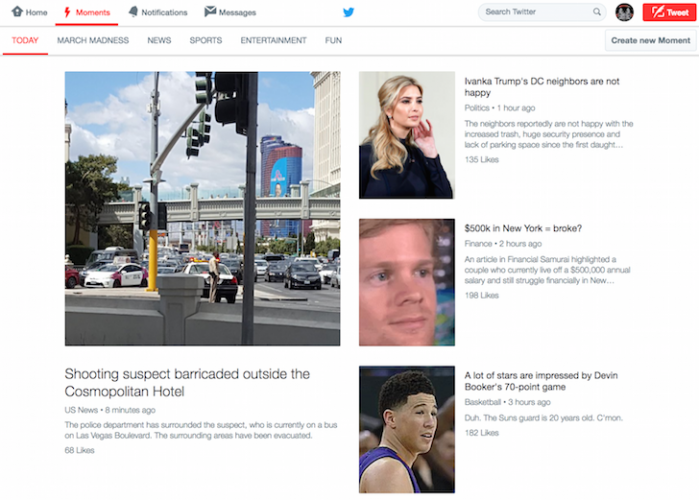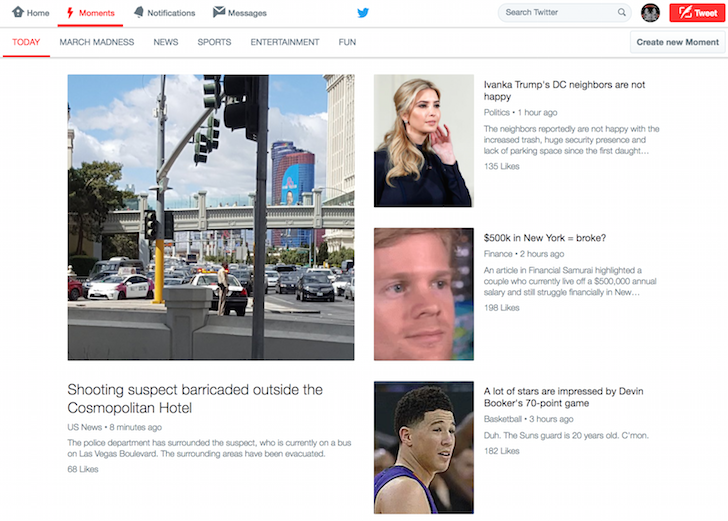 On the other hand, you may push a bunch of content out during the holidays only to have it finally see traffic around Q1-2.
Worth Being Strategic With Content
The general advice is to keep producing content year around, no matter what. But that's not very helpful. That's like saying, "Do your best, no matter what!"
If you want to maximize your Return On Effort, then you should consider publishing more content and increasing your marketing efforts in Q4.
It's obvious from the chart that you will earn a higher RPM in Q4 than any other time of the year.
The content you publish in Q4 won't guarantee traffic success in Q4, but it will certainly increase your chances.
The longer you exist as a publisher, the more "lucky breaks" you will receive.
Related:
Why Blogging Is The Best Business In The World
Top 10 Reasons Why You Should Own An Online Business Today
How Much Do Bloggers Really Make A Year? A Lot More Than You Think
About the Author: Sam started Financial Samurai in 2009 as a way to make sense of the financial crisis. He proceeded to spend the next 13 years after attending The College of William & Mary and UC Berkeley for b-school working at Goldman Sachs and Credit Suisse. He owns properties in San Francisco, Lake Tahoe, and Honolulu and has a total of $810,000 invested in real estate crowdfunding. Financial Samurai generates over 1 million organic pageviews a month.