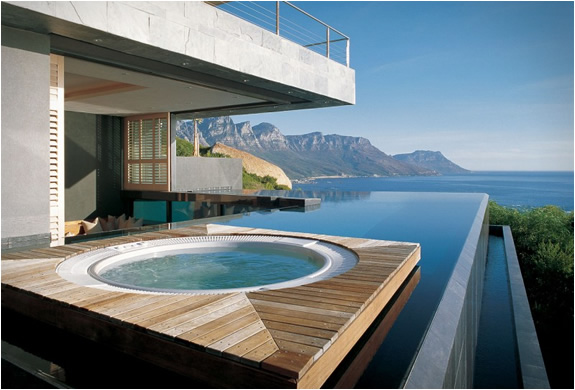 Mortgage rates are coming back down in 2019 because the Federal Reserve decided on March 11, 2019 to no longer hike rates further. The Fed Funds rate is in the neutral zone where it's high enough to contain inflation while low enough to keep growth going.
After a weak 2018 in the stock market and the real estate market, the Federal Reserve does not see the economy as strong enough to withstand higher interest rates. This is a good and a bad sign.
On the one hand, interest rates are not very high, even after multiple rate hikes since 2015. On the other hand, lower interest rates help risk assets perform due to a lower opportunity cost and borrowing cost.
Either way, every homeowner should at the very least refinance their mortgage now and save.
The Best Place To Refinance In 2019
LendingTree is the best place to refinance your mortgage and get free, real quotes. They are one of the largest online lending marketplaces where banks compete for your business.
As the saying goes, when banks compete, you win.
LendingTree was established in 1998, and is listed on the NASDAQ under the ticker TREE. It is a $4 billion+ market cap company LendingTree headquartered in Charlotte, NC with offices in the San Francisco Bay Area.
They are a legitimate public company that has to go through quarterly public filing. Given their size and scale, they have the best ability to pit lenders against each other for the consumer's benefit.
Free No Obligation Quotes
The great thing about LendingTree is that you can apply for a no obligation loan online in minutes, and within the hour, you'll get competing banks e-mailing and calling you about their best rates.
You, the borrower don't pay LendingTree a penny. It's the banks who pay LendingTree to compete for your business. As a result, lenders are motivated to try and get you the best loan possible to win your business.
Be forewarned the celerity of the lenders can be quite surprising to those who are not used to such quick service. Their e-mails and phone calls will die down after several days once they realize you have gone with another lender, or are not interested in their offers.
I like to use LendingTree to get quotes in writing and then bring these quotes to my main bank to get them to match or beat the LendingTree rate. 
Using this strategy, I was able to get my bank to refinance my jumbo loan to a 2.875% for a 10/1 ARM. I chose the 10/1 ARM because the yield curve inverted in 2019, where the 10-year bond yield was lower than the 3-month bond yield.
Below is a look at the yield curve where the 5-year yield went below the 3-month yield on March 20, 2019. But the 10-year yield went down even further in subsequent days, hence I took advantage.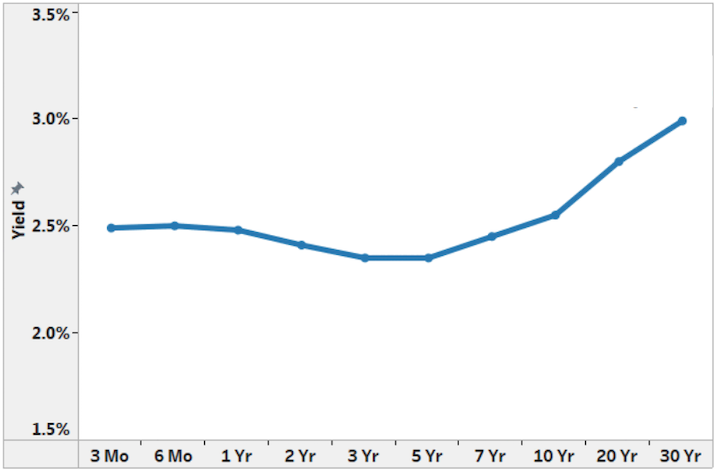 Negotiate Refinance Fees
Despite mortgage rates declining again, there are refinance fees to pay.
The appraisal, application, processing, and underwriting fees for a new mortgage may cost between $1,000 – $1,700. Then there are title and escrow fees may cost between $1,000 – $1,3000 for a total of $3,000.
You can negotiate these fees down. The larger your mortgage, the more credit you likely have from the bank. For example, my loan for a 10/1 ARM refinance is $726,000. This amount is a jumbo loan that enables me to get a $2,800 credit towards closing costs.
In other words, my closing costs will be free or almost free once its said and done.
One common method used by homeowners to help defray the cost of refinancing is to add the refinancing costs to the loan amount.
In the long run, this will cost you more money due to the interest you must pay. But in the short run, it feels great having zero out of pocket costs to refinance your mortgage.
Related: