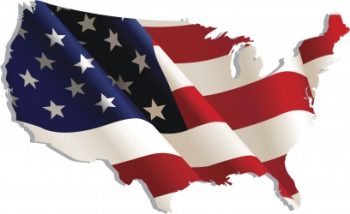 According to an American Psychological Association survey, 72% of Americans say they've felt stressed about money at some point in the last month with as many as 50% so stressed out they admitted to not being able to sleep. Is that you? Hope not, because this is Financial Samurai! If so, please read every single post on my site before spending your next buck.
I also found a 2015 Federal Reserve survey monitoring the economic well-being of U.S. households. The survey reports that 46% of adults claim they either could not cover an emergency expense costing $400, or would cover it by selling something or borrowing money.
Hmm. Did the Federal Reserve only survey the most impoverished communities in America? Surely many of you can go to the bank and withdraw $400 to pay to fix a leaky window, a burst pipe, or a tow truck. If not, there's always the Bank of Mom and Dad.
The Fed says the 5,600 survey respondents were selected at random, but I'm highly doubtful given the median household income is roughly $56,000, or $4,667 a month.