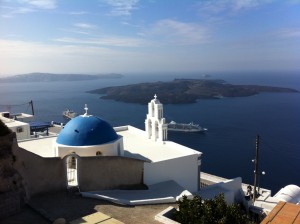 Alas, after 8 weeks my primary residence mortgage refinance is now done.  It took so long that I actually forgot I was refinancing my mortgage until the bank called to ask when I could meet the notary to sign all the documents.
The process was pretty painless since I refinanced with the same bank. I sent them the general paper work such as my W2, bank asset statements,  and pay stubs. They did one appraisal which took all of 20 minutes and all I had to do was wait four more weeks to get it done! The refinance this year was much easier than the refinance in 2010, boding well for the thousands of others out there who are also looking to refinance their mortgages.
I learned some new things in my latest refinance beyond the basics which you might find useful in your mortgage refinancing or initial mortgage application process.
MORTGAGE REFINANCE TIPS TO THINK ABOUT