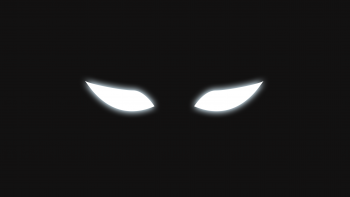 With good intention, I proposed one way to help level the playing field through a Wealth Identification Program run by our all-powerful government. By identifying wealthy people who got wealthy through 100% luck (born into wealth), we could empower decision makers to make more informed choices when deciding between equally qualified candidates. Whether a decision maker chooses to help the less lucky is entirely up to their discretion.
The Wealth Identification Program could also put pressure on life's lucky winners to use their finances to give back to those who need help the most, while pushing themselves to see what they can achieve on their own. Imagine being born with the gift of Mozart, but never realizing your full potential because you didn't have to. Having money from the start can limit motivation!
With a public wealth ID program, the fortunate will tend to give more and try harder to maximize their potential. After all, when the the boss is not around, why do anything at all?