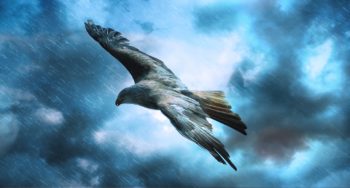 Whenever I meet a fresh college graduate at a random mixer, I'm inevitably hit with a wave of bubbly enthusiasm that's rarely found in my circle of older friends. Phrases such as, "I love my job," "I believe in my company's mission," "this city is so amazing," and "we're making the world a better place," are quite common.
It's refreshing to hear so much enthusiasm, since my older acquaintances are a little too scarred to blindly believe that everything will be sunshine and rainbows. One friend is going through a bitter divorce. An old co-worker recently died at the age of 44 to breast cancer. While another person had to take out a second mortgage to keep his startup afloat. Life is hard. But you won't know until you live it.
I was fortunate at the age of 22 to experience a miserably exhilarating time working in New York City. From day one, I knew that getting in at 5:30am and leaving after 7:30pm every day was going to lead to a miserable existence. Therefore, I did everything possible to figure out a way to escape.