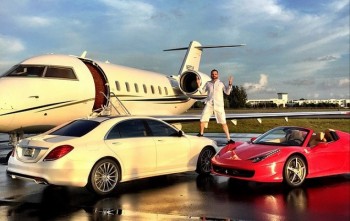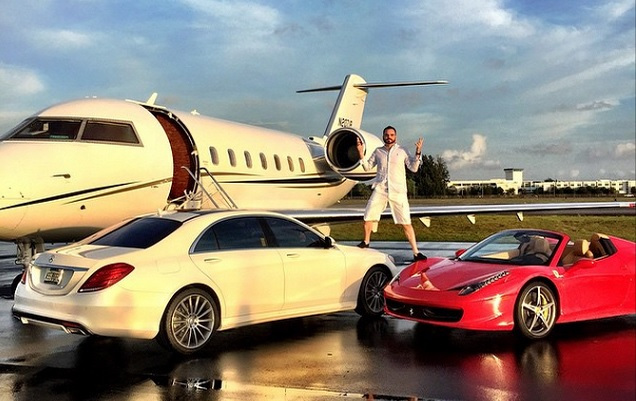 Making money is like playing a competitive sport. You train hard all your life for those moments on the battlefield where you win all the spoils or go home empty-handed. You console yourself after a loss for having tried your best, but eventually, you realize the game is rigged.
For the past 10 years, I've played USTA league tennis. It's a great way to stay in shape, meet new folks, and keep the competitive juices firing. Everyone needs to balance mental activity with physical activity if they want to stay healthy.
For the past four years, minus one year off due to the birth of my son, I've played at the 5.0 level. It's a treacherous level filled with ex-college players and even ex-pros. Few have a beer gut and everyone has at least one weapon, be it a cannon serve or a heavy topspin forehand.