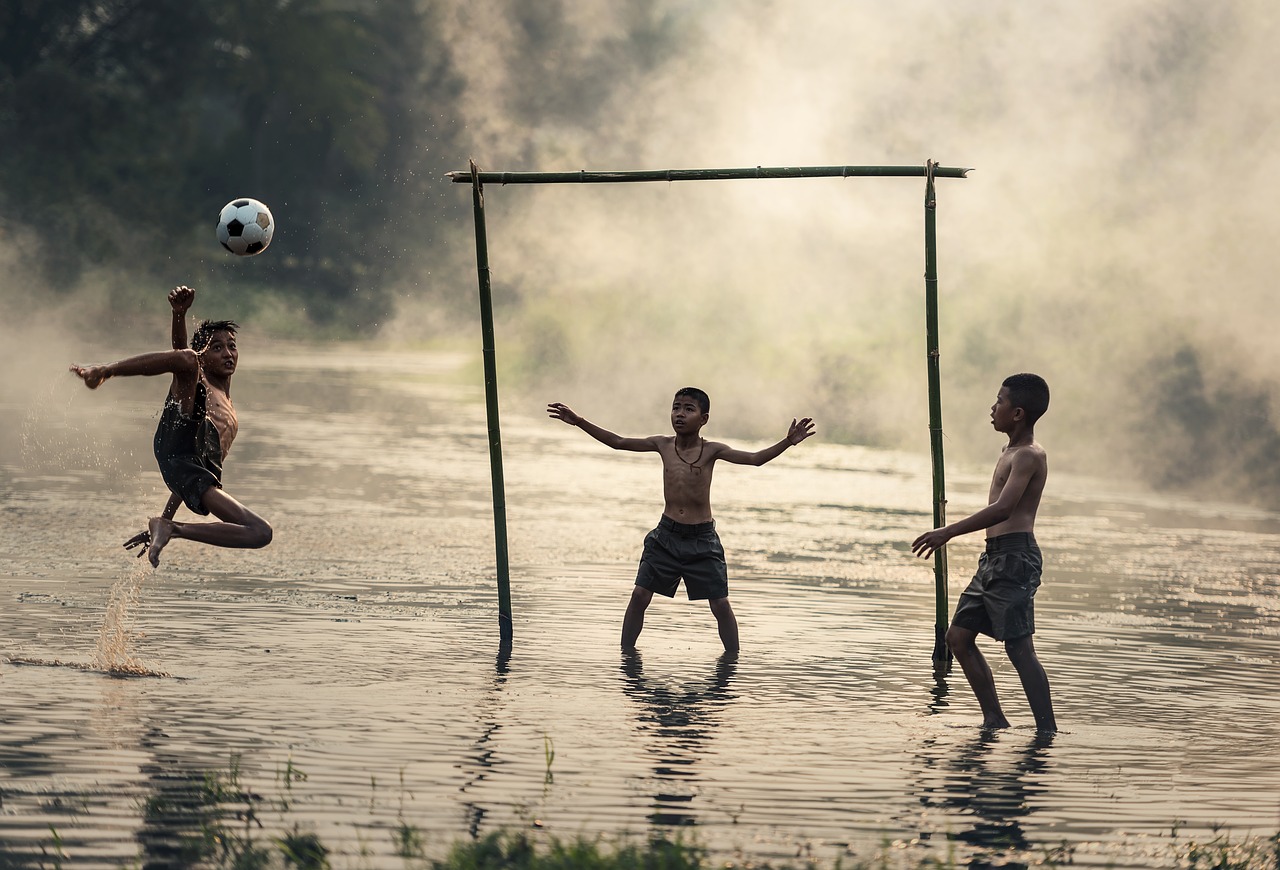 Happy 2019 everyone!
With my 2018 finishing with 3.8 4.0 out of 5.0 stars, I've thought long and hard about how I can make 2019 better. I've found a solution.
My 2019 theme is: live the good life. If you live the good life, how can life not be better?
Some people like to tighten their belts during economic uncertainty. I used to be one of those people in 2008-2009. But after a raging bull market since 2009, I feel it's OK for my family to start spending more on life instead of letting our investments piss away our wealth.
Besides, if panic increases, there will be lots of things going on sale. Let's first discuss my outlook for 2019 and then I'll go over my goals.