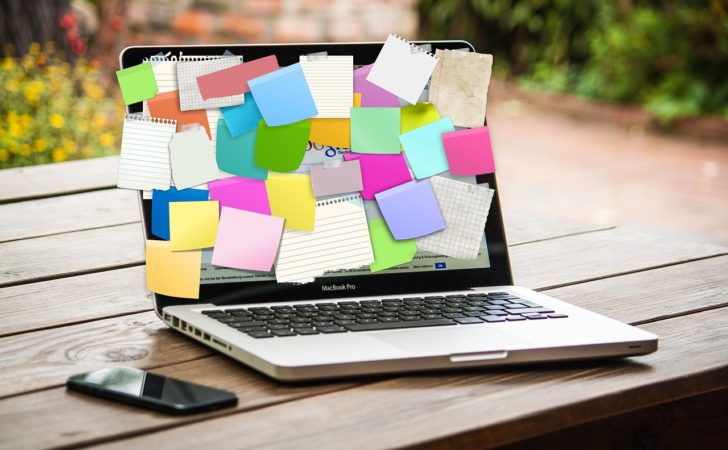 There will undoubtedly be tremendous turbulence in our lives that will test our faith. But controlling what we can control is a vital part of growth and happiness.
My favorite thing to control is work ethic. Because I realized early on I neither had the mental or physical talent to surpass my peers, the only way to get ahead was to study more after school and train harder on the tennis courts.
Unless you have a severe disability, it doesn't matter whether you are rich or poor, Asian or Native American, gay or straight; we all have the ability to control our work ethic.
We can fail due to superior competition or unforeseen exogenous variables, but we must not fail because we didn't try our best.