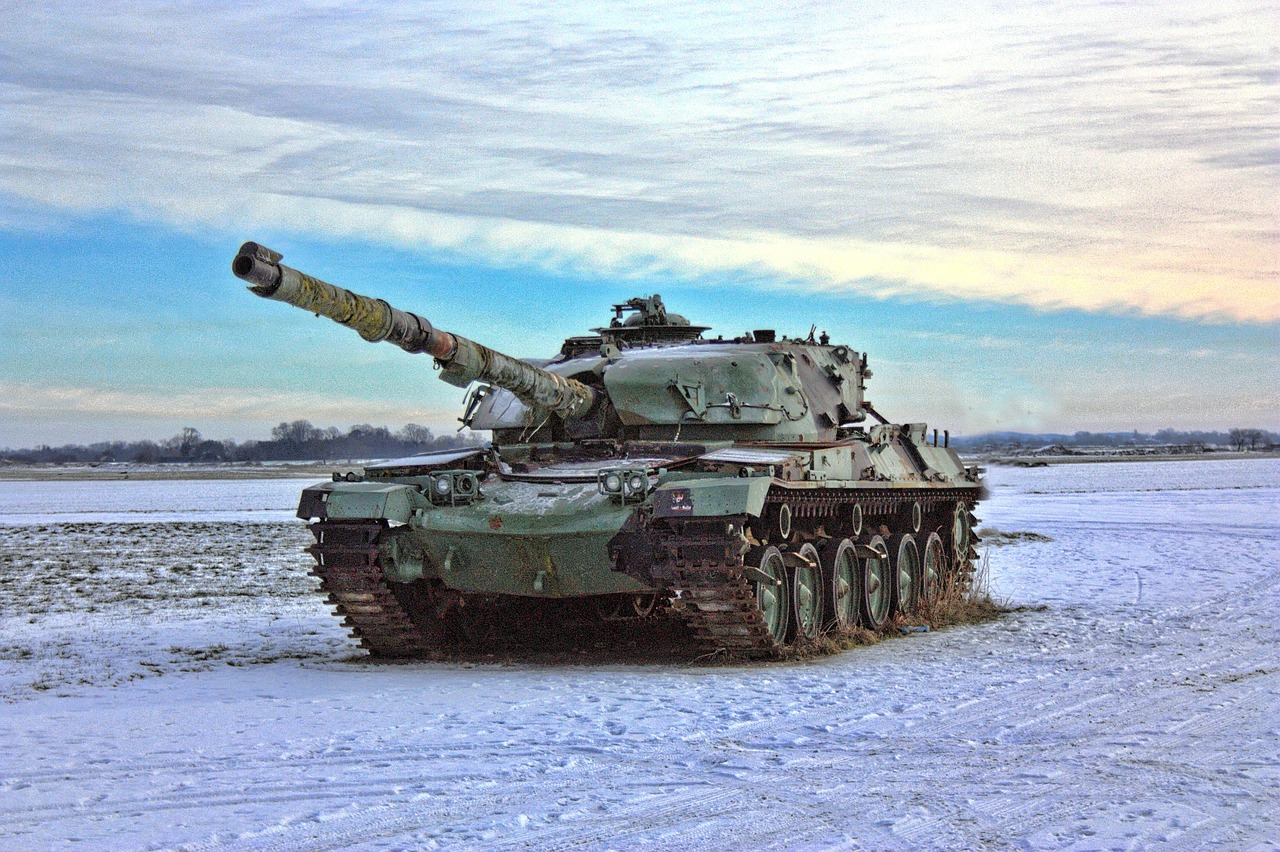 The following is a sponsored post by Credible, a multi-lender marketplace that enables borrowers to receive competitive loan offers from its vetted lenders. Credible is headquartered in my hometown of San Francisco, California.
The U.S. is in the midst of its longest economic expansion in history.
But when the Federal Reserve cuts interest rates, that's usually a sign that the economy is slowing down — or worse. After raising rates nine times from 2015-18, this year the Fed has reversed course, cutting the short-term federal funds rate three times.
Another worrisome trend: New York Fed data shows the unemployment rate for recent college graduates (red line) has been inching upwards this year, suggesting employers are skittish about growth.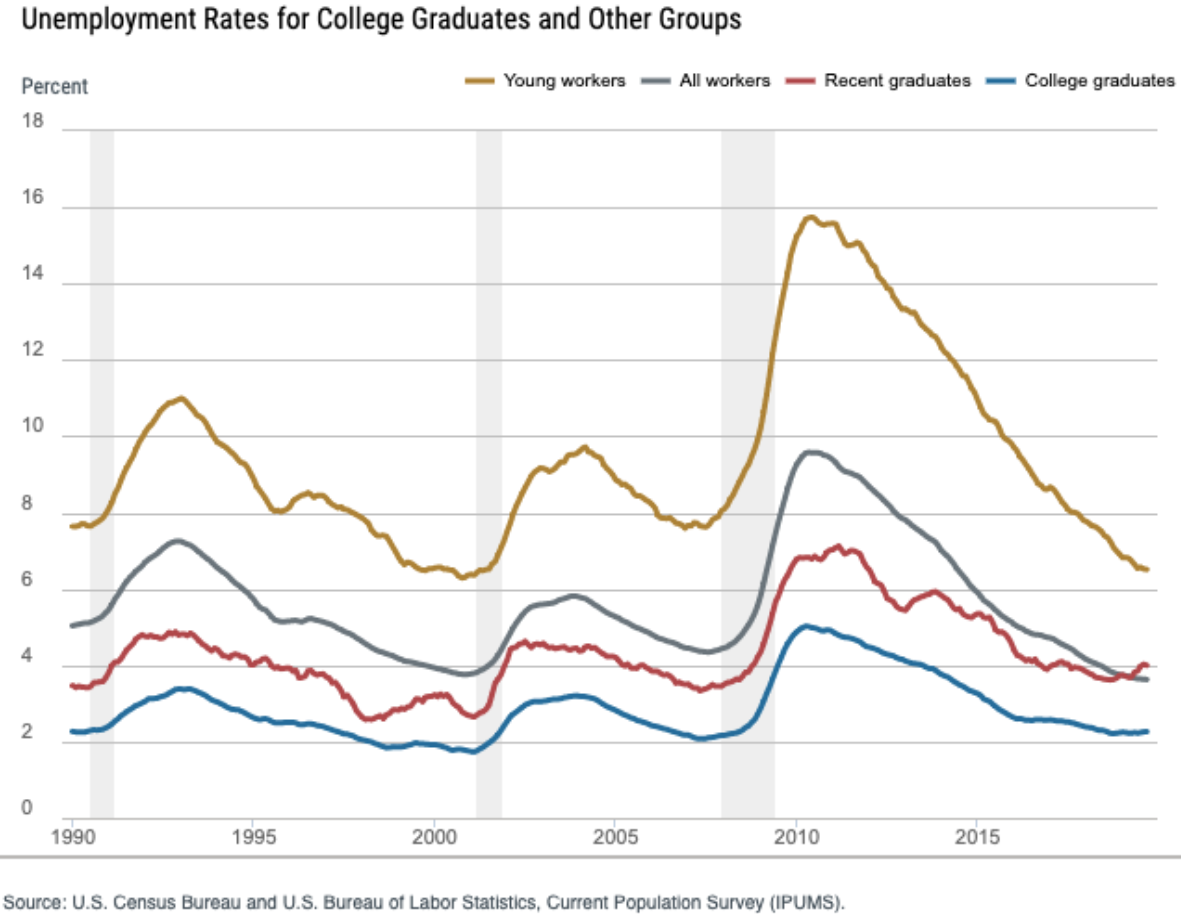 It's impossible to predict when the next economic downturn will come. But the booms and busts of the business cycle are pretty much accepted as a necessary tradeoff of our free-market, capitalist system — which has weathered seven recessions since the 1970s. At the very least, it is clear that growth is slowing in both developed markets and emerging markets around the world.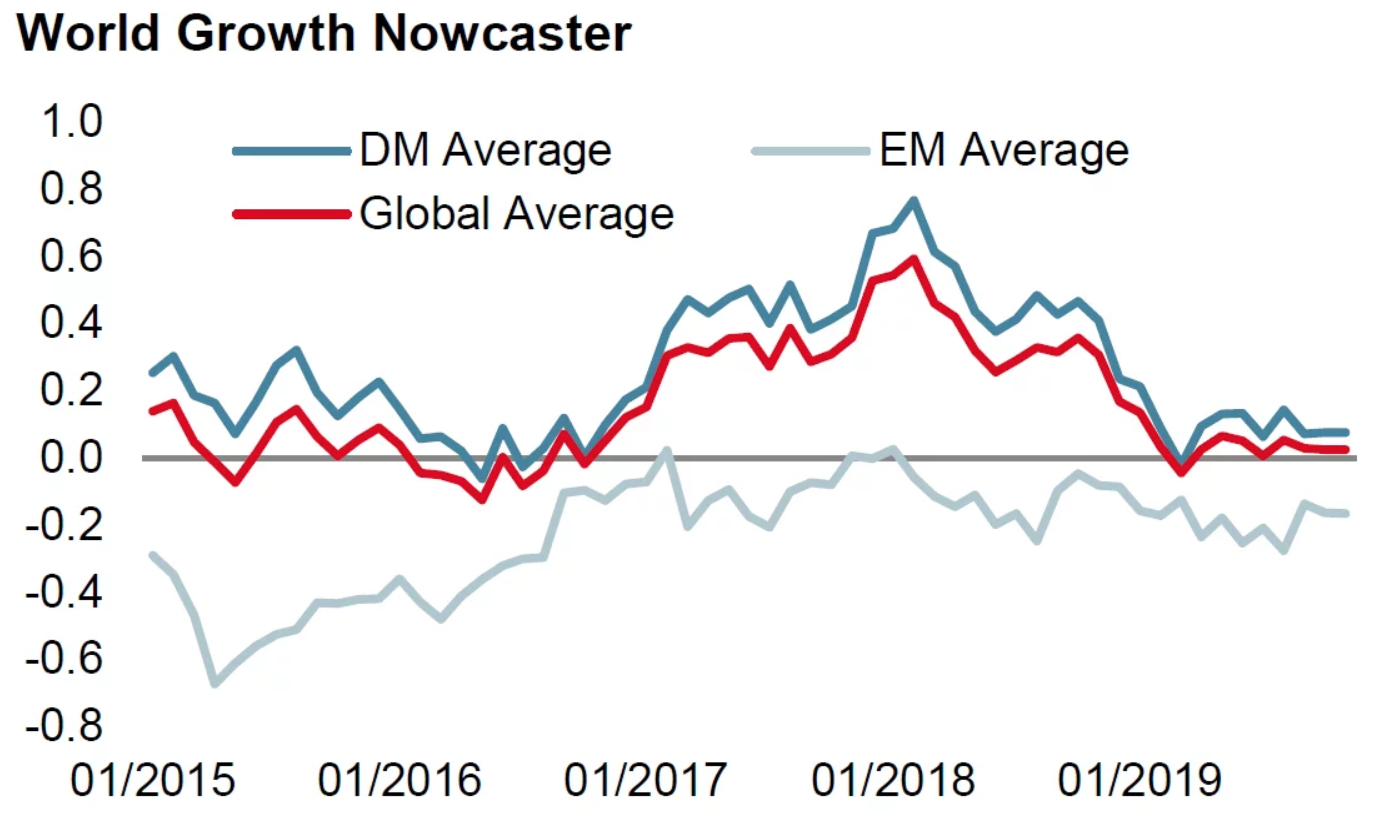 In a recent CNBC/SurveyMonkey poll, nearly two-thirds of Americans said they think it's likely we're headed for a recession next year. Close to half of those who see storm clouds on the horizon are preparing for it by cutting back on household spending and paying down debt.
"This refreshing prudence on the part of the U.S. households is, of course, exactly opposite of what macroeconomists at the Fed — as well as incumbent politicians who view lower rates as enhancing their re-election prospects — want to happen," says former FDIC Chairwoman Sheila Bair.
Rate cuts are designed to encourage people to borrow and spend. But this time, Bair says, "it looks like American households have learned their lesson, even if Washington has not."
Whether or not a recession is coming next year or not, it's always a good idea to constantly be managing any outstanding debt you're carrying, whether its credit card balances, student loans, or a mortgage.
Make sure:
You're not paying a higher interest rate than you can qualify for
Most of your monthly payment is going toward paying down principal, rather than interest charges
You're prioritizing your loans with the highest interest rates
You have a good cash balance equal to at least six months of living expenses
Let's look at some techniques you can use to whip your credit card, student loan, and mortgage debt into shape and get better prepared for the next recession.