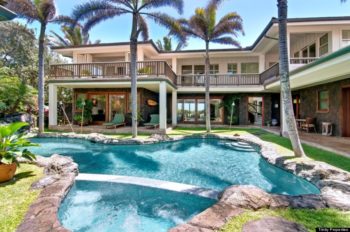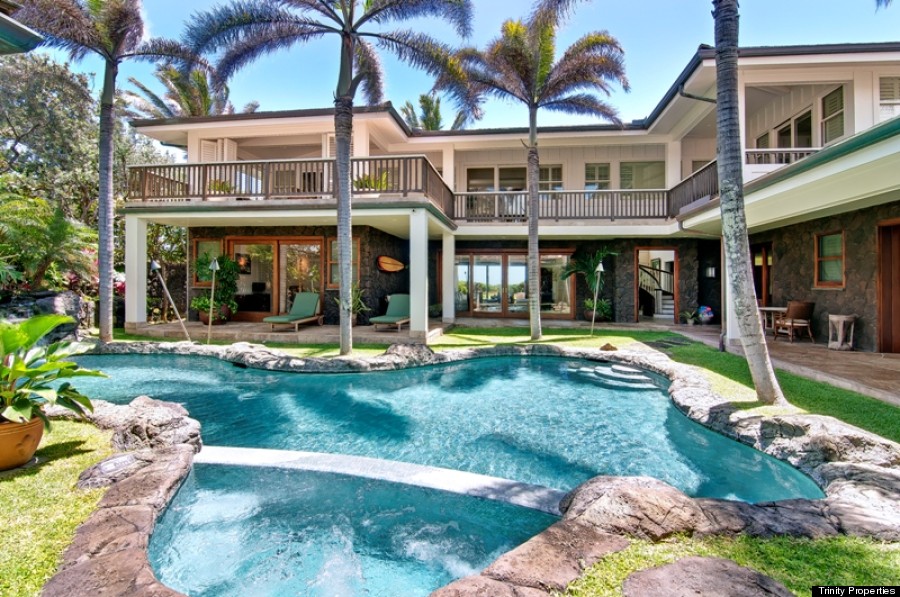 Part of the reason why I bought a smaller house in 2014 was because I wasn't willing to rent my own house for the market price at that time of ~$8,500/month. The price to rent my house had grown from about $5,000/month when I first bought it in 2005. If I had a couple kids and a penchant for throwing tons of money away on rent, then maybe I would have stayed.
To optimize my finances, I figured the best thing to do was to buy a new house more suitable to my house-spending desires (~$5,000/month max) and rent out my old house at market to those willing to pay $8,500/month in rent. This way, economic waste is eliminated, and everybody is happy.
Conduct the same mental exercise with your existing home. If you haven't rented in a while, you may be surprised by how much your primary residence can command for rent in the open market. The cost of living in your home isn't the actual money you are spending to live there. The actual cost is the opportunity cost of not renting it out at market rate.
Let me share with you why it's important to follow the real estate investment rule of Buy Utility, Rent Luxury (BURL) if you want to maximize your lifestyle and your net worth.