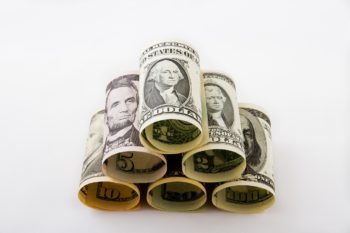 Everything in personal finance seems to go around in circles.
In the past, I argued that it's better to focus on net worth growth over income growth. To their detriment, many people didn't focus on what they kept, only what they earned. With nothing to show for after a couple decades of work, misery ensues!
Given job income is the main source of income for the majority of people, by definition you'll never truly be free if you mainly focus on income. Only when you build a large enough net worth can you truly be beholden to no one.
But over the past several years, I've noticed that focusing too much on net worth and not enough on income growth has created a scarcity mindset. Before I explain what I mean, here are eight reasons why focusing on net worth is important.