AOC, short for Alexandria Ocasio-Cortez, makes $174,000 a year as Congresswoman for New York's 14th Congressional District for 2020-2021. The congressional salary has not changed since 2009, during the last financial crisis.
A $174,000 income puts AOC in the top 5% income earners in the country. Not bad for a recently turned 30-year-old who was a bartender earning close to minimum wage in 2018.
As you can see from the IRS data below, a top 10% income earner makes at least $113,799 a year, a top 5% income earner makes at least $159,619 a year, and a top 1% income earner makes at least $380,354 a year.
A top 1% income earner is now over $450,000 in 2020 thanks to inflation.

How Much More Can AOC Make?
Given AOC just joined Congress and is starting at $174,000 a year, how much more can AOC make as she gains more experience in her new career?
Unfortunately, the $174,000 income is capped for Congress members since 2009. Under the constitution, Congress members vote on raising or lowering their own salaries. Given the dismal approval rating of Congress, there's no way they'll be able to vote to raise their top 5% salaries for a while.
Due to public pressure, and an already high income level, members of Congress have decided not to give the American public the finger and pay themselves more. Congress has one of the lowest approval ratings of any public entity, often hovering below 30%.
If AOC ever becomes Speaker of the House, she will earn a salary of $223,500. If AOC becomes a Majority or Minority Leader, she will earn a salary of $193,4000.
Given AOC's popularity, there's a good chance she will rise to be a more powerful member of Congress. She's already the second most popular politician behind Donald Trump.
Members of the House of Representatives serve two-year terms and are considered for reelection every even year.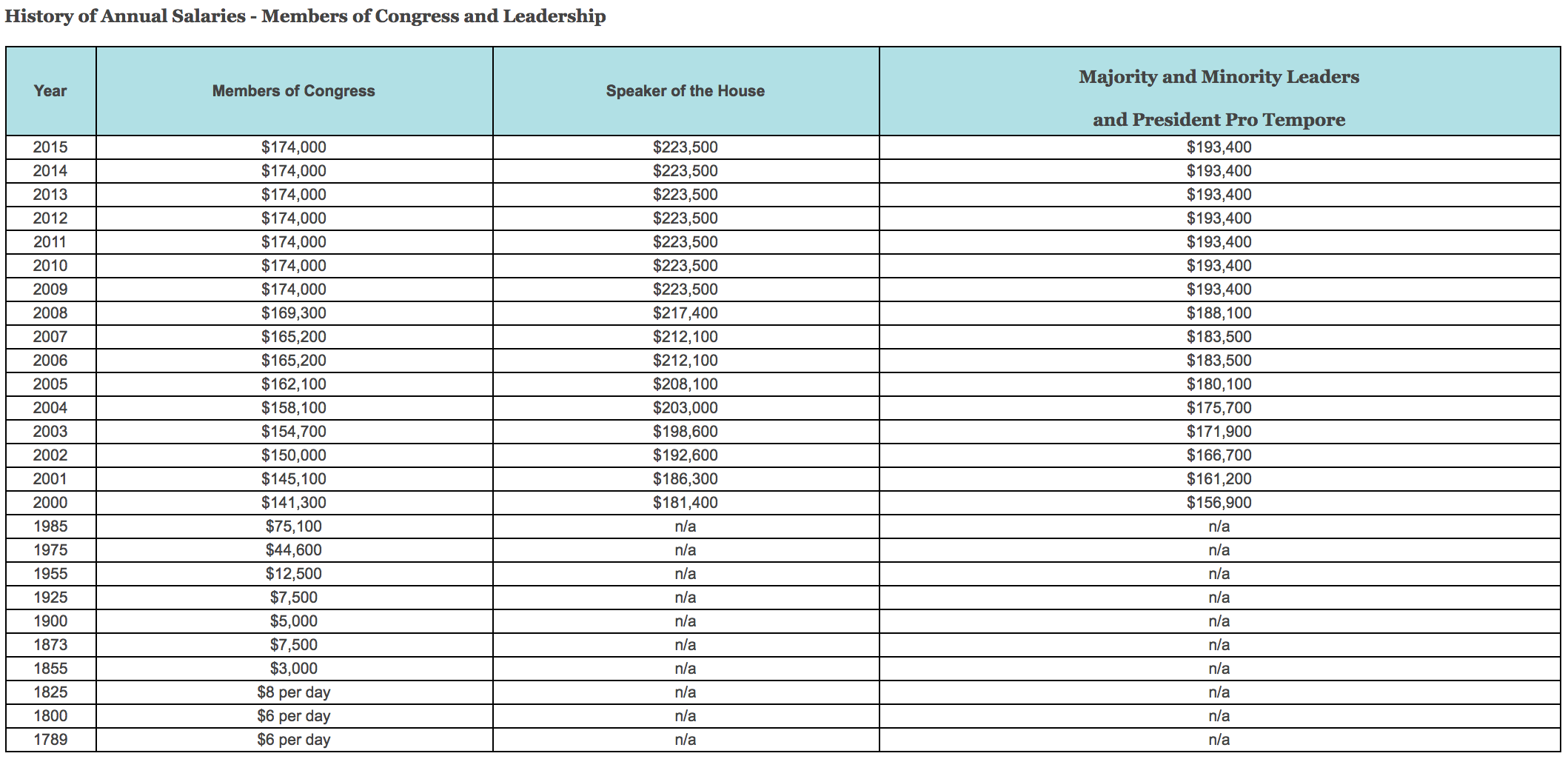 If AOC decides to change political jobs, here is her pay progression by job type.
Congress members (Representatives and Senators): $174,000
Senate and House Majority/Minority Leaders: $193,400
Cabinet members: $199,700
Speaker of the House: $223,500
Vice President: $230,700
President: $400,000
By the time AOC is 40, it is highly likely her net worth will grow to over $1 million from nothing when she was 29.
AOC Staff Member Pay
AOC also announced on Feb 22, 2019 that all her congressional staff will be paid a minimum of $52,000 a year compared to the median $28,000 – $37,000 entry level wage for congressional staff around Congress according to Glassdoor.
AOC has a $1 million budget and can employ up to 18 staff members. She said in order to pay the minimum $52,000 salary, she plans to cap the maximum salary at $80,000, which is up to half the amount top experienced congressional staff members make.
Plenty Of Income Opportunities For AOC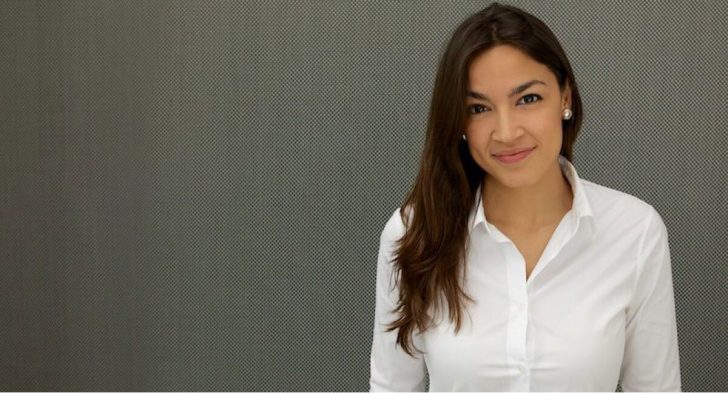 In addition to AOC's salary as a federal politicians, AOC can make outside income like many of us who decide to side hustle.
For example, Senator Elizabeth Warren got a $525,000 advance to write "A Fighting Chance." The book chronicles Warren's rise from a struggling childhood to the Senate and her fight for middle class Americans.
Bill Clinton earned a $15 million advance for his 2004 book My Life or about $21 million when adjusted for inflation. His wife Hillary Clinton received an advance of $11.5 million for Hard Choices in 2014.
Meanwhile, the Obamas earned a join advance of $65 million from Penguin Random House for their upcoming memoirs!
Besides book deals, AOC can earn money doing public speaking. Bill and Hillary Clinton each make $100,000 – $250,00 per speech. It's not hard to see AOC earn $30,000 – $50,000 per speech when she's in her late 30s or 40s.
In other words, politicians can get extremely wealthy if they become extremely popular, especially after their careers are over.
Grow Your Wealth And Be Free
Growing the gap between your income and your expenses is the key to fundamental wealth building. Too many people spend everything they make and don't invest for their future.
People like AOC have leveraged technology to rise to power and amplify their voices. They are also looking at investments such as real estate crowdfunding to diversify into real estate across America.
Many people can't come up with a 20% downpayment nowadays to buy a home, but they can come up with $500 to buy commercial property with the likes of Fundrise, thanks to the democratization of access to commercial real estate investments.
Don't be like the average American who saves only about 2.5% of their gross income each year. Instead, shoot to save at least 20%, and ultimately 50% of your gross income if you want to be financially free sooner, rather than later.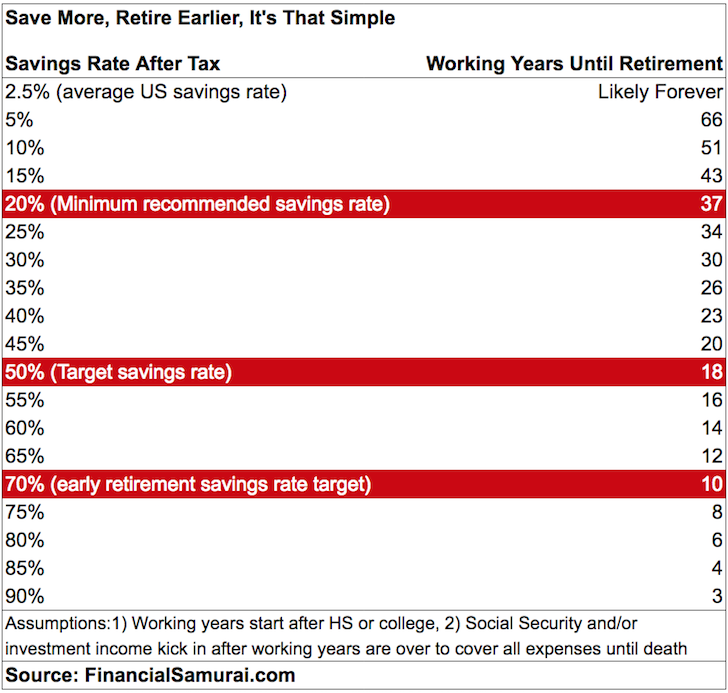 Grow your net worth by diligently track your finances. Use a free financial tool like Personal Capital to track your cash flow, analyze your investments for excessive fees, manage your net worth, and plan for your retirement future all for free.
I've tracked my net worth for free with Personal Capital since 2012 and have seen my net worth more than quadruple since. By linking all my accounts in the app, I can get a holistic view of my finances on my mobile phone and optimize where necessary.
There is no rewind button in life. It's better to end up with more money when you're old rather than less. Nobody cares more about your money than you.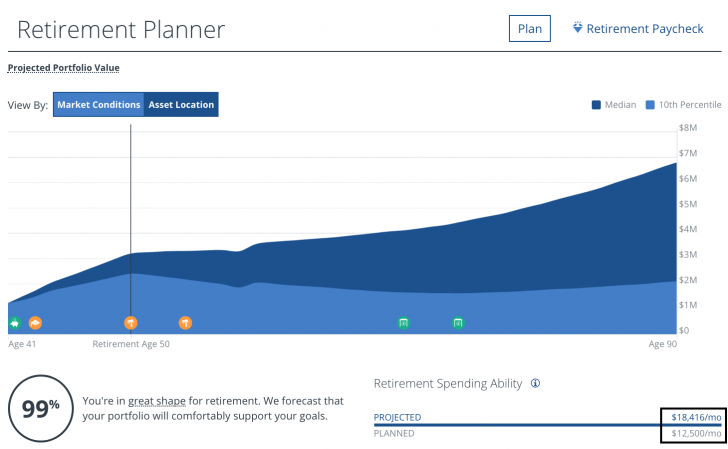 About the Author: Sam worked in investing banking for 13 years. He received his undergraduate degree in Economics from The College of William & Mary and got his MBA from UC Berkeley. In 2012, Sam was able to retire at the age of 34 largely due to his investments that now generate roughly $250,000 a year in passive income, largely thanks to real estate crowdfunding. He spends time playing tennis and taking care of his family. Financial Samurai was started in 2009 and is one of the most trusted personal finance sites on the web with over 1.5 million pageviews a month.