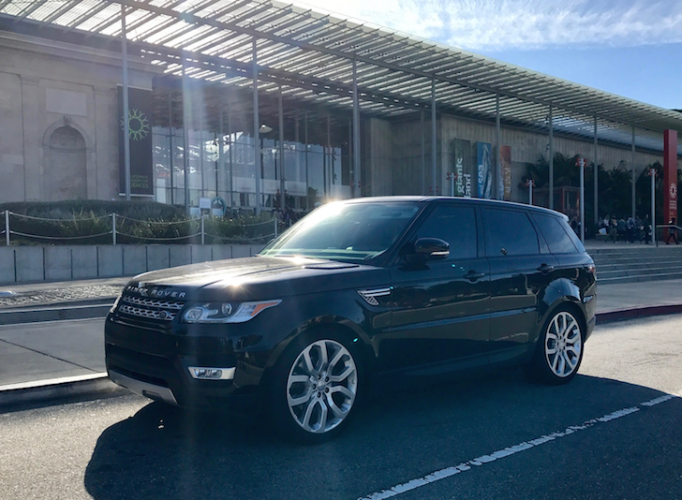 When it comes to cars, buyer's remorse is the worst because there's no return policy.
My first experience with buyer's remorse was when I had purchased a new vehicle when I was 24 after receiving a lucky break. Within two months I regretted my decision.
A year and a half later, I sold the vehicle for a $10,000 loss because it couldn't fit in the garage of the condo I wanted to buy. After realizing how much better it was to own an asset that could go up in value, I decided to stop wasting money on cars.
After driving an old $8,000 Land Rover from 2005 – 2014 and a $230/month business lease Honda Fit from 2014-2017, I finally stepped up and bought a two-year-old Range Rover Sport with 10,500 miles for $60,000 after tax. It would have cost $81,000 new after tax.
It's been two years since I purchased the Range and I have zero regrets. The car runs perfectly and is fun to drive. I also like how it looks with 22″ rims, black tinted windows, black leather, and a metallic black exterior.
If you're afraid of experiencing buyer's remorse when purchasing a luxury vehicle, here are some tips that helped me eradicate all guilt.