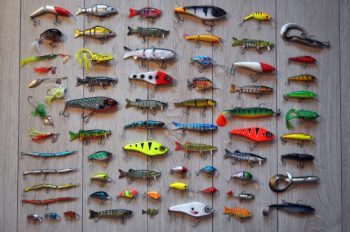 Now that I'm a father, one of the first things I did was call up my life insurance provider to review how much life insurance I have and go through the various term life insurance options.
I was reminded of an existing $1,000,000 term life policy that's expiring in five years. It was taken out 10 years ago when I was thinking of getting married. I figured, given I had about $1,200,000 in mortgage debt from buying a single family house, it was best to cover such liability so my future wife wouldn't be financially burdened if I passed.
Now I've got 22 years to consider before my son graduates from college. Therefore, I decided to get a quote for a $2,000,000, 25 year term life insurance policy that came out to $181/month with my existing provider. Better to lock down a quote now before anything unhealthy happens, causing my premiums to skyrocket.
Unfortunately, because of the size of the policy, I was required to get my blood drawn, piss in a cup, and do an EKG. I hate getting blood drawn. It's frankly one of the main reasons why I didn't want to get a $1,000,000+ policy in the first place. But life insurance isn't for me, it's for my family, so I proceeded.