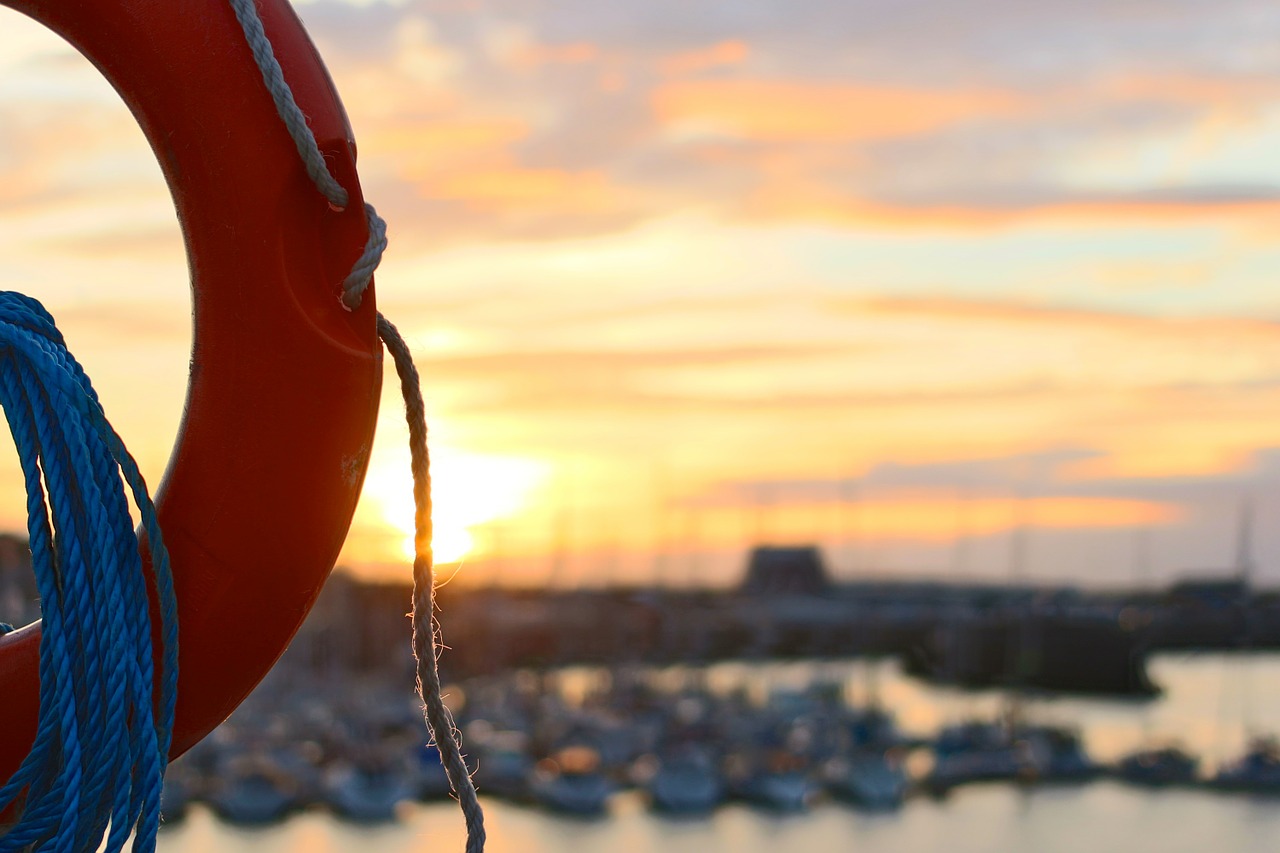 I wrote this post before the coronavirus pandemic. Now that it is here, many of us are now worried about our health and our wealth like never before. Before continuing, I want to clarify several things:
* If you are gravely ill, please contact a doctor. Your health is far more important than your wealth.
* If you are ill or have some type of health issue but don't feel ill enough to warrant a doctor's visit, this post is pertinent to you. You should consider getting life insurance before seeing a doctor. Consider telemedicine as a stop-gap. Telemedicine is efficient, usually cheaper, and provides some peace of mind.
* If you have some mild health issues, pay a lot for health insurance, and also want to optimize your finances, this post is most relevant to you. If you visit a healthcare professional to treat a mild issue (beyond your usual checkups), you *might* end up paying a lot more in life insurance premiums as a result. Let me share what happened to me. Hopefully, some of you will share your experiences as well.
If you have a spouse and children, owning life insurance is probably a good idea. If you have a non-working spouse, toddlers, and a tremendous amount of debt, then owning life insurance is a must. Tomorrow is not guaranteed. Please protect your loved ones.
Even if you can self-insure because you've got way more assets than liabilities or you've got enough passive income to cover for all your family's ongoing expenses, getting life insurance may still be a good idea depending on the cost.
For over 15 years, life insurance has provided me peace of mind through various stages of my financial journey. Too bad a $1 million 10-year term life policy runs out in 2023 and I'm not getting a new one.