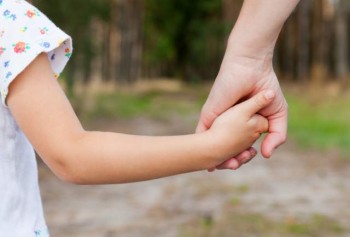 One of the most important insurance policies I have is my 20 year, $1 million term life insurance policy. I took it out on my 35th birthday because before then, I had life insurance through my employer based on 4X my base salary. I left Corporate America in 2012 at the age of 34 and now have to pay for all of my own insurance. Cherish your work benefits folks!
The reason why I have life insurance is because I have mortgage debt. But in 2017, I had my first child! So now I've upped my life insurance coverage further. In case of early death, I don't want those who inherit my assets to feel any financial burden.
I'll use my own example and share other examples as well to help you better understand the life insurance process. This post will go over:
When to get life insurance.
How long of a life insurance term to get.
How much life insurance to get.
A sample chart comparing costs based on different amounts and terms.
Where to get life insurance.