This is a post from Samurai Sydney, my wife. This post highlights how my wife was able to double her life insurance death benefit for less money with PolicyGenius.
At my last full-time job of 10 years, one of the free benefits that came with it was life insurance. When I first joined, I was single, didn't have kids or a lot of debt, and was pretty carefree at age 25.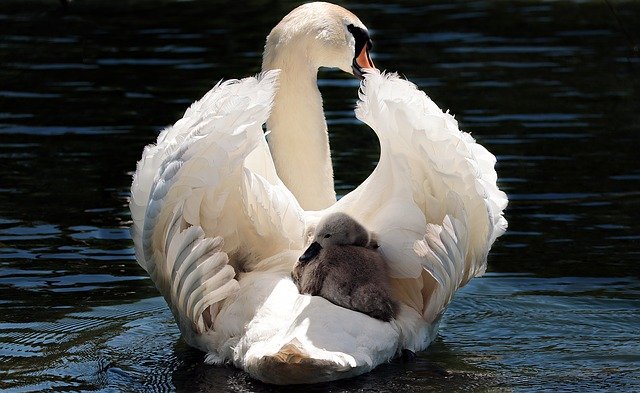 Life insurance didn't mean much to me back then. Today, life insurance is very important to us because we now have two kids. Sam has talked about his life insurance plans, but we had seldom discussed mine.
If you're going to get life insurance as a couple, don't forget to get life insurance for both people. The amount of life insurance to get will depend on each person's ability to generate income and cover any outstanding liabilities.
During our expense audit, we meticulously tried to cut costs on every item. What we realized during this exercise was that Sam and I have been spending more than we should on several things for years. One of those things was my life insurance policy.
Given we have been saving at least 50% of our income for over a decade, we got lazy with always trying to optimize our expenses. Laziness is probably one of the number one money-makers for companies today.