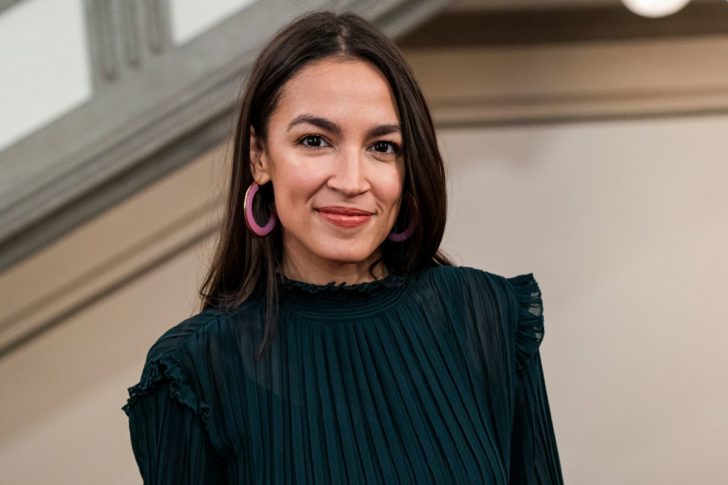 There are two things people seem to want more than anything else: money and power.
For the sake of money and power, we study like crazy, work like dogs, delay starting families, then abandon our children once we have them, all for these two things that really don't make us much happier. How strange we are.
Billionaires are in the top 0.1% of wealth. They make "everyday multi-millionaires" sometimes feel like uncomfortable failures.
But who are the billionaires of power?
They are our politicians who pass laws that affect the livelihoods of millions. Members of Congress, The President, and Supreme Court Justices are all part of the top 0.1% of power.