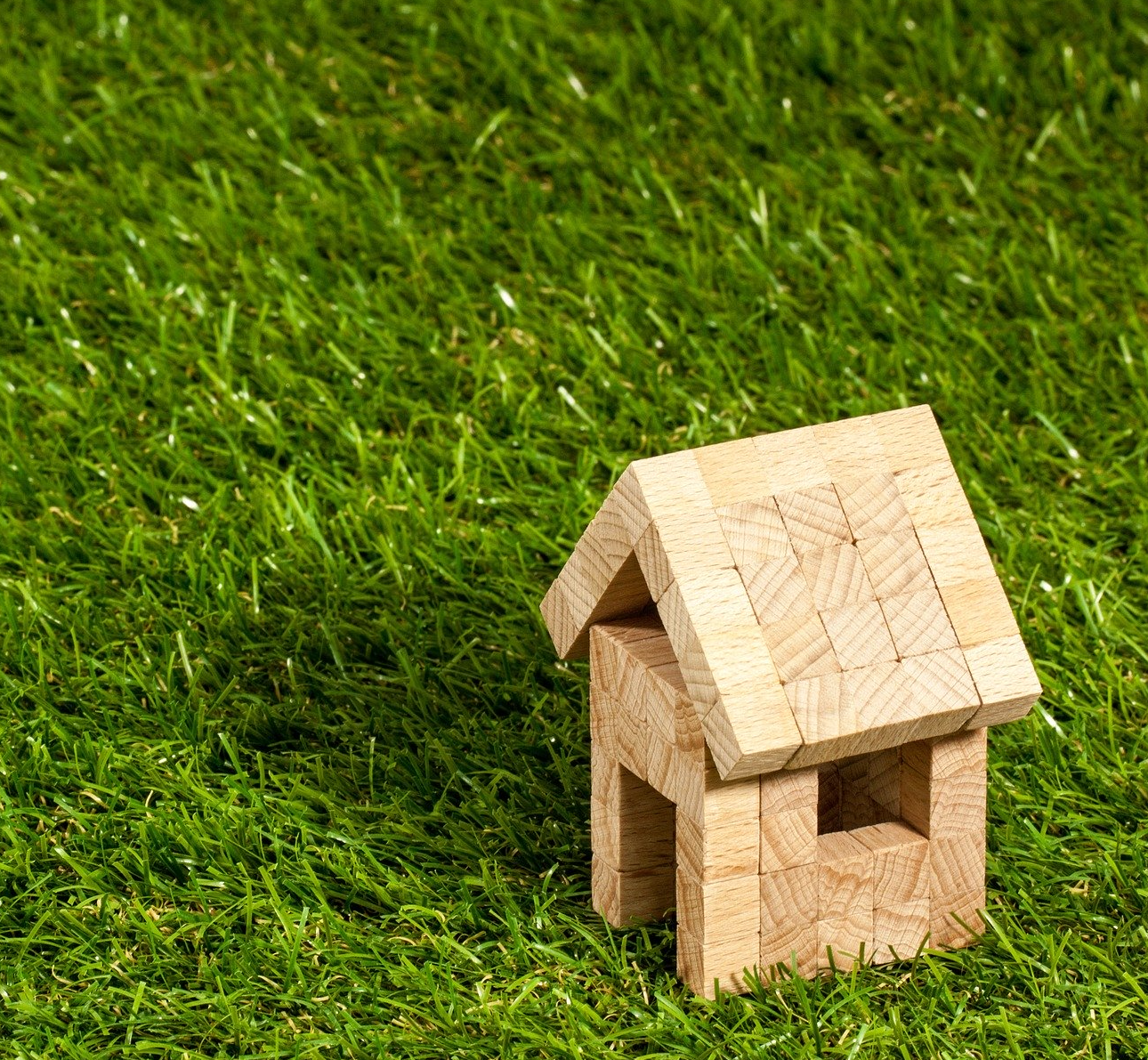 What are the three things that cause the most financial stress for every family or aspiring family? I postulate they are:
Healthcare costs
College tuition costs
Living costs (rent or saving up to own a home)
Solving rising healthcare costs comes with a couple of conundrums. To get subsidized healthcare, you'll probably have to work for an employer. If you like your job, this is OK. But if you are like most people who are disengaged from their jobs, you'll eventually come to feel like you're trapped in golden handcuffs.
If you're an early retiree, one solution to combat your rising healthcare costs is to make less than 400% of the Federal Poverty Limit and receive subsidized healthcare from the government. Otherwise, you'll have to pay full price as we do, no matter how healthy you are. But do you really want to live near abject poverty just so you can get subsidized healthcare? Probably not.
Solving college tuition costs is comparatively simple. Go to a community college for two years and then transfer to a 4-year state school. Or be smart enough to receive grants. Or skip college altogether and go to a trade school. Unless you are already rich, paying private college tuition is one of the best wealth transfers from the middle class to the rich. We've all heard the cacophony of complaints about crushing student loan debt and bad jobs after college graduation.
This post focuses on the living cost problem for your children. We know that renting forever is not a good idea due to inflation and the lack of discipline by the average person to save and invest the difference.