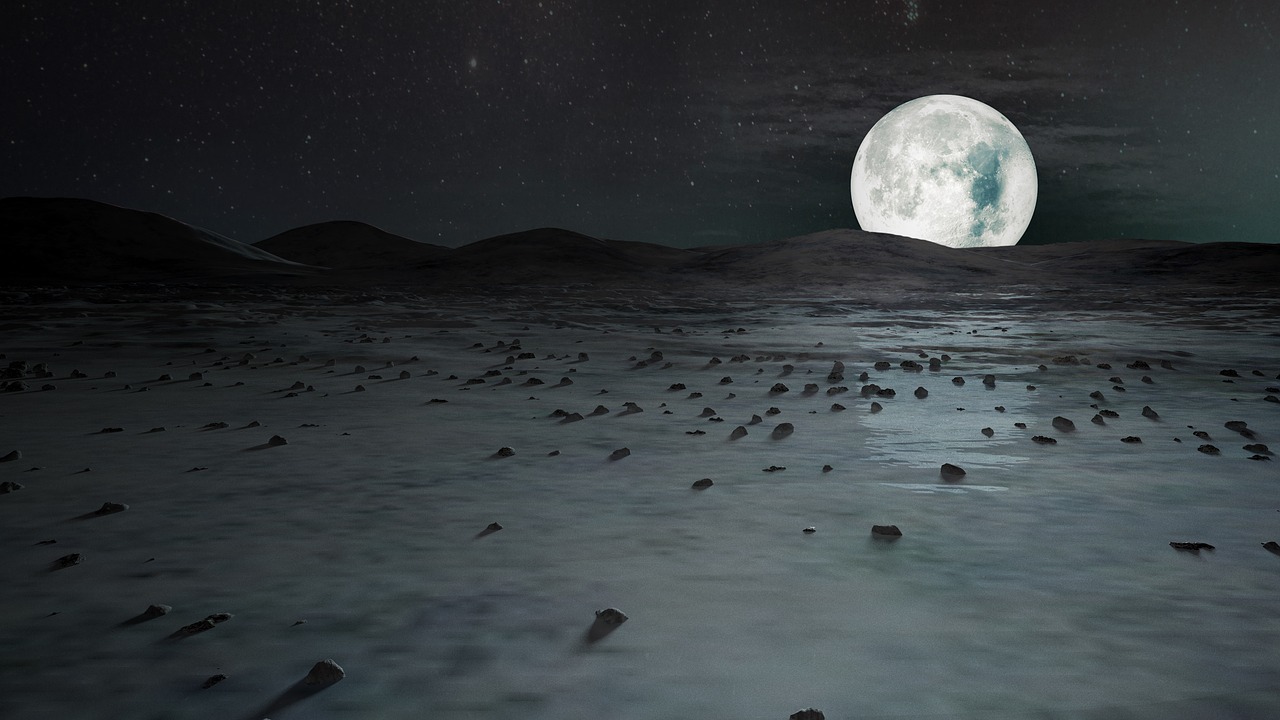 Let's say the average person wakes up at 7 am to start their day and goes to bed at 11 pm. You decide to wake up at 5:30 am and work for 1 hour every day for a year because that's what some productivity guru told you to do. You go to bed at the same time. How much richer would you be?
If your time is worth $100 an hour, then you'd be $36,500 richer than the average person over a year. Assuming your hourly rate and bedtime stays the same, over a 10-year period, you will be worth $365,000 more than the average person. If you slap on a 7% compound annual return during the time period, you'll be worth $540,000 more than the average person.
After three decades of working longer than the average person, you will most likely be millions of dollars richer without needing to be any smarter! Getting richer than average is that simple. Just work more. Working 40 hours a week or less and then complaining why you can't get ahead makes no sense.
Unfortunately, working more and being richer won't necessarily make you happier. Instead, I argue that those who work less and can afford the luxury of regularly sleeping in have a much better life. Let me explain.