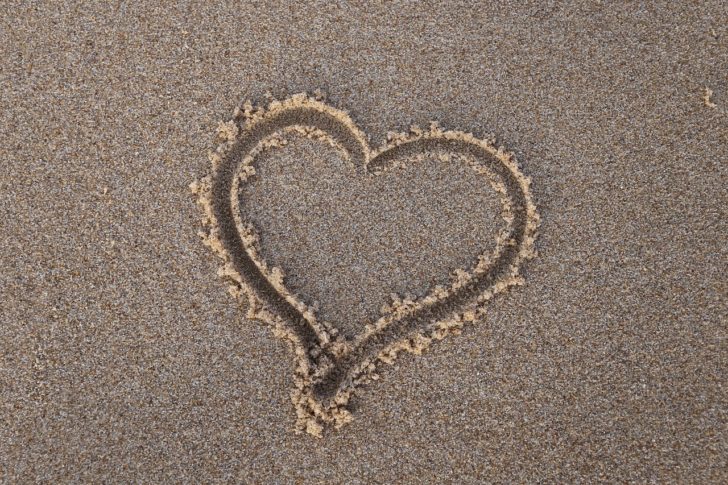 In the middle of the financial crisis, I decided to propose and get married to my lovely wife. It was the happiest moment of my life.
When people ask me to recollect the horrors of the financial crisis, I've got to think real hard because I proposed in early 2008, got married at the end of 2008, then started Financial Samurai in mid-2009.
Despite losing about 35% of my net worth, I'm overwhelmed with memories of joy during this time period. I knew that even if I lost everything, at least I'd still have my wife. We met in college when we had nothing. So starting over wouldn't be too bad.
For those of you love birds thinking about going the budget wedding route, this post is for you.
Spending ~$34,000 on the average cost of a wedding in America today feels kind of ridiculous. If you live in a coastal city like NYC or San Francisco, the average wedding costs closer to $80,000 and $50,000, respectively.