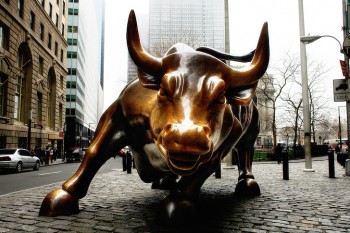 In The United States, an accredited investor is someone who has a net worth of at least one million dollars, excluding the value of their primary residence, or has income of at least $200,000 a year for the last two years or $300,000 together with a spouse, with the expectation to make at least as much every year going forward.
Once you become an accredited investor, you're now allowed to invest in certain types of private investments, which are usually less liquid, potentially more risky, and sometimes more complex than public equities and bonds. These investments include: private equity, venture capital, angel investing, limited partnerships, and hedge funds.
I've written consistently about how I think an adjusted gross income of roughly $200,000 – $250,000 is the ideal income for maximum happiness due to the maximum you can put away in a SEP-IRA or Solo 401k, a more agreeable federal tax level, less persecution by the government, a more digestible AMT, and enough income per individual to survive happily anywhere in the world. Now we can include being an accredited investor as yet another reason to shoot for $200,000 – $250,000 in income.