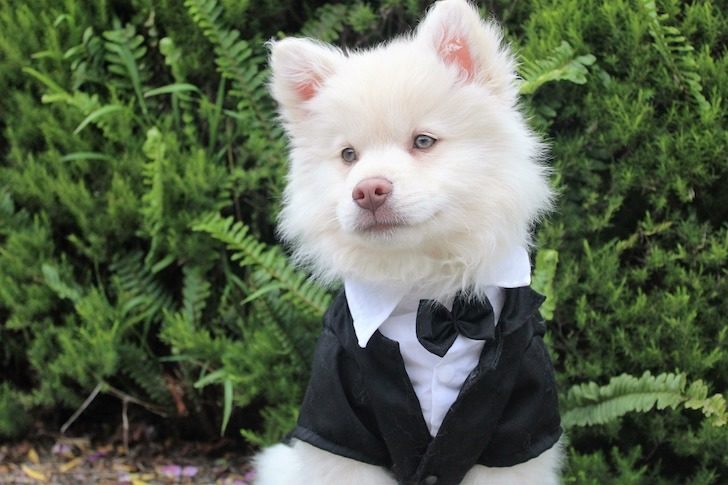 The following is a post by Sydney, aka Mrs. Samurai. She's one of the most frugal people I know, which is one of the reasons why we get along so great. She'd rather go to Target than Prada. That's the secret to financial independence right there. Whoo hoo!
Did you just receive a black tie wedding invitation and are in a bit of a panic over the dress code? I was in the same boat!
Here's my own story about how I figured out how to dress to the 9s for a black tie wedding for cheap. After doing research, it look like we had to spend over $1,000 for the two of us to attend. But it's totally possible to look the part without spending a fortune.