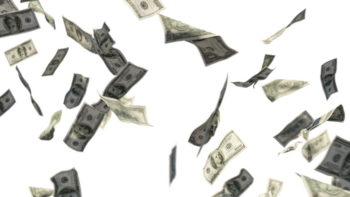 It's good to be frugal. If you are, you'll likely never get into financial trouble. I was very frugal saving between 50% – 70% of my after tax income until about age 35. Then I decided there was no point saving so much money if I wasn't going to live a little.
Instead of trying to walk the entire city of Budapest, I ponied up 30 Euros like a baller to get on the Hop On Hop Off bus. Instead of just having lemon water with my rib-eye steak, I started ordering a nice glass of Cabernet Sauvignon. As I pushed the spending envelope a little more each year, I gradually realized I didn't miss the money. My lifestyle actually got better.
The root of my frugality stems from watching how my parents spent their money. My father always drove a beater and my mother utilized things until the very end. When you're gunning for early retirement, every single dollar counts. And once you've left the work force, there is a lingering fear of running out of money that's hard to elude until after about the third year.
If you suffer from frugality disease, here are some things worth spending a premium on for a better life.