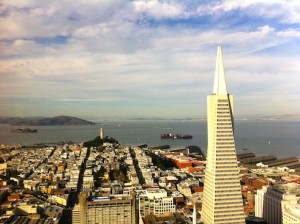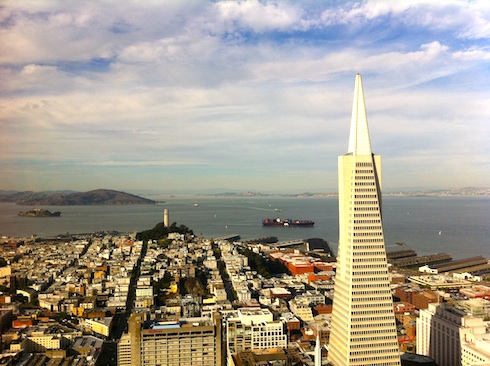 Imagine learning how to cook from someone who only knows how to operate a microwave oven. Yum! Those frozen TV chicken dinners sure taste good!
Imagine learning about stock investing from someone who doesn't know how to calculate a dividend discount model or a WACC. Psssst, I hear Zynga is a good buy! Why? Because I heard it on the news!
Imagine learning about real estate investing from someone who has never owned nor understands the concept of cap rates. Here are the keys Mr. Bank! I cannot pay my mortgage no more.
We call these scenarios, "Talking out of your a$$." It's a way of life for so many in the advisory business because we have to start somewhere and it's a competitive world out there. Furthermore, I do believe most of us inherently want to help people. But, sometimes we end up hurting those we care about during the fake it, until you make it process.
I'll be providing some questions in this post that you should consider asking when it's your turn to get an overview with your free financial consultation with Personal Capital. They have the best free financial tools online to help track your net worth, analyze your investments, and check for excess fees.
Only after you are satisfied with your advisor's answers should you consider paying for financial advice. In fact, I recommend spending at least a couple months managing your finances on your own before making a decision. Who knows. You might discover your own financial guru inside after utilizing their tools!
Let's start with an interesting situation between advisor and client in order to give them advice on how they can help us better.
SHOULD YOUR FINANCIAL ADVISOR BE WEALTHIER THAN YOU?