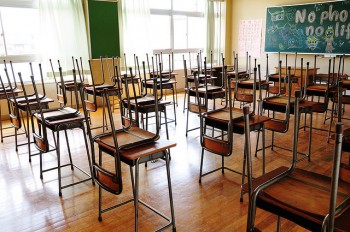 One of the 10 misses in my 2014 year in review post was missing out on some great investments. I truly believe there are fortunes to be made every single day if we look hard enough. The problem is, we all get busy with our lives and don't really bother.
Part of the reason why investors hand their money over to professional money managers is so that they at least know someone is spending their working hours trying to make them money, even if it is for a fee. The busier I get, the more amenable I am to farming out more money to people who pick stocks for a living. That said, I'll never stop chasing unicorns.
Take a look at a pretty sweet infographic created by Motif Investing on some of the most profitable investment ideas of 2014. We'll then discuss some investment lessons at the end of the post. The benchmark comparison is the S&P 500, which has returned roughly 13% YTD.