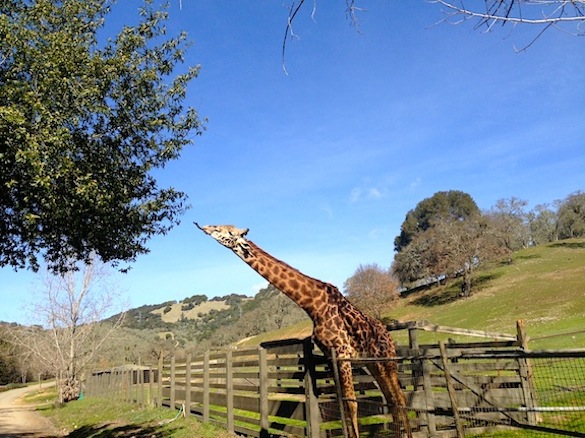 When I was 23 I got lucky, very lucky. No, a Ford agency supermodel didn't decide to stalk me around Manhattan and show me off to her beautiful friends in case we didn't work out. Instead, a $3,000 investment turned into $155,000 in two months. The stock was VCSY a Chinese internet company with a homepage consisting of a simple dial pad. I had no idea what the company did except for the fact that Internet + China in December 1999 sounded like a fantastic idea during one of the greatest bubbles of our times.
VCSY went from around $3 to $6, did an inexplicable 20-for-1 stock split and then went up to around $9. In other words, it went from $3 to $180 pre-split and I had 1,000 shares. The stock's move was one of the most ridiculous things I've ever seen as everybody I knew on the Street started piling into the name. I eventually got out of the stock at around $155 a share, netting a cool $153,000.
I proceeded to do what every foolish 23 year old would do and blow it on things! I bought a 600cc racing bike along with a second hand Volvo 850 GLT. At least I didn't go out and buy a pound of coke. The safety of the Volvo was a way to balance out the risk of death during wheely popping attempts on FDR drive at 100mph. With both vehicles came insurance payments and a $300 a month parking bill. Yes, even back in 2000 parking was that expensive in lower Manhattan.
My biggest regret wasn't actually spending $25,000 on goodies after the financial windfall. My biggest regret was not investing MORE into VCSY! I could have put in up to $20,000 worth in the name because I just received my first stub bonus after starting work in the summer of 1999. Meanwhile, the ritual of saving more of my after tax paycheck had begun because getting into work before 5:30am and regularly leaving after 7:30pm didn't seem sustainable long term. Unfortunately, I was too chicken shit to dump everything into VCSY. If I did, the $20,000 could have turned into a cool million! Sob. So close, yet so far from being able to make it rain!
Ever since the spring of 2000, I've regretted not taking more risk. I swore to swing for the fences more often with the new found capital. Instead of fulfilling my oath, I decided to cower in the corner like a scared child in the night because the internet bubble began to burst in March 2000. After a couple $10,000+ down days thanks to reinvestments in B2B stocks like Ariba Technologies I bid the stock market casino sayonara! The one year time period of confusing brains with a bull market was over.
GOODBYE STOCKS, HELLO CAREER