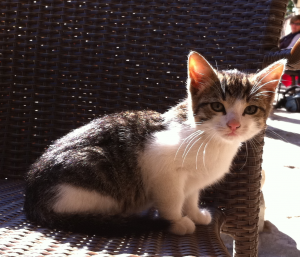 In a post entitled, "How Often Should I Rebalance My 401k?" I share with readers my year to date performance, investments, 401k balance, rebalancing thought process and the minimum number of times I recommend everybody rebalance a year (twice).
Instead of dissenters talking about the thought process behind how often to rebalance and ways to maximize wealth, they focused on the definition of rebalancing! Granted I take a liberal view on the term rebalancing, but there is no rule on how an individual's portfolio asset allocation should be and how they should rebalance. You can have three stock funds and one bond fund each with a 25% weighting that gets adjusted once a year. Or you can have 10 funds where you meticulously rebalance every quarter because you're a scaredy cat.
My asset allocation tends to be 80% stocks / 20% bonds or 20% stocks / 80% bonds. In other words, I take more aggressive bets when I believe in something, and want to have 20% dry powder to continue pressing when I've entered too soon. I can never pick the bottom, but I have conviction in what I do.
WHY PEOPLE DON'T INVEST