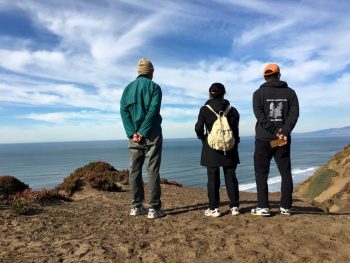 I'm always looking for new investment ideas due to excess cash flow. All of you who spend less than you make should have the same problem. But given we are near all-time highs in the stock market, good ideas are harder to come by.
I'm also always being asked by folks who discover my background whether I have any investment ideas for them. I usually play dumb so I can live a more peaceful life. Besides, everybody's financial situation and risk tolerance is different.
For the sake of growing our knowledge, I'm going to do something different from now on. Every time I stumble across a good idea where I plan to invest a significant amount of capital ($10,000+), I'll write about it if allowed. I'll lay out my bullish argument and the FS community can proceed to tear it up. The community will get to learn how to analyze similar investment ideas in the future so we can all get smarter.