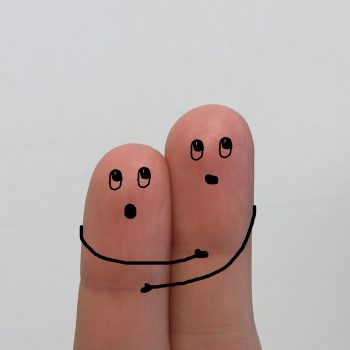 One of the biggest problems I consistently observe is people's inability to control their spending once they start making money or a lot more money. We all know someone who is making the big bucks, yet is just living paycheck to paycheck (see: Scraping By On $500,000 A Year). After three months of grueling work out of college, I decided to buy a new used car. Not only did I get a car that was parked several subway stops away for $200/month, I also got a brand new motorbike!
What kind of 23-year-old dumb ass idiot buys a car and a motorbike when the subway system in Manhattan is so efficient? My base salary was only $40,000 and I was trying to save money by living in a studio with my high school friend. But I couldn't help but buy the two things I always wanted since high school. Thankfully, I got a bonus which allowed me to max out my 401k and save something extra. But I could have saved much more.
After I left Manhattan for a competing firm in San Francisco two years later, I promised to start fresh and seriously clamp down on my spending. I got word my job was at risk due to the dotcom collapse, so I felt I had dodged a bullet by escaping the east coast.