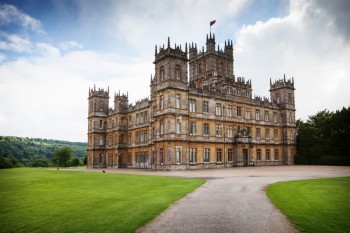 To no surprise, my 5/1 jumbo ARM refinance has run into a snafu. For those who don't know, I'm trying to refinance a 2.625% 5/1 ARM in its 5th year into another 5/1 ARM at 2.375%. If I let the ARM adjust after the 5th year, it may adjust to 3.375% or higher since the rate is based off LIBOR + a 2% margin. Everybody who has an ARM close to adjusting needs to refinance.
The mortgage amount is $981,000 and I'm currently paying $4,338 a month. Roughly $2,192 of the $4,338 monthly mortgage payment goes to principal. If I were to successfully refinance to a 2.375% rate, my monthly payment would fall to $3,830 a month, and $1,900 of the payment would go to principal. In other words, my cash flow increases by $508 a month, but my monthly principal payment goes down by $292 a month.
I enjoy paying down principal every month because it's like a forced savings account. My goal is to pay off the entire mortgage by age 50 (2027), or 22 years after I first took the sucker out. Once a mortgage is paid off, there's only one figure needed to calculate your net worth: the market value of the property.