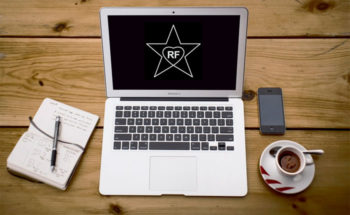 Let's say you don't have the capacity to build a business to boost your wealth like the richest people on Earth. You can always just buy a business instead. The following post is by John, an early 50s retiree from ESI Money, a blog about achieving financial independence through earning, saving, and investing (ESI). He recently purchased Rockstar Finance, a leading curation site for the best personal finance articles.
One of the main questions I've received since I bought Rockstar Finance is simply, "Why?"
Sometimes it's phrased as, "I thought you were retired" or something similar, but at the heart the meaning is always, "why would someone buy a business after he retired?"
Since Sam talks about owning web businesses and the various options to pursue after retirement, I thought a guest post on Financial Samurai would be the perfect place to explain my reasoning.