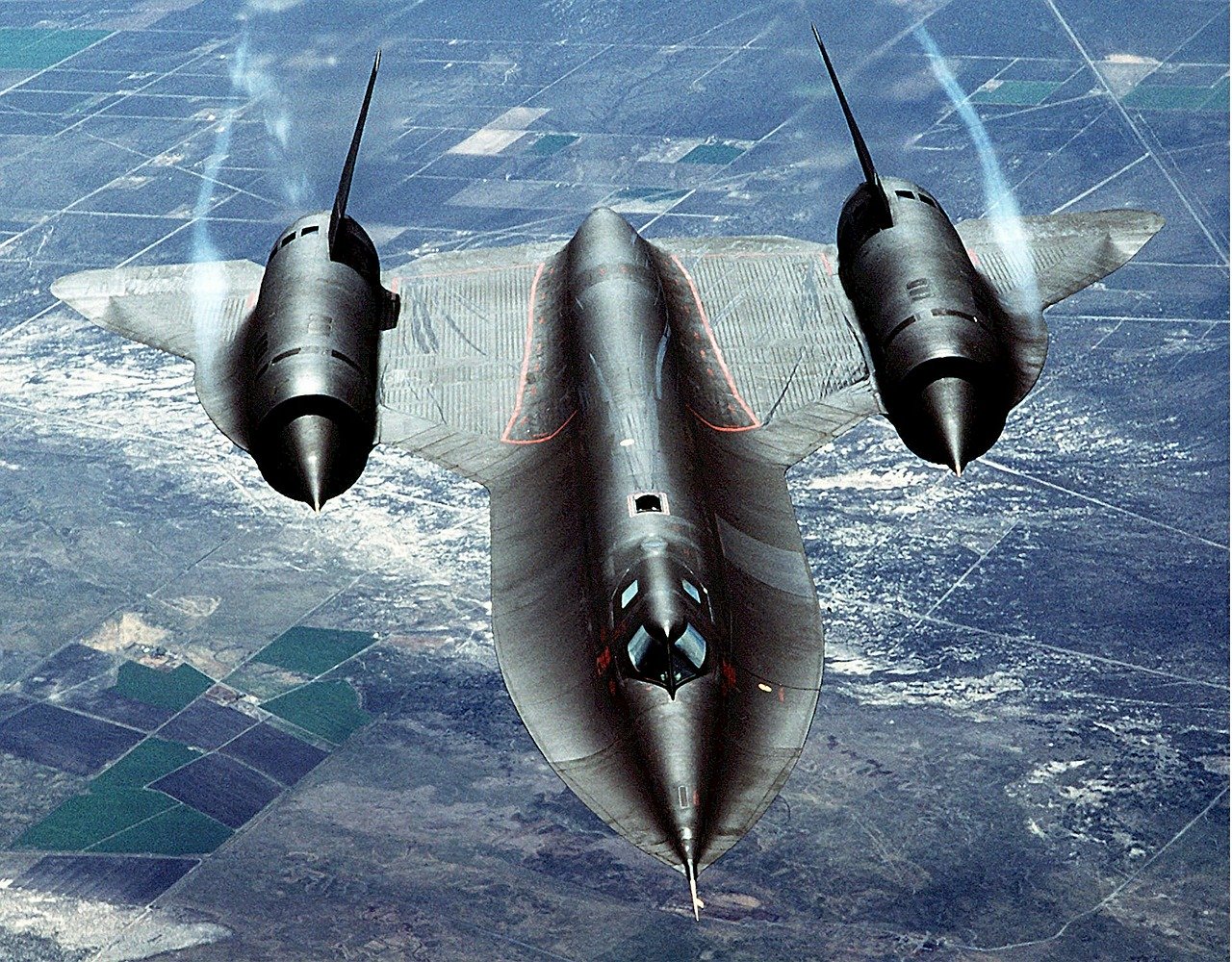 Given the bull market has exacerbated the wealth gap, practicing stealth wealth is a strategically wise move. You don't want to attract haters just because you decided to diligently save and invest all these years. Instead, you want to blend into the crowd so you can live a carefree life.
What I've come to also realize is that it's important to practice Stealth Action as well. Stealth Action is where you keep what you're doing private so as to not attract any attention, criticism, and unnecessary stress.
I'm in a funny situation where I publicly write about some things I want to do. As a result, I get a lot of criticism from people who either don't believe what I'm doing is right or know they probably should be doing what I'm doing, but are unwilling.
But in real life, I always keep mum about my plans. The only person I share everything with is my best friend, my wife.
Let me share with you four examples that demonstrate why Stealth Action is important.