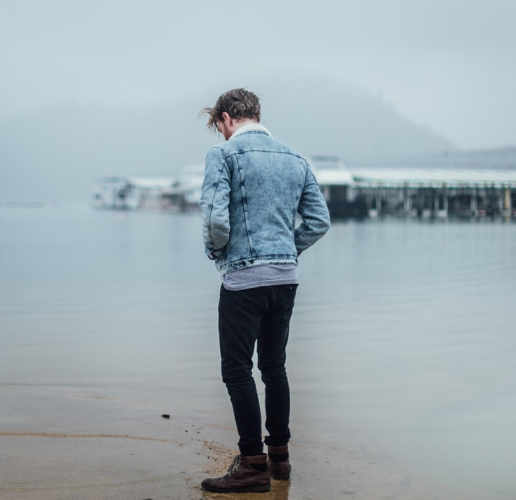 During my exploration process of selling Financial Samurai, I consulted with a friend who sold his website for $2.8 million some years ago. He offered to share what transpired, what he would have done differently, and why he wished he would have held on. The numbers and timing have been slightly modified to protect his privacy as well as adhere to his non-disclosure clause.
In 2003 I started a website for $1,000 and in 2010 I sold it for $2.8 million. A 2,800X return is better than practically every single angel investment ever, but I still regret my decision.
At the time, I thought it was the best move I could have ever made. I was 30 years old and like Sam, had just started a family of my own.
By selling the site, I thought I would free up some valuable time to take care of my young boy and it did. But after six months, I wasn't satisfied with only being a stay at home dad after working so hard on my business for so many years. When our boy turned one, we decided to send him to daycare so I could go back to my old routine of building a business. At 2.5 years old, we decided to send him to preschool. My wife worked a full-time job.
I also thought that by selling the site, I would feel much happier cashing out. In 2010, there was still a tremendous amount of uncertainty in the economy. I thought I was smart for selling because my site survived the downturn while so many other businesses went to zero.
Despite having a nice payout, I wish I never would have sold. Here are the reasons why.
Disclosure: Financial Samurai has partnered with CardRatings for our coverage of credit card products. Financial Samurai and CardRatings may receive a commission from card issuers. Opinions, reviews, analyses & recommendations are the author's alone, and have not been reviewed, endorsed or approved by any of these entities.