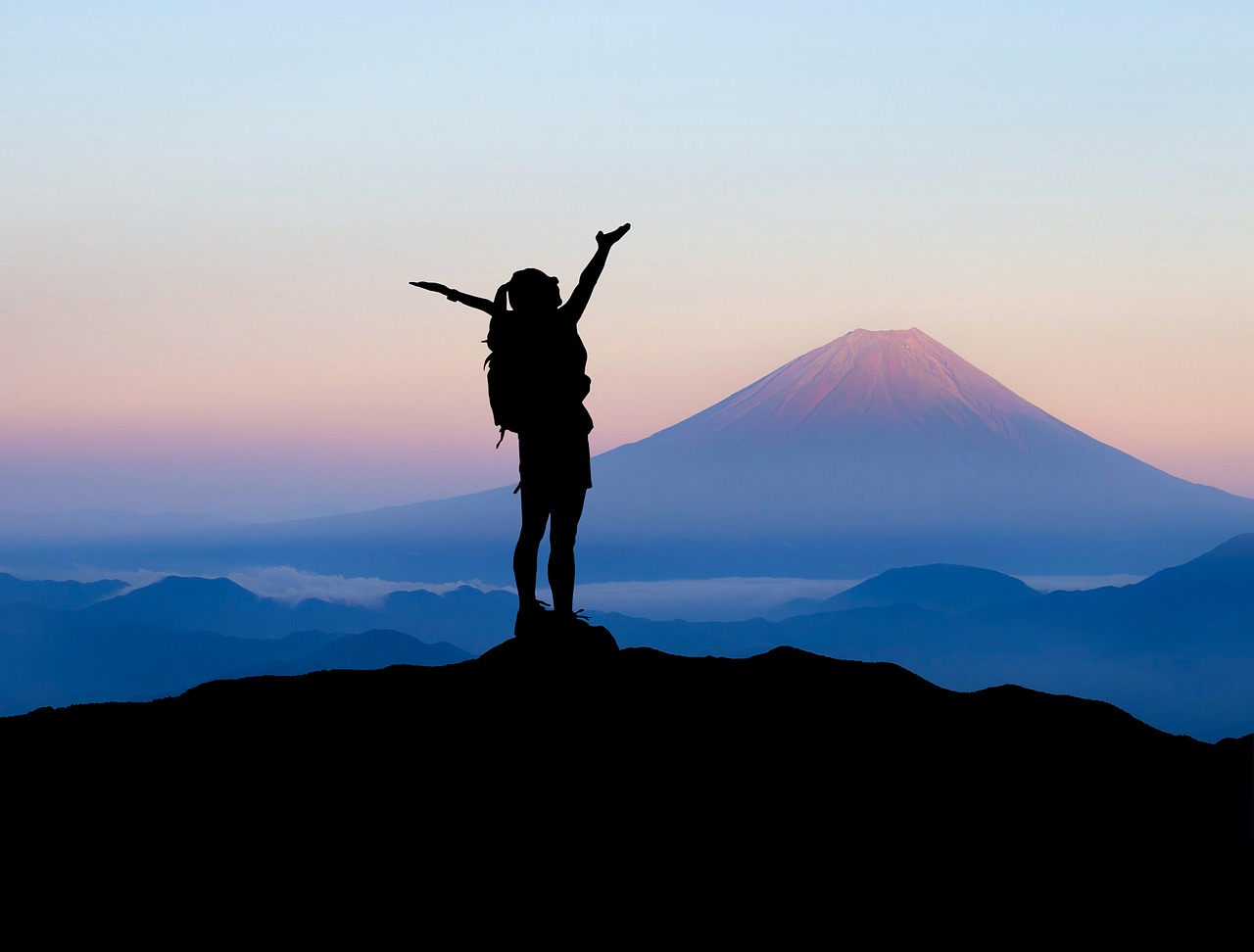 Back in 2017, a tall Ukrainian fella by the name of Alex came to visit my open house for rent. My five, 20-something-year old tenants had just turned over, thank god, and I was praying to find a stable family to rent to.
Alex immediately said he needed more space for his kids, hence why he was looking. I was hopeful!
We got to talking about the tech world in San Francisco and he mentioned he had started a company called Grammarly in 2009 with a couple of friends. Given I was a writer, I was immediately intrigued by his startup that has now raised $90 million and is worth ~$1 billion.
Unfortunately, writing did not create a strong enough connection between us. He decided to pass. I think he needed a larger house with a bigger backyard.