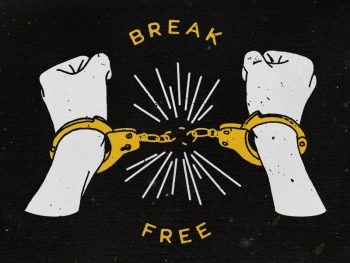 I play tennis mainly at two different locations.
The first location is a public park in the Parkside district of San Francisco. Every Tuesday and Thursday there's Tai Qi from 8:30am – 10am. Every Wednesday, there's Zumba blaring in the background from 10:30am – noon. And every Friday there're beer cans and cigarette butts strewn all over the court, just waiting for players like me to clean them up. The graffitied walls are a nice final touch. It's the price for being free.
The second location is my tennis club. To join requires a main sponsor, four letters of recommendation, plus a one month vetting period during which any member can black ball you for any reason. The club has an initial member fee of $12,000, after which you pay monthly dues of about $225 – $500, depending on consumption.
The courts are pristine, there's no noise pollution except for the occasional excessive grunt. Decal chairs adorn the sidelines along with neatly folded towels next to always full water coolers. After a match, players will often get a drink at the bar, play some dice, and then head to the sauna before showering.
It's obviously much nicer to play at my club than at the public courts. However, I play on the free public courts twice as often. Why is this? Simple. Most people at my club don't have time to play!