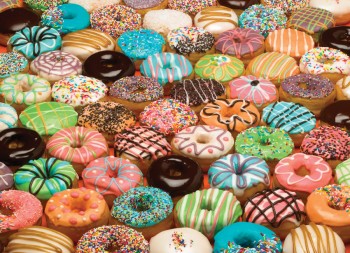 You'd think that after reaching an 800+ credit score, life would be all donuts and free coffee right? Well, I've got to admit, nobody taught me a secret handshake, or gave me a coupon for a free deep-tissue massage. Instead, life just went on like usual.
While you've probably heard of Fair Isaac Corporation's FICO score before, you may not know there are actually over 60 different versions of FICO's credit scores! Talk about overload.
In addition to 60+ different credit score versions, there are other "FAKO" scores from other distributors not affiliated with FICO such as VantageScore.
This post will go over:
* Why there are so many different credit scores
* The dominance of FICO and the new FICO 9 credit score calculation
* The three main credit bureaus
* A list of what does and what does not affect your credit score
* The three main "FAKO" scores