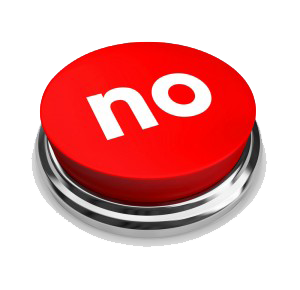 One reader with a 805 credit score e-mailed me saying he recently got denied for the Barclays Arrival World MasterCard. As part of the FICO Open Score Access initiative, he got his credit score in the mail plus the nice rejection letter. The reason for the rejection was a high debt-to-income ratio.
The credit score is supposed to encapsulate everything from outstanding debt, number of credit lines open, and debt to income levels, yet here he is being denied a credit card with just a $3,000 monthly credit limit to start! If someone with a credit score that's in the top 10% can't get a credit card, what hope is there for the other 90%? Let's find out more about his story.
The reader used to make about $200,000 a year for the past three years, but is currently unemployed and earns $40,000 a year from his various passive income streams + his $1,800 a month unemployment checks. He's only got two other credit cards and always pays them off in full. The problem with his financial profile is that he has a $800,000 mortgage on a $40,000 income. With the industry standard of a mortgage amount no more than 5X your annual income at existing rates, it's easy to see why a 20X ratio would cause concern.
But here's the kicker. The reader also has $500,000 in cash, CDs, and liquid after-tax stock investments! Surely if you were the credit card company you'd be OK with approving a potential lifelong client even if he does have a high debt-to-income ratio of 20:1. What's missing here is the calculation of debt-to-total-assets.