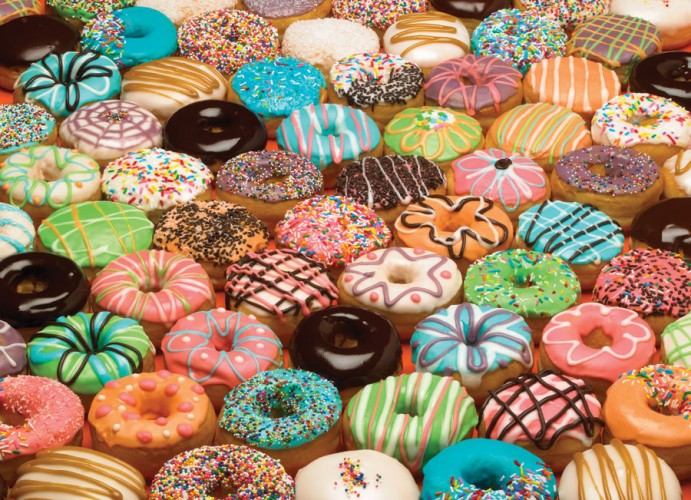 During my latest mortgage refinance, the loan officer said that he hadn't worked with a borrower with under an 800 credit score in over two years.
I found this statement preposterous because I clearly remember during my previous refinancing that lenders would look for 720 credit scores or higher to provide the best terms.
The first time we talked, one of the questions the mortgage guy asked was whether I had over an 800 FICO score in order to get the mortgage interest rate he was quoting, a 10/1 ARM at 3% with -2.75 points towards closing.
"Umm, I think so," I responded with the might of a baby koala.
If I had said "no," it felt like I would be wasting his time.
After our conversation I did what any good personal finance blogger would have done. Research into the veracity of his boldness. I was surprised at what I found.
But first, let's do a refresher on credit score fundamentals.