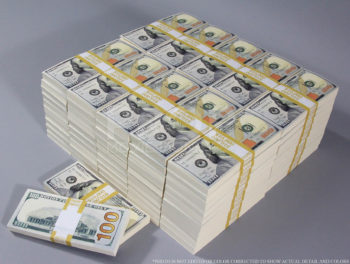 This article is for:
* Students who want to understand the true cost of their education and the sacrifices their parents make in order to make better choices with their careers.
* Parents who make too much to get financial aid, but not enough to feel like they can comfortably afford private school.
* Students and parents who feel bad for attending or sending their kids to public school or have a tinge of envy for those kids who do go to private school.
Congratulations for getting accepted to your grade school or college of choice! You've now got to make a decision on how to spend what will likely be your parent's money if you aren't getting a scholarship.
I've been a big proponent of attending public schools over private schools because I'm biased. I attended international private schools when I lived in Asia, attended a public high school, and went to a public college. I found very little difference in education between my private middle school and public high school. Upon graduating from William & Mary, I got a good enough job that helped me reach financial independence a little sooner than normal.
We all know there's no guarantee of doing anything special or being anything special just because you went to a private school. With the internet making education free, it's hard to justify paying record high tuition for a private education unless you're rich (make 10X the private school tuition per kid). Yet, many parents pay for religious reasons, fear of missing out, the desire for smaller class sizes and more attention for their kids, and the need for a more customized program if their child has special needs.
These reasons all make sense, and I respect them.
However, if you send your child to private school and pay full tuition, there is one guarantee. It is that you will spend a fortune. A lot of parents who advocate for private school got grants for their children to attend. That's wonderful. But I'm talking about the parents whose children don't get need based grants because they make a little too much, but not enough to feel wealthy. You know, those families making around $150,000 – $350,000 a year, depending on where they live and how many children they have.