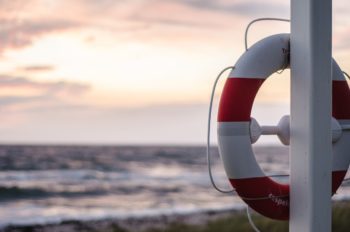 Despite earning a six figure household income, many parents struggle to pay for their children's education without going into debt. This post highlights how you can qualify for tuition assistance despite making $300,000, $400,000, or even $500,000 a year.
I was talking to a parent of four who used to send his kids to a private grade school K-8 about the makeup of families who pay $30,000+/year in tuition per child. I cherished my time growing up in Africa and Asia up until middle school and enjoyed my experience attending a public high school in Virginia. To have my son attend a homogenous school where everybody looks the same and comes from similar economic backgrounds would be a shame.
The dad mentioned the school tried to diversify its student body through financial aid. When I asked how the school determined which families got financial aid, he said something surprising.
"Households qualify for financial aid if they don't make at least $100,000 a year per child."
In other words, if you have four children, you qualify for financial aid if you make $390,000 a year. Financial aid consists of low interest rate loans, but mostly free grant money. I thought this was a high threshold because $390,000 is right around the top 1% income level in the country.
Nobody needs to send their kids to private school given every child can go to public school for free. Further, I'm not sure if too many folks decide to have four children if they can't afford to raise them. Sure, one or two children may be unplanned. But having four is definitely intentional.
Because the dad and mom could not afford to continue paying $120,000+ a year in after-tax tuition for their kids, they moved their family to the suburbs to attend free public school. Ah hah, at least they decided to take action instead of complain why life was so hard making $500,000 a year!