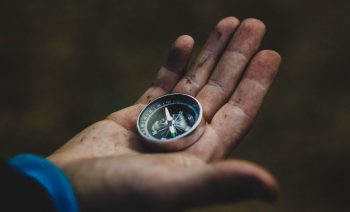 After writing my post on life insurance needs when having a baby, a reader mentioned he was disappointed I didn't mention Social Security survivor benefits.
What's funny is that I never think about Social Security when planning for my financial future. We all know Social Security is underfunded by 20% – 30%, and the government will likely raise the minimum age of retirement or cut benefits to make the program whole.
Nobody should expect anything in order to save and earn as much as possible while able. But the reality is we'll all likely get Social Security benefits if we live long enough – just not 100% of what's expected.
Unlike knowing every single passive income stream amount by memory, I had no clue what Social Security benefits I'll be collecting at an "early retirement age of 62," full retirement age of 67, or at age 70, until writing this post. I'm betting most of you have no idea either.
Everybody should go to ssa.gov and find out how much money they plan to get from Social Security when they retire, and how much Social Security survivor benefit their spouse or child will get if they were to die early. The amounts seem like free money, even though we paid 6.2% – 12.4% in FICA tax for years into the system.