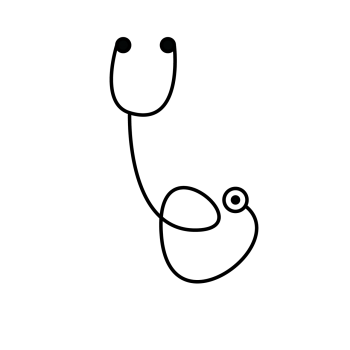 It's been 13 years since I got my $1,000,000, 20-year term life insurance policy and I almost forgot about the cumbersome process. After filling out the application material, I had to schedule an appointment to have a medical examiner come over to test my blood pressure, weigh me, ask a series of questions and draw blood. Ugh, I hated the blood draw. The worst is when they miss a vein and have to poke you again.
I had to wait at least a month to see if I got approved, since the insurance company had to wait for my blood results to make sure I didn't have some random deficiency unknown to them or me. The process was a pain, but I kept thinking about the importance of being a responsible man. I had just taken out a million dollar mortgage and didn't want to saddle my girlfriend with debt in case of my demise.
I firmly believe the medical checkup is one of the main reasons why people don't bother getting life insurance or can't get life insurance because something happens during the process. If only there was a better way.
When SoFi reached out with their value proposition on their new term life insurance offering featuring no medical checkups, I had to learn more. As a good business man, I got them to sponsor this post to pay for my time. All thoughts and opinions are my own.