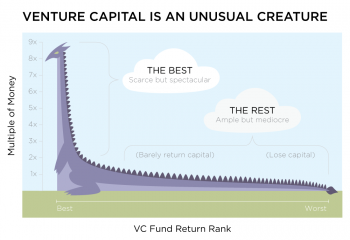 The Securities And Exchange Commission recently voted to implement Title III of the Jumpstart Our Business Startups (JOBS) Act. This means that starting in January 2016, average Americans no longer need to be accredited investors to be able to invest in future or current private startups.
If your income is $100,000 or less, you're allowed to invest up to 5% of your income. Those earning more than $100,000 can invest up to $10,000. Accredited investors who earn more than $200,000 or $300,000 per couple, and have a net worth over $1M excluding their primary residence, can invest what they wish. 
I'm pro Title III because everybody should be able to have the freedom to invest in what they wish. A significant amount of new capital will now go towards startups that in the past might have never had a chance to get off the ground. As a result, crowdfunding platforms like Kickstarter or GoFundMe should swell in interest.