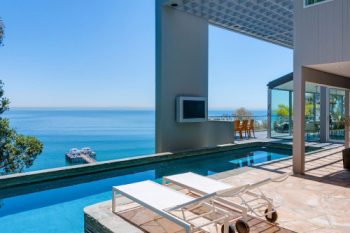 A lot of you have expressed interest investing in real estate over the years as part of a diversified investment portfolio strategy. However, some of you don't have the 20%-30% downpayment to get started in rental property investing. Therefore, I'd like to explore the real estate crowdsourcing industry with Fundrise.
I've been a big fan of real estate since college, but I've only invested in actual physical property. I've always just bought a place to live in for several years and then rented it out. This way, no matter what happens in the market, I'm hedged because I've enjoyed the property. Further, I only need to put 20% down initially.
When my master tenant gave me her 30-days notice recently, I saw it as a sign to explore as many investment alternatives as possible. Roughly 40% of my net worth is tied up in illiquid physical property. I'd like to get that figure down to around 30% for my ideal asset allocation.