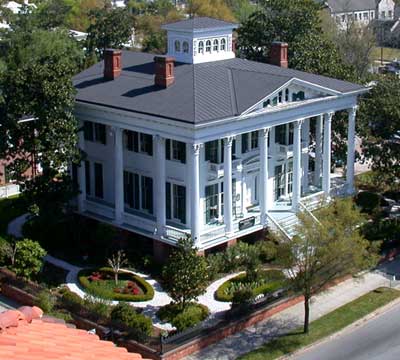 We've got real estate tycoons and we've got stock market tycoons. We've even got wealthy bond investors such as Bill Gross who pulls in over $100 million a year. Now that the markets have recovered from the financial downturn, I'd like to have an open discussion on which asset class provides the the most amount of wealth over the long run.
It's important to realize there are no renter or cash tycoons. The return on rent is always -100% every single month. Meanwhile, the return on cash averages a paltry 0.1% nationwide, even after the Fed rate hike. You can certainly be a wealthy renter with tons of cash in the bank. But your wealth was accumulated through other means so don't get confused. Having a money strength grade of F- is no way to go.
In this article I'll explain why I have a preference for real estate over stocks (equities). Both have proven worthy of building great wealth over time.