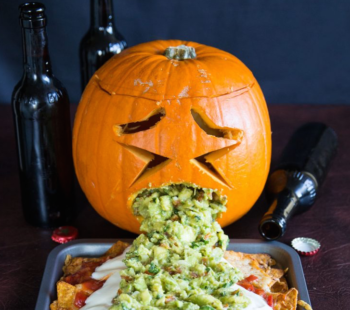 Every so often, the stock market will take a dive when you least expect it. When we sense danger, the natural tendency is to run the other way, preferably in a herd for survival. As a result, sell-offs often intensify as computer algorithms now join us humans in rushing out of positions.
As I've gotten older, despite much larger absolute dollar swings, I've become more sanguine in times of stock market volatility.
Here are some things you can do to reduce your fear and not sell or buy at inopportune times.