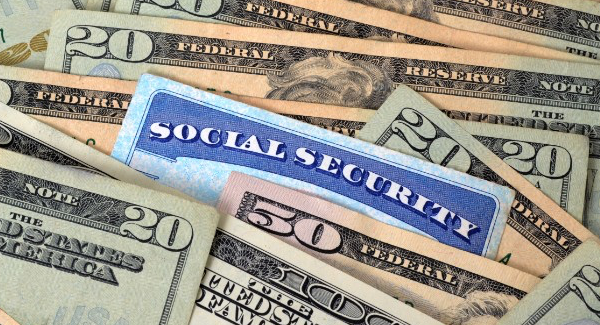 In theory, the maximum possible Social Security benefit in 2019 for someone who retires at full retirement age is $2,861, up 2.6% YoY. However, in order to collect the maximum benefit, you would need to earn the maximum taxable amount for 35 total years.
Given the maximum taxable amount is $132,900 for 2019, this is no easy feat. According to the the U.S. Census Bureau, median household income is only about $62,000 a year and the average household income is about $11,000 higher.
Thus, instead of the max $2,861, the average Social Security benefit is roughly $1,461 a month. Receiving a total of $17,532 in Social Security benefits a year is not enough for a comfortable retirement.