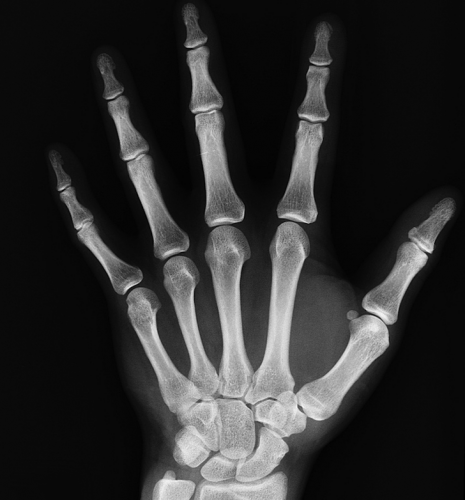 Everywhere I go, I hear the benefits of the Health Savings Account, or HSA for short. People say it's one of the best ways to save for retirement and pay for inevitable medical expenses given the tax benefits.
Not wanting to miss out on an obvious financial benefit, I did what most lazy husbands do and asked my wife about it. She is, after all, the CFO and COO of our online business. As such, she is also in charge of our healthcare plan.
She told me we aren't eligible for Health Savings Accounts because we don't have a High Deductible Health Plan. Hmrph. Well that doesn't seem right. Based on what I heard, everybody is eligible, otherwise, that would be discrimination!
But then I realized the government consistently discriminates against some of us all the time. For example, if you make over a certain income threshold, you cannot contribute to a traditional IRA or Roth IRA. What's up with that? We should all be allowed to save for our financial future.
In the past, if you made over $75,000 as a single filer or $110,000 as a joint filer, you couldn't receive a child tax credit. Children are already expensive and stressful enough. Why was the government incentivizing lower-income households to have more children and disincentivizing higher income households to have fewer children?
Maybe they were looking to increase the divorce rate due to powerful lobbyists in the legal community.
Luckily, the child tax credit income threshold is now a more reasonable and logical $200,000 for single filers and $400,000 for joint filers in 2020. Why the government thought 1+1=1.5 in the past made no sense. Same thing with the marriage penalty tax that has since been abolished with the passage of the Tax Cut And Jobs Act.
Slowly, we are heading towards equal treatment of all American citizens. But not yet when it comes to healthcare.