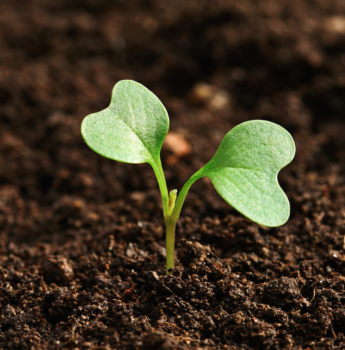 Methodically growing your overall net worth is what wealth creation is all about. Your net worth is the culmination of savings, investing, real assets, and liabilities. I'm much more concerned about growing my net worth than only growing my stock portfolio because my stock portfolio is just a portion of my net worth.
Think of your net worth like a battleship during a time of war. As the intrepid captain, you are navigating your net worth to glory through sea mines of temptation and unknown icebergs of economic downturns. The greater you build your net worth, the more careful you steer.
It's always important to think about your net worth in a risk adjusted manner. Putting 100% of your net worth into the stock market isn't so bad when you're a single 28 years old with $150,000 to your name. But if you're 50 years old with a couple kids entering college, you're likely not allocating your entire $1 million in assets into the stock market.
When I was in my 20s, I didn't really track my net worth because I didn't know better. I was focused on my career and saving as much as possible. My idea of net worth diversification was investing as much as I could away from the stock market given my pay and career were already dependent on the stock market. Every year 20%-30% of my compensation was paid in the form of company stock so there was no escape.
For 10 years this strategy worked pretty well because the stock market really didn't go anywhere from 2000 – 2010 and real estate caught fire until 2007. Now everything is on fire in 2017 and beyond as both real estate and stocks are at all-time highs! Let's just hope the battle ship doesn't burn down with so much unbridled mania. Have you seen the cryptocurrencies lately? Ridiculous.
I've been much more surgical in managing my net worth in my 30s given it has grown to a point where it throws off an important passive income stream. Not having a day job anymore makes it that much more important to protect my financial nut. If I can grow my net worth by 10% per annum, I'm usually satisfied. To put 10% in context, Bernie Madoff was able to amass $50 billion dollars under management because he delivered fake 10% annual returns!
In this article I'd like to provide several net worth growth targets to consider as well as a net worth growth framework by age. I think if I was able to read this article in my 20s and early 30s, I would have allocated more of my net worth into equities and would have a 10% higher net worth as a result. Hopefully this framework will help many of you build wealth.