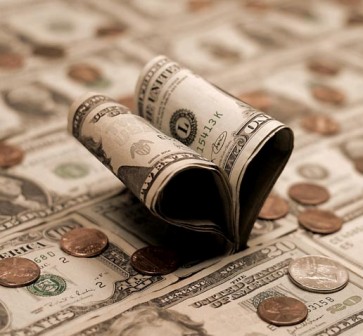 John F. Kennedy once said, "Ask not what your country can do for you, ask what you can do for your country."
I took his message to heart when I came to America as a teenager. As soon as I started my first job out of college, I was proud to pay taxes to help our country thrive.
Starting around age 26, I began paying more than $100,000 in Federal and State income taxes a year. I distinctly remember coming home after a 14-hour day exhausted and finally analyzing my pay stub.
25 percent of my pay went to Federal taxes. 6 percent went to State taxes. 7.65% went to FICA taxes. After contributing to my 401(k), more than half my gross paycheck was gone.
It's one thing to pay taxes when you've got a pleasant job with relatively comfortable hours. It's another thing to pay lots of taxes when you're often miserable at work. The desire to be so patriotic like JFK said declines.
Making W2 income is the most inefficient way to earn money. High taxes is why some CEOs gladly accept a $1 salary in exchange for earning stock grants that are taxed at long-term capital gains tax rates.
Let's look at my three favorite ways to earn money and pay less taxes.