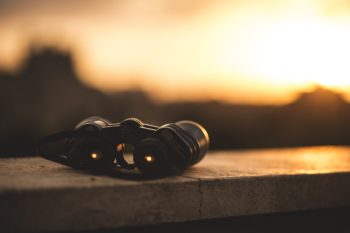 This post is sponsored by H&R Block.
In 2000, I paid a CPA $500 to file my incredibly simple tax return because I had no idea what I was doing. Granted, I had a lot of trades in 1999 to calculate since it was the dotcom mania back then.
After realizing $500 was expensive, I paid $250 for an H&R Block CPA to do my taxes and show me the ropes for a couple years. After getting comfortable with all the forms and jargon, I started doing my taxes myself using H&R Block's tax software. They started with a CD-ROM that I had to buy at an electronics retailer, but now everything is online, thank goodness.
I'm probably never going to pay a CPA to do my taxes again because H&R Block's tax preparation software is so easy to use from home. It will ask you questions about your situation before getting started so it has the right forms for you to fill out. Further, the tax software is always up to date with the latest tax rules.
For those of you who want to have a H&R Block tax professional do your taxes remotely (because who wants to go to an office), they've come up with the H&R Block Tax Pro Go program. I tried them for one year because I had questions regarding a couple K-1 filings from my private investments. It was very helpful to talk to a tax professional who inputted the information for me when I was stuck.