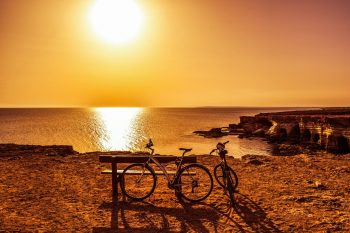 On March 8, 2017 I celebrated five years away from Corporate America. I also finally collected 100% of my remaining severance package on March 31. To celebrate, I'd like to share some insights into what I've learned since leaving the rat race.
Initially, if anybody asked, I told them I had retired. However, I soon realized how obnoxious it sounded for a 34 year old to say he was retired. I could sense their resentment, so I decided to say I was unemployed and following my dream to be a writer instead.
When they heard I was jobless and pursuing a highly unlucrative career, people's attitudes changed. They offered advice and introductions to other people. Some even invited me to stay at their vacation homes out of pity. It was interesting to observe how much more empathy people have when they perceive you not doing as well as they. Related: Are You Smart Enough To Act Dumb Enough To Get Ahead?
Nowadays, few consider me an early retiree because I'm busy writing and doing many other activities. This post may be particularly useful to those who can't break free due to the one more year syndrome. However, I suspect there's something here for everyone.