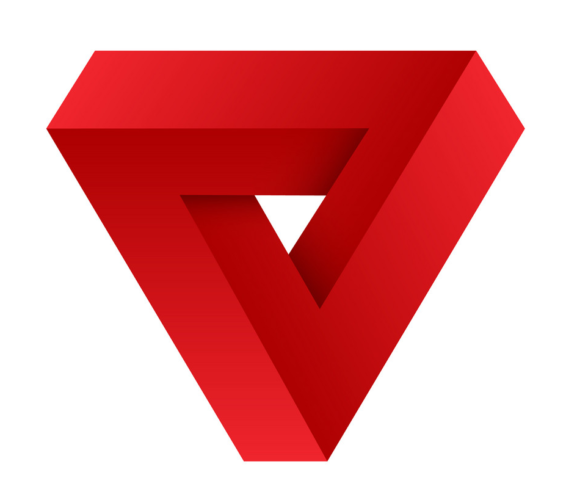 Everybody can retire when their investment income is enough to cover their basic living expenses. But when it comes to retiring early (before 60), there are different levels of difficulty.
The easiest way to retire early is to have a working spouse. If you've got no kids to care for, you're truly free to do whatever you want. All you've got to do is keep encouraging your spouse to keep on providing.
Read, How To Convince Your Spouse To Work Longer So You Can Retire Earlier, to learn the secrets from several early retirees I interviewed who used this strategy.
Another easy way to retire early is to be willing to live in or near poverty in retirement. Ironically, being willing to live like a monk is also one of the hardest ways to stay retired. You might start asking what's the point of retiring early if you can't live it up with your free time.
A much harder early retirement to achieve is one that maintains the same standard of living in retirement which you had while working. Without some budget sacrifices, this route to early retirement is difficult.
Nowadays, simple math suggest that it's hard to accumulate enough capital to sustain a middle-class lifestyle. Yet, just like proponents of the Roth IRA, there are plenty of misguided people who think their investment income will be higher than their average working income.
Finally, there's the hardest early retirement of all – retiring early while raising adolescent children. Once you have children, you suddenly realize that retiring early without children is like going for a walk in the park. It seems so easy, you wonder why more people don't get on board!
Let's take a look at the subjective and objective reasons why retiring early with children is nearly impossible. Then we can discuss some potential solutions.