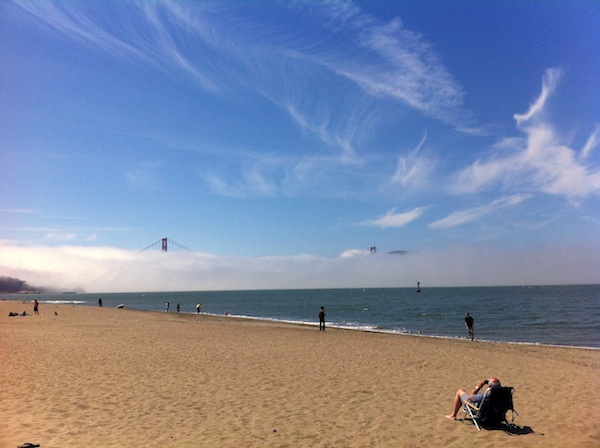 Jaabir, one of the poorest richest friends I know, decided to take a vacation from not working by driving down to Indian Wells, California to watch the BNP Tennis Open last month. The tennis tournament is considered "The Mecca" for tennis fans everywhere given the terrific turnout of the world's top pros and the intimate setting.
Before Jaabir left for the seven hour drive south, he urged me to go down with him for a week. I wanted to go, but I couldn't because I had an interview lined up with a promising new company. I also wanted to be on standby just in case I got word from another potential employer. In other words, I was a dog on a leash. Woof.
To make myself feel better for not going, I started pressuring him to stay so he could do his duty as team captain by recruiting more ringers to help us defend our city championship. Why should he have all the fun right? I learned this strategy from so many who try and bring folks down if they can't succeed themselves.
As usual, Jaabir brushed off my wishes because he's free. "Sam, don't worry! I've got everything under control. You are rich, why not live it up a little? Why do you not come with me to Indian Wells? Why work if we've got Obama, babay!?"
"Hmm, what the hell Jaabir! America ain't no welfare country!" I retorted. But then I got to thinking about my own situation. Maybe Jaabir is right. Even though I was smarting for not being able to join Jaabir to tennis Mecca, I decided to write this post as a way to better understand his viewpoint.
WILL OBAMA SET US ALL FREE?