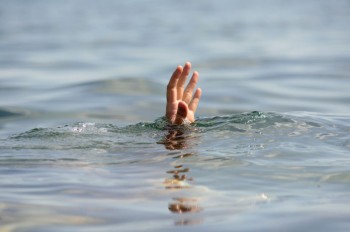 In a stunning move to shore up a $535 million budget gap, the UC Regents in 2009 voted to raise student undergraduate tuition by 32 percent (to $10,302/yr)!  Nothing like a little 16X increase over the rate of inflation to get blood boiling.  And now in 2011, the UC Regents voted to raise tuition by another 18% over 2010 to a total of $13,500 a year.  Talk about runaway inflation as just two years ago that figure was sitting at $8,000.
It's really sad that during a difficult economic climate, the University of California Regents can conceivably raise tuition by such a magnitude.  Part of the reason why many of these fine students attend the UC system is because of cost.  Students from UC Berkeley or UCLA, for example, can easily get into many of the best private schools in America.  But for many, $40,000 a year in tuition is just too hefty a burden to carry.
The reality remains that due to careless spending by the state, budget cuts and a competitive market place for attracting top professors, tuition increases are inevitable.  The California state government has messed things up for so long that it's now time for students, who have no money of their own to pay the price.  As a result, there is a fantastic silver lining to this tuition hike: the grooming of future conservative leaders of America and more empathy towards hard working, tax paying Americans.
TUITION HIKE FOR THE POOR IS LIKE A TAX HIKE FOR THE RICH